Last Mile Brief 05/01/2023: Amazon secures $8 billion loan as it announces 18,000 redundancies
You can read this article in 5 minutes
In today's update, we bring you news on a huge loan for Amazon, the end of two historic services run by France and Germany's national postal operators, and forecasts for a rise in gig economy work in the US.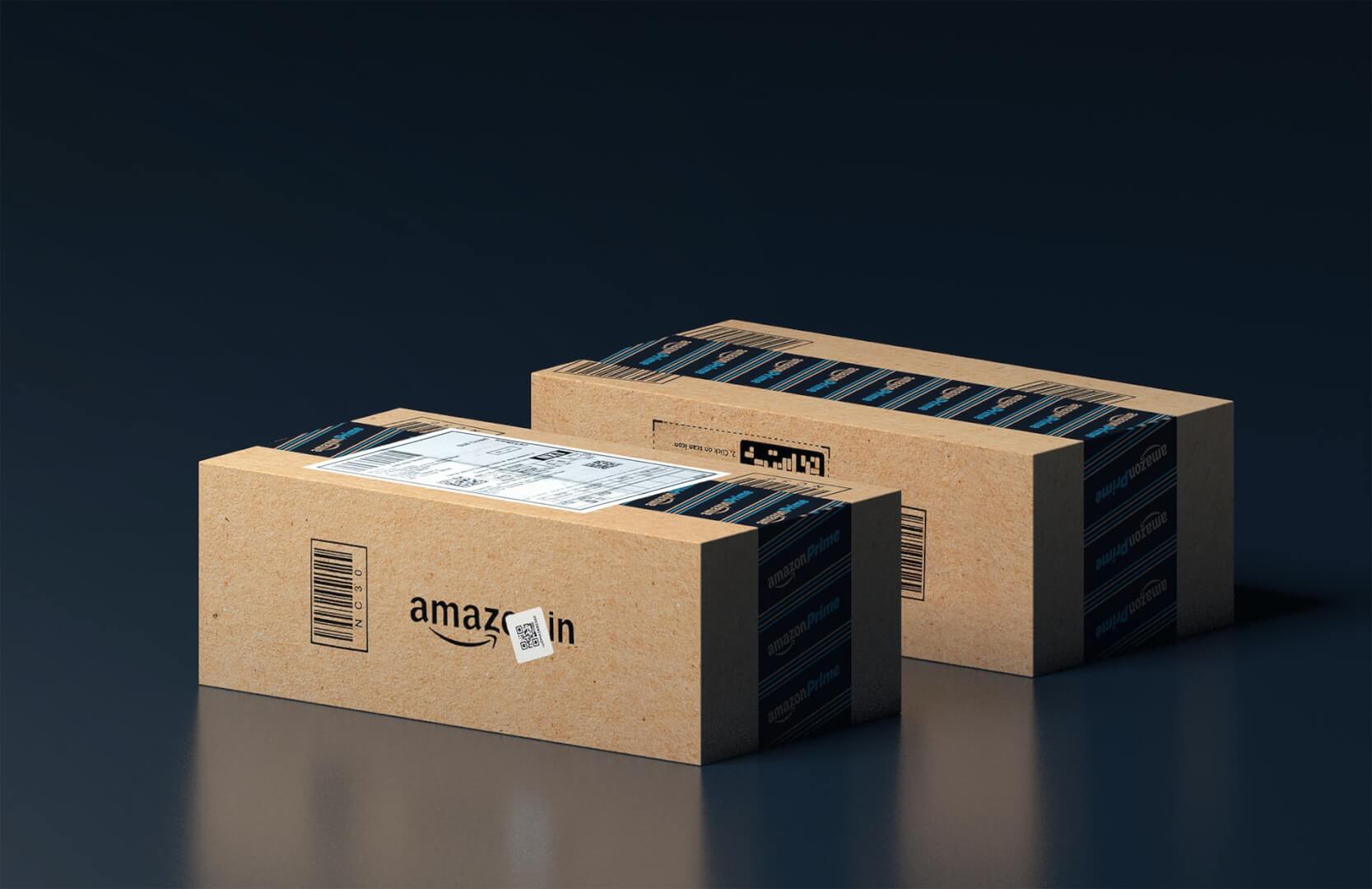 Today's headline story: Amazon secures $8 billion loan agreement
Amazon has announced it has reached agreement with lenders on an $8 billion unsecured loan.
The e-commerce and logistics giant announced that the term loan will mature in 364 days, with an option to extend for the same period. The funds are to be utilised for general corporate purposes.
In a statement issued to Reuters, Amazon said:
"Given the uncertain macroeconomic environment, over the last few months we have used different financing options to support capital expenditures, debt repayments, acquisitions, and working capital needs."
Meanwhile, the company has also issued a memo concerning its financial review and planned redundancies.
Writing on Amazon's website,  CEO Andy Jassy said: 
"This year's review has been more difficult given the uncertain economy and that we've hired rapidly over the last several years."

He then went on to confirm 18,000 layoffs:
"Today, I wanted to share the outcome of these further reviews, which is the difficult decision to eliminate additional roles. Between the reductions we made in November and the ones we're sharing today, we plan to eliminate just over 18,000 roles. Several teams are impacted; however, the majority of role eliminations are in our Amazon Stores and PXT organizations."
In the same memo, Jassy admitted that Amazon had wished to make the scale of its redundancies known at a later time. However, it was decided to publish the news earlier after a member of staff had already leaked the info.
---
Europe round up
Today's Europe summary begins in France. The country's iconic timbre rouge stamp for next day delivery with La Poste has been scrapped due to higher operational costs and reduced interest in sending letters.
In Germany, Deutsche Post has declared that as many as 3,228 telegrams were dispatched on the final day of the service on New Year's Eve. The German postal operator said it was one of the last postal services worldwide that still offered a telegram service.
Meanwhile, in the UK, city analysts reportedly estimate the Royal Mail will suffer a full-year loss of £645m in 2022 having made profits of £416m in 2021 due to increased demand for home deliveries during the Covid-19 pandemic.
Last year, Ukraine's postal service rightly earned huge plaudits for its brave and successful work continuing its services during war time. Now it is reported that the postal operator has also been at the forefront of bringing back swaths of territory into Kyiv's fold, writes the Wall Street Journal.
---
North America round up
Our shorter-than-usual North American summary contains brief news on the express-delivery segment.
US firm Freshly is abandoning its direct-to-consumer meal-kit delivery service in favour of a retail-orientated business model.
Moreover, Bank of America Securities analysts believe that express delivery firms could benefit from hundreds of thousands more gig workers due to economic recession.
---
News from the rest of the world
Today's rest of the world summary contains news from 3 different continents.
First up is New Zealand, where food deliveries via so-called 'Kiwibot' autonomous robots have increased noticeably at a University campus in the months after the service launched.
Meanwhile, regular readers of our daily news updates will already be familiar with the fact that India's q-commerce sector is accelerating fast. However, as this in-depth New York Times piece explains, this can come at a human cost. Amid the growth in India's gig-economy, the article hones in on the algorithms being deployed by express delivery firms as well as possibility of unions being formed by self-employed couriers.
Finally, Saudi Arabian delivery app ToYou has partnered with the shopping and payments app Tabby.
---
Your Last Mile Brief is co-produced by:
  & 
---