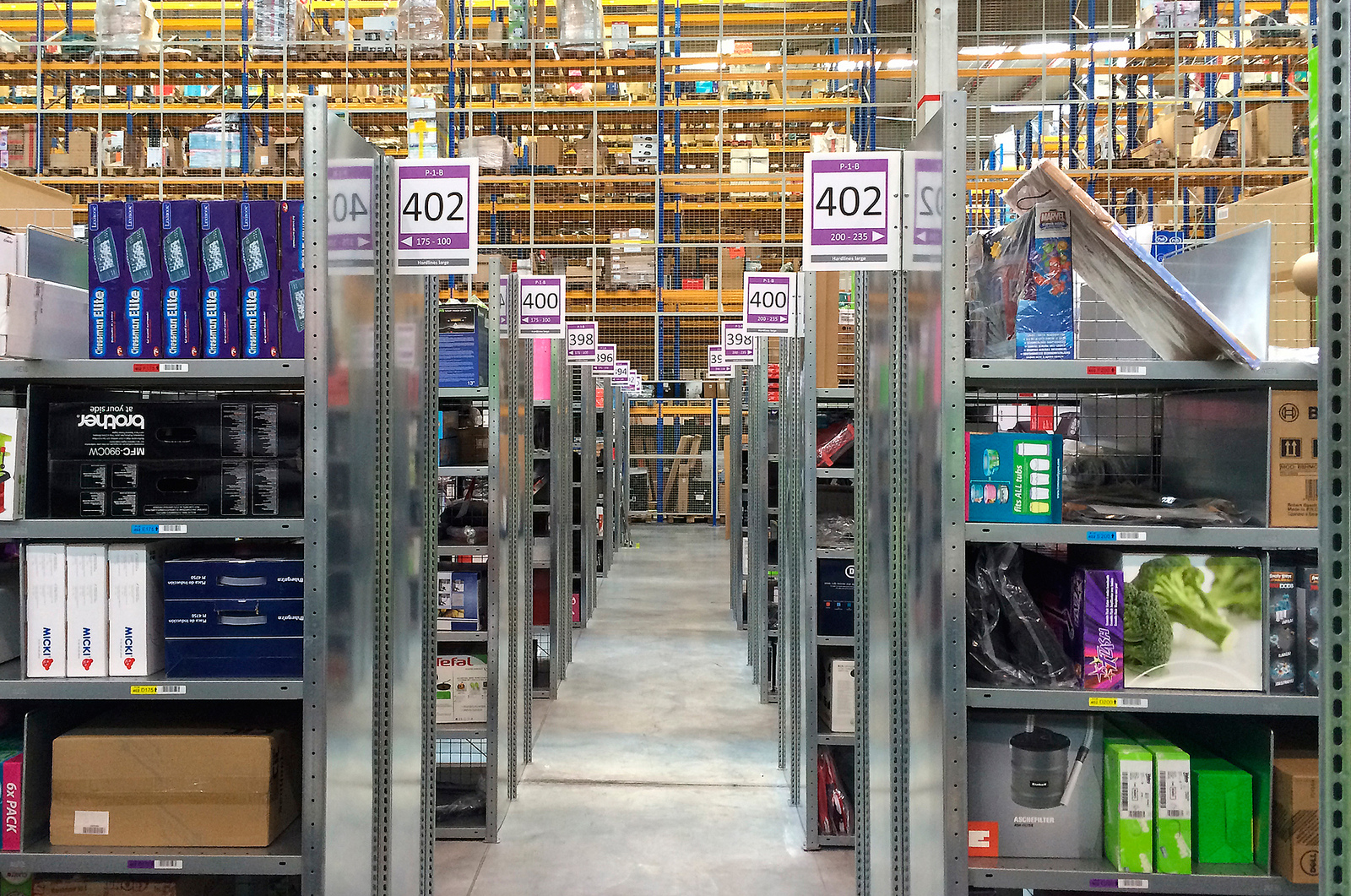 Amazon to build warehouses in bankrupt department stores. This is its response to the e-commerce boom
You can read this article in 3 minutes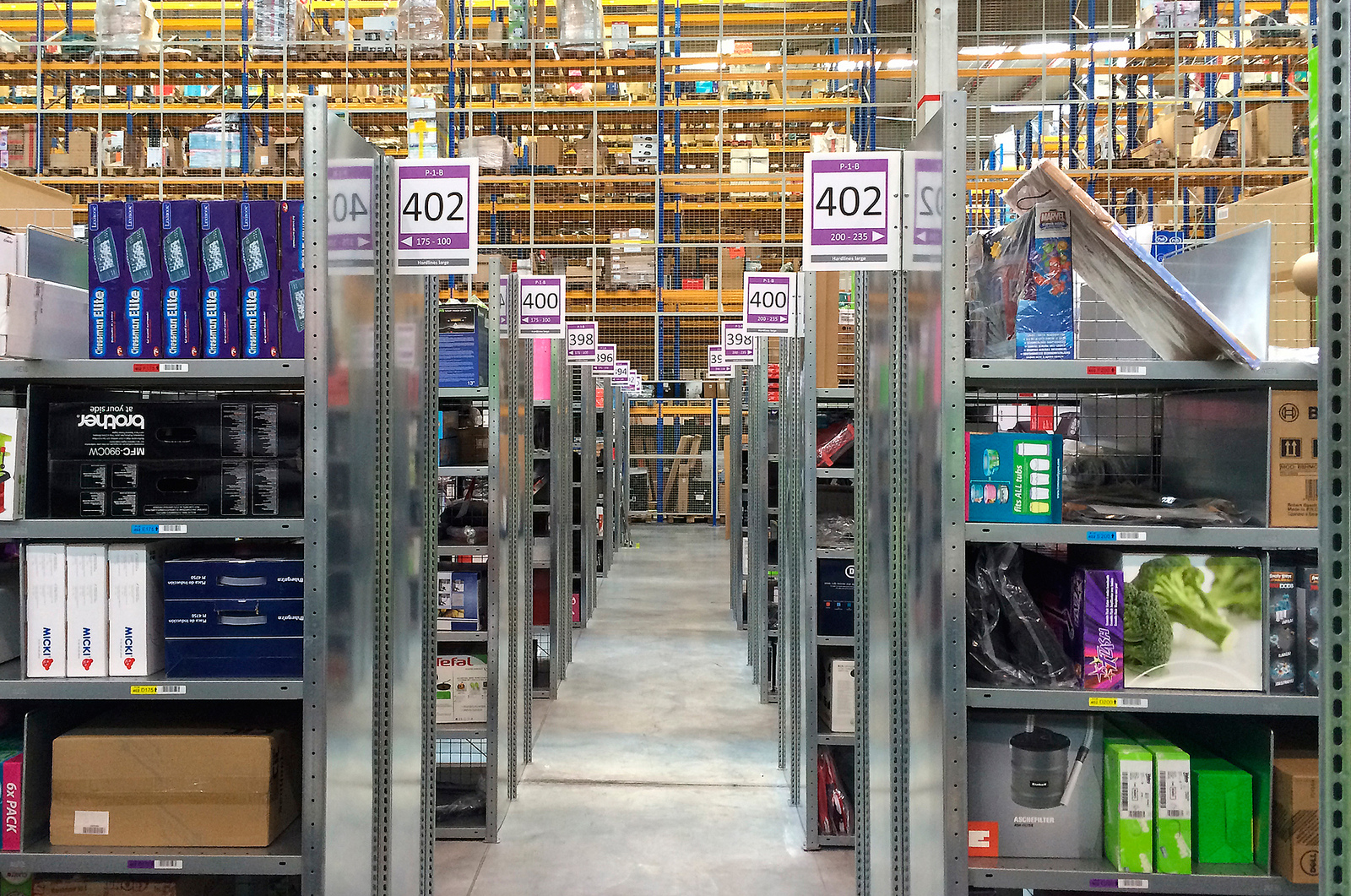 The US giant Amazon is interested in taking over the department stores of Sears and J.C. Penney, which have declared bankruptcy, according to the American media. Experts believe that the idea can bring many benefits, but there are several organisational problems associated with it.
According to "The Wall Street Journal", talks are underway between Amazon and Simon Property Group, a commercial property rental company. The industrial areas would be transformed into hubs for the last mile deliveries.
For the time being, there is no official information as to how many such former stores would be converted into Amazon fulfilment centres. However, cnbc.com reports that Simon owns 63 Penny sites and 11 Sears sites. None of the companies involved has yet officially commented on the media revelations.
Some benefits…
However, experts are not surprised by the strategy of transforming brick-and-mortar stores into mini-hubs. US observers also take a friendly look at this strategy. They indicate that such transformations are necessary, given the increase in retailer bankruptcy in the pandemic. According to cnbc.com, nearly 4,000 store closures have been announced in the United States this year. As they add, it will be easier to transfer space from large stores to companies like Amazon than to divide it into smaller units and rent it to service providers, for example.
… and difficulties
But there are also barriers. The US news portal indicates that from a financial point of view, the tenant may lose. For a square foot of space, warehouse owners pay between $5 and $10. For department stores – even $20.
The increased number of large vehicles used for transporting goods may also be a problem. The parking lots at today's shopping malls are not prepared for this type of vehicle occupancy. There may also be organisational and legal problems since, under US law, warehouses are considered to be industrial and not commercial property.
The pandemic caused a mess
Nevertheless, there is no doubt that the demand for warehouse properties is growing and will continue to grow. JLL estimates that an additional 1 billion square feet (approximately 93 million square metres) of such properties will be needed in the United States by the end of 2025.
The pandemic had a significant impact here. Prior to that, the share of real estate intended for eCommerce was nearly 35% of the total industrial space leased. Today, it is estimated that it is already half.