Amazon to use electric trucks in middle-mile operations
You can read this article in 2 minutes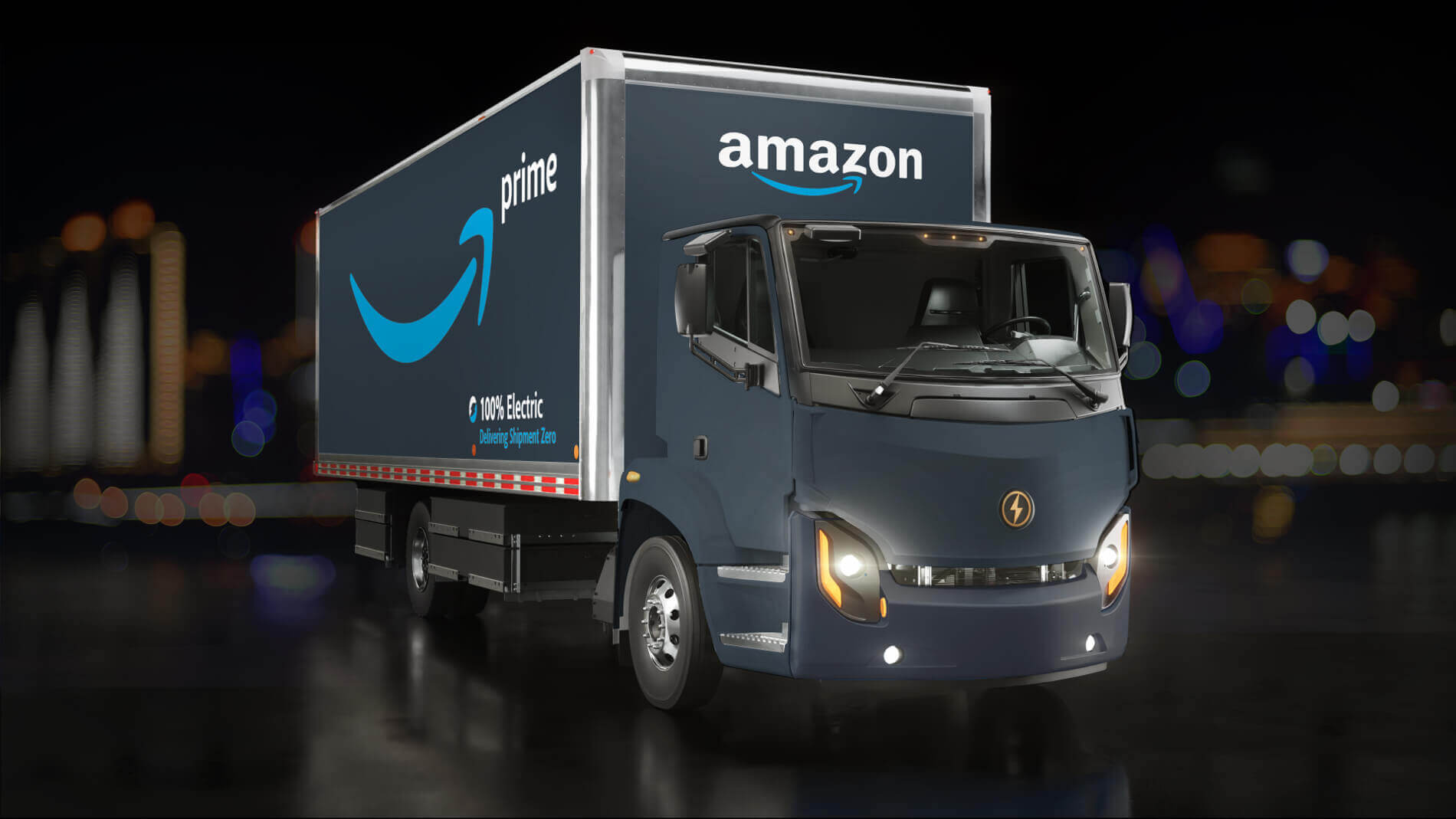 10 battery-electric trucks from Lion Electric will be added to Amazon's middle-mile fleet as the company strives to achieve its goal of decarbonising its transport operations. The first two trucks will be delivered later this year.
This vehicle delivery for Amazon represents a very significant milestone for Lion. Amazon is a leader in adopting decarbonizing technologies that can improve sustainability among their trucking fleet. Our all-electric trucks will be a valuable addition to Amazon's trucking operations as they work to deliver on their sustainability goals," said Marc Bedard, CEO and founder of Lion.
Lion will train the Amazon drivers how to use the electric trucks, and will provide maintenance services through its network. The trucks will be manufactured at Lion's Canadian facility, which currently has the capacity to produce 2,500 electric trucks per year. They are designed specifically for electric drive and feature a range of up to 250 miles.
Designing and manufacturing all-electric vehicles is a challenging and lengthy process. We've been at it for more than 10 years now; we know what works in practice, but also what only works on paper. We are in a unique position to disrupt the heavy-duty truck segment by offering an unmatched all-electric product, as we have already done in the school bus segment," added Marc Bedard.
In the foreseeable future, the manufacturer also plans to open a larger plant in the United States to meet the growing demand for its electric vehicles. Lion's current range of all-electric vehicles includes trucks in various configurations, such as reefers and refuse trucks. Lion designs and builds all its vehicles' components, including chassis, battery packs, truck cabins and bus bodies.
Photo credit @ Lion Electric