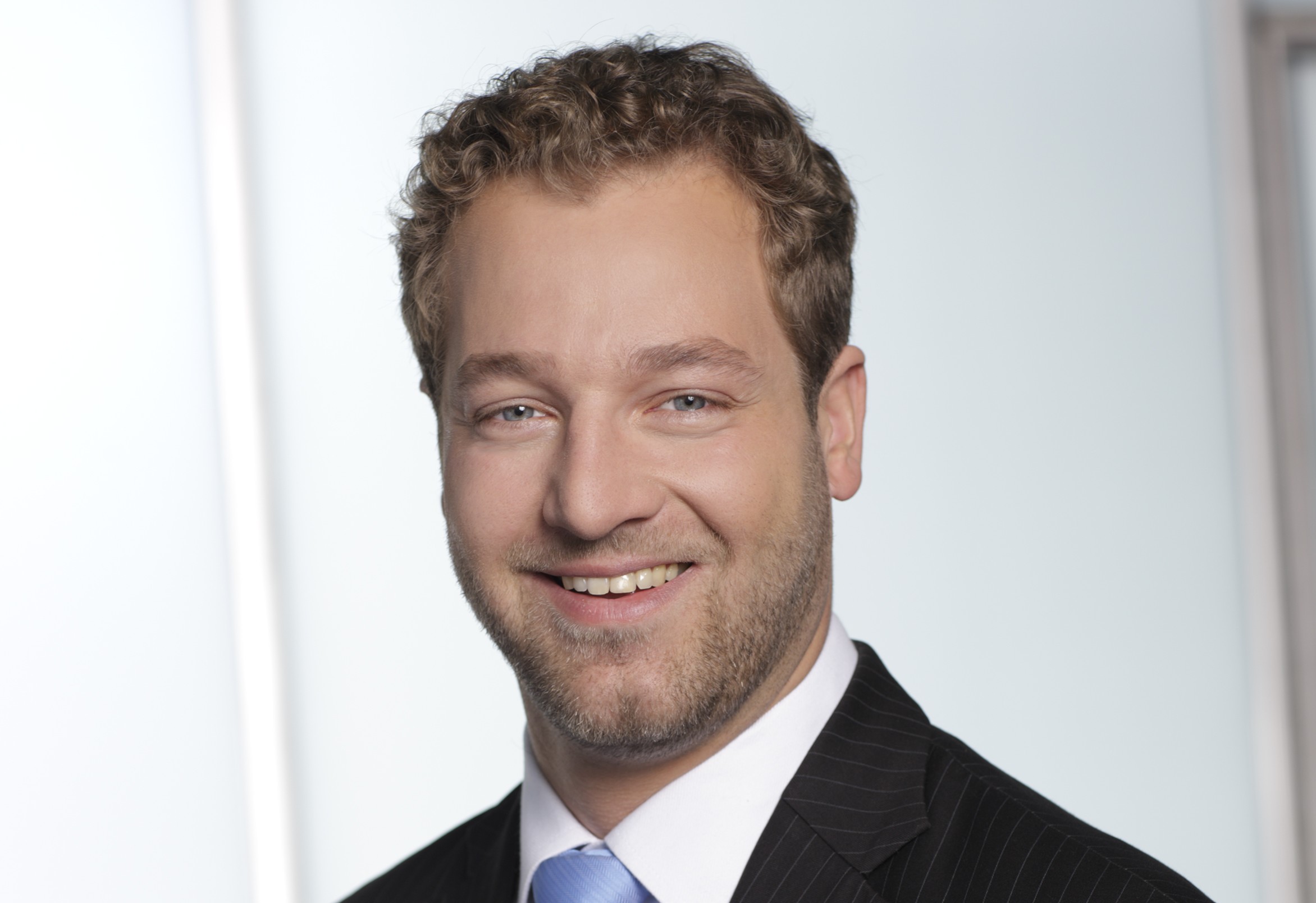 Forto's Achim Jüchter on the role of biofuel in "race against the clock" to combat climate change
On Thursday, Ursula von der Leyen, the president of the European Commission, will formally name Maersk's new feeder vessel, said to be the world's first ever container vessel sailing on green methanol. This is following the adoption of the FuelEU maritime law on July 25 of this year, and upgrade of the International Maritime Organisation's climate goals on July 7.
You can read this article in 11 minutes
On Thursday, Ursula von der Leyen, the president of the European Commission, will formally name Maersk's new feeder vessel, said to be the world's first ever container vessel sailing on green methanol. This is following the adoption of the FuelEU maritime law on July 25 of this year, and upgrade of the International Maritime Organisation's climate goals on July 7.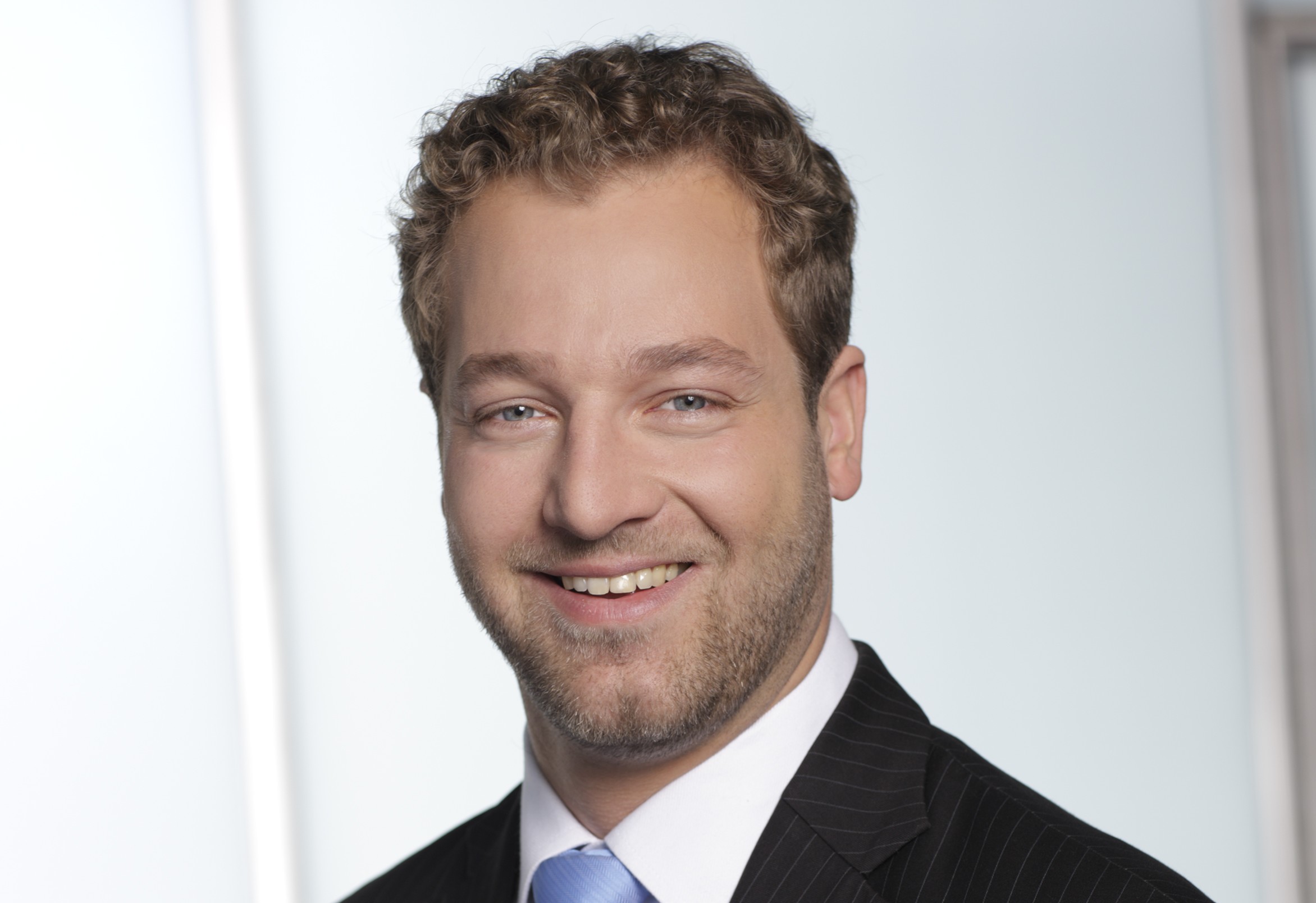 These developments are likely to increase demand for biofuels, as Forto has anticipated when it launched last year its biofuel offer for customers to book biofuel transport. The number of customers using the service has since doubled year on year.
However, amid the push for a net zero future, the use of biofuels in marine and road transport had arguably been sidelined and overshadowed.
To complicate matters further, biofuels have also been subject to scrutiny when it comes to how they are sourced, and there have also been questions about supply and pricing.
To get more insight on these issues at large, and find out how biofuels can act as a bridge towards net zero, we sat down for a chat with Achim Jüchter, Forto's Head of Sustainable Logistics Offering.
Jüchter joined Forto last year after spending 13 years at DHL where he worked as Head of Ground Transport Decarbonization Team. During this period, Achmi implemented many decarbonisation initiatives and contributed to the company's first book and claimed product and electric truck usage.
Read on to find out:
The current state of play when it comes to biofuel supply
Why biofuels need to be part of the net zero journey
The role of insetting in meeting climate targets
The importance of regulatory frameworks in facilitating the industry's path towards full net zero
Why customers are keen on biofuel solutions
Thanks for talking to us Achim. First and foremost, where are we with biofuel supply now? I recall that when some of the massive shipping companies ordered biofuel-powered vessels, there were doubts about supply.
First, biofuel supply might be limited but certainly not fully used. So I would not worry too much about supply for now.
Second, even if supply might become a problem at some point in the future, it still makes sense to invest in alternative ships now. This is because solutions that are being developed now – such as e-methanol – will be able to run on ships built to run on biomethanol. Therefore, Maersk's decision to invest in biomethanol ships is the right one – even if the supply of biomass may be limited.
Was the hypothesis about those new vessels generating demand and thus supply correct?
The market players have made this hypothesis come true, indeed.
The supply of biomass for biofuel like bio-methanol is limited, but there's scope for more. That means we have further potential to grow biofuel volumes.
What we still lack is production capacities.
In order to change that, market players are stepping into long term agreements. Maersk, for example, closed deals last year with 6 companies to scale green methanol production by 2025.
In that aspect as well, biofuels are different from fossil-fuels, which have been abundantly available and thus can be procured on short term contracts.
Why are companies looking towards biofuel solutions?
There are three main drivers .
The first one is end consumer behaviour. In the past, customers did not care about how their products got to their doorstep; now, they do.
Another driver relates to regulations – taxes or tolls for example. Companies need to show investors how they are sustainable and generate value for them at the same time.
The third thing is a company's own environmental targets that cannot be reached through offsetting.
Insetting solutions, like book and claim, can partially count towards emission savings, thus enabling companies to achieve their goals.
I say partially because the market is not entirely there yet. We, as a company, are committed to science based targets. Today, sustainable aviation fuel can be accounted for as a means to reduce emissions within the science based target framework. This is not the case for ocean biofuel. We are still waiting for the science based target initiative to produce a framework for this.
It's one thing to purchase a product, but it's another for that product to count towards your targets. This is where we are hoping for improvements in the market.
What alternative fuel options are available at the moment?
We're coming from the fossil fuel age and in the future, we'll have hydrogen fuel cell ships. There are two steps between these two phases. One is clearly biofuels: it is better than the status quo and it is available.
The second step is net-zero fuel like e-fuels and green ammonia. They are not fully market mature today. The technology might exist but it is not available everywhere and / or pieces of legislation are still in the making.
For example, ammonia is easy to use on a ship because it's easy to store, but it is poisonous. That means when handling the fuel, you need extra precautions and safety procedures in place.
The 100 billion dollar question is "which technology will win?" – will we manage first to improve the density of methanol or make ammonia safe? For the moment, it looks like methanol has better chances, simply due to the fact that Maersk has decided to go down that route.
How can companies be sure that their shipments are actually being transported by biofuel?
Do containers have to be physically transported on a ship that is running on biofuel to make a positive impact on the planet??
Climate change is a global issue. Where you emit a tonne of carbon does not change the impact on the climate. Ultimately, it's about how much you emit.
Maybe a comparison with renewable electricity helps to understand how it works. Saying that the bio fuel must be physically used on the ship transporting your containers is similar to saying that the electron that is produced in the North Sea must go to your power socket to create environmental impact. We all know: this is not how it works.
The same logic applies when it comes to fuels; the book and claim methodology. On a mass balance basis, things should fit. This requires a very reliable and trustful system to measure if the reductions that you claim to have achieved have actually been achieved. This is currently secured through external audits made by all parties.
In terms of climate impact, that has the exact same result as if you were to physically have containers on the very ship using biofuel. It is difficult to make it always work physically, because you would need alternative fuels at every port in the world to be able to offer it to the customer for every lane. We don't have time for that.
There have been some concerns about how biofuel is sourced. A case in point is the use of palm oil to create HVO. Does this argument against the use of HVO still stack up in 2023?
There are legitimate questions about how the raw materials that are used to create biofuel are being sourced. Today, suitable regulations are in place to ensure the sustainability of fuels. So HVO does not come from palm oil anymore. This shows, however, that sticking to regulations is not enough because they are often late. We, at Forto, aim to lead from the front, by example.
Are we expecting logistics companies to replace their fleets too quickly? Surely there is an environmental cost to replacing perfectly roadworthy vehicles.
The lifetime of a truck on average is 5 years. You can't just take a diesel truck and retrofit it to become an electric one.
So if the regulatory framework only provides a 2-3 year planning horizon, it does not even match the lifetime of a truck.
Given the low margins of transport companies, we need a roadmap. What is coming and when? How can we provide the right framework to foster this development in stages? This is exactly what it's all about now.
So when you speak about biofuels, they are not the perfect solution. It's not difficult to find downsides to them, but they are better than the status quo, and the availability is there.
Do you feel that the role of biofuels on the journey to net zero is being overlooked and underplayed?
Everyone agrees that in the future, there will be better solutions than biofuels. Electric trucks or hydrogen trucks for example. The question on the market and amongst regulators is: how do we get there? Do we need a bridge solution in between? Or do we wait and proceed with the current status quo until the better solutions are here?
Some people fear that if we incentivize bridge solutions like biofuels now, it might lead to the final solutions being delayed. However, we are running a race against the clock when it comes to implementing zero-emission transports.
If we start creating emission savings today rather than in 3 years, it makes a huge difference. Customers expect solutions today too, and it's difficult to tell them "you cannot get this before 2027". We need bridge solutions so that we can start today making those carbon emission reductions we so badly need to limit the temperature increase to 1.5°C above pre-industrial levels.
And what is key to remember, every step of the way is that no one can decarbonise the shipping industry alone: all stakeholders – carriers, shippers, freight forwarders, regulators – have to work together. There have been instances in the past where one stakeholder did not chip in and the whole technology failed – I am specifically thinking of LNG trucks here.
Transport companies invested a lot of money believing that infrastructure would come and that the incentives would stay in place. Then, very suddenly, regulations changed in such a way as to incentivize electric and hydrogen trucks. That meant that many of the investments that transport companies had made had to be written off.
This in itself is bad enough but what is worse ist that such a u-turn impacts the trust businesses have – or in this case, don't have anymore – in regulators in the long term. It is important to have regulations that provide transport companies with a multi-year security on investments.
While many companies do care about the environment, there are concerns related to the price of alternative fuels. What can be done about this?
The price of sustainable fuels, which has been at record highs. This has been driven by a shortage of production capacity and therefore supply.
At the same time, we have seen an increasing interest in biofuel and customers are willing to pay more for sustainable services. At forto, we have doubled our amount of biofuel customers year on year.