Registering border crossings via tachograph is mandatory from tomorrow. Here's how it's done
You can read this article in 1 minute
New provisions of the Mobility Package enter into force tomorrow. Chief among them is arguably the obligation to register border crossings via tachograph. Failure to do so will be treated as a breach of the rules and therefore be subject to a fine.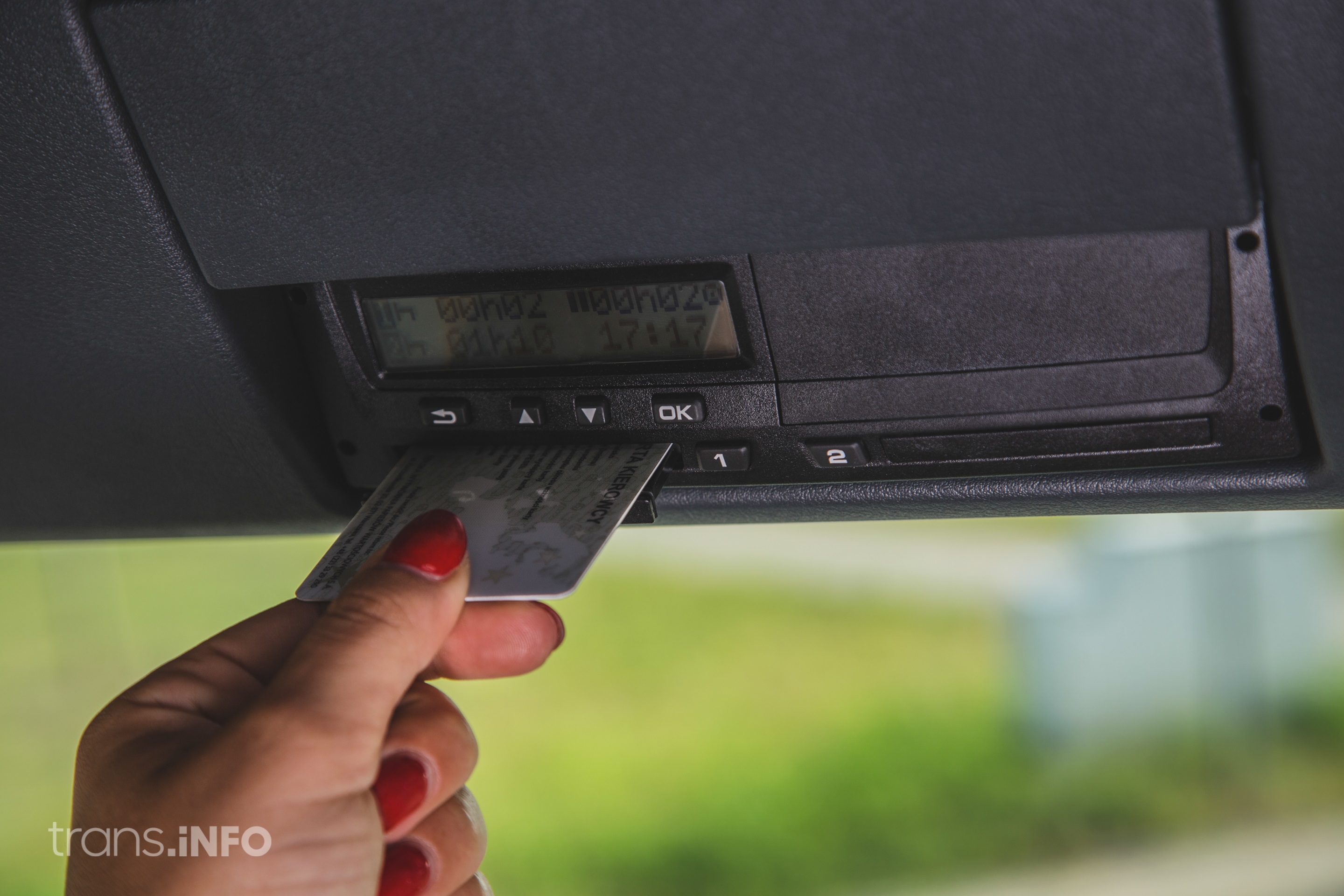 The reason for the new obligation for drivers is to enable effective control of the provisions related to posted drivers and cabotage.
The rules apply from tomorrow and will be valid until the implementation of a new generation of tachographs (intelligent tachograph 2.0), which, thanks to GPS technology, will automatically record each crossing of the border.
However, that won't begin to take place until next year, when all new vehicles registered from August 21 are to be equipped with a mandatory smart tachograph 2.0.
Until then, drivers have to manually record at the border or at the first possible stop just across the border.
How can you record the border crossing using the tachograph?
Go to your tachograph menu
Enter "Driver 1″
Select "Start Country"
Enter the code of the country you have just arrived in
A list of country codes can be found on the EU website here.