Britain is developing east-coast ports to be less dependent on the Calais-Dover route
You can read this article in 3 minutes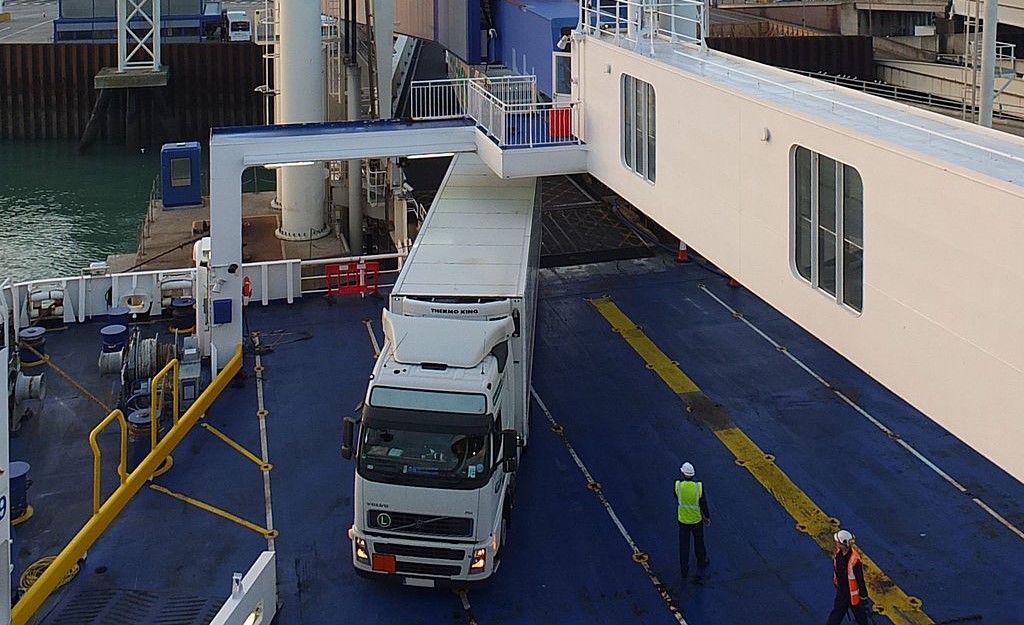 Britain plans to develop the ports on Britain's east coast to strengthen the country's supply lines by easing the burden on the Dover-Calais route, reports the Financial Times.
 We want to see all our ports playing their part," Financial Times quotes an anonymous governmental officer. "This is partly related to Brexit and partly Covid-19. We don't want an over-reliance on France, as there is a tendency for industrial action."
According to the British daily, the main reason behind the development and strengthening of British ports is an old fear of French dominance over British trading routes. 
While the coronavirus pandemic has severely hit the British society and therefore the British economy, too, Brexit is yet another difficulty companies must face. According to the Road Haulage Association, Dover handles up to 10 thousand trucks a day. After the transition period (that means starting from 1 January 2021), if carriers should provide customs declarations and officers need time to check these, the same number of lorries have to spend a much longer time in the ports – on both sides of the English Channel. To avoid severe queues and therefore delays, the British government plans to involve more ports in the process of crossing the channel. 
We want to see all our ports play their part. This is partly related to Brexit and partly to coronavirus" – a government official told the Financial Times this week.
Developments in Felixstowe, Britains's largest container port, has already been underway according to the Financial Times.
Customs agents are trained to meet the demand
As we have earlier reported, the British government is setting up an academy to train 50 thousand customs agents. British ministers are reaching out to businesses to establish a "customs agent academy" that could help companies prepare for trade with the EU at the end of the Brexit transition period which is scheduled for December 31, the Financial Times reports. The Treasury has allocated £34m for training customs agents, with further funding to be announced in the coming weeks.
The Road Haulage Association (RHA), however, claims that neither carriers nor the government could properly prepare for Brexit in the past weeks due to the coronavirus pandemic and the crisis it has caused.
Photo: Ad Meskens CC BY-SA 4.0; Wikimedia Commons