Catalan police cracked a gang of thieves on the border with France
You can read this article in 2 minutes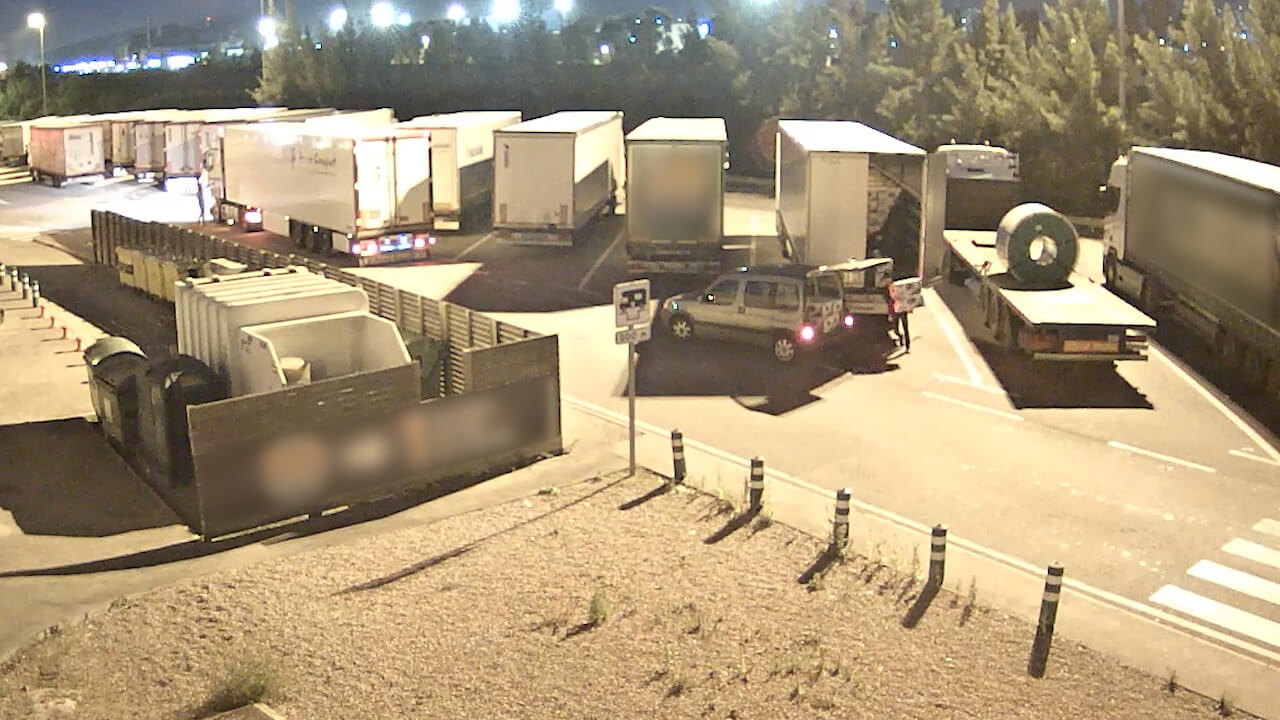 Mossos d'Esquadra – Catalan police – captured a group specialising in truckload thefts on the AP-7 motorway.
The Catalan police talked about the action, during which officers managed to capture 4 people of Moroccan origin involved in the theft of cargo from trucks parked in rest areas on the AP-7 motorway. Law enforcement officers from Mossos d'Esquadra recovered a large van that was stolen by criminals and used to transport the loot. The police also intercepted stolen cargo worth €100,000. 
In addition to the theft of cargo and the vehicle, the gang is also suspected of robbery and forgery. 
According to the Catalan police, since the end of April, thieves have stolen goods worth €110,000 on the AP-7 motorway (these thefts have so far been proven to those arrested). The criminals targeted trucks that transported goods all over Europe.
They were very picky and went out every night in search of trucks transporting exclusive or valuable products such as electronics and branded clothing. They focused on deserted locations where traffic was low.
Desmantellem un grup criminal especialitzat en robatoris a la càrrega de camions estacionats a les àrees zones de servei i de descans de l'AP-7. Recuperem 100.000 euros en objectes sostretshttps://t.co/emIbSZ3G6A pic.twitter.com/dP8z9uPRE9

— Mossos (@mossos) June 28, 2020