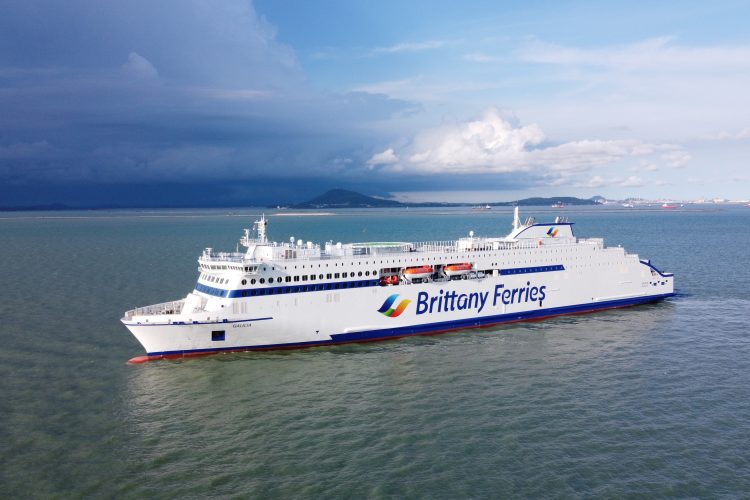 Coronavirus border restrictions sees Brittany Ferries delay return of 7 services
You can read this article in 2 minutes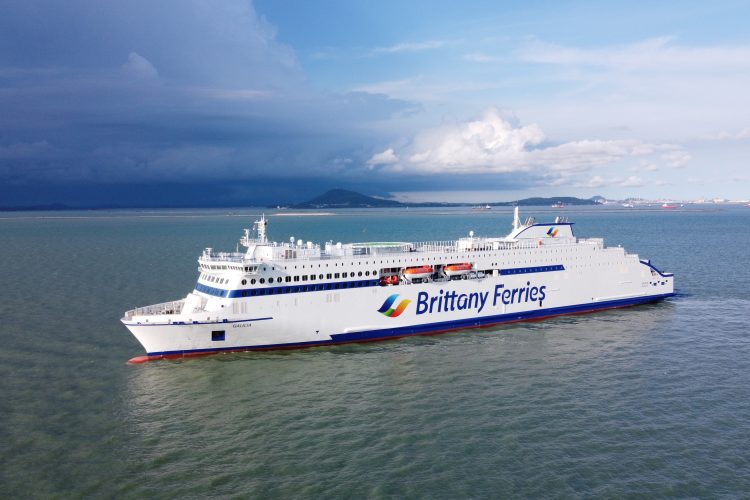 Brittany Ferries has announced that 7 of its spring routes will not return until May due to the fall in passenger numbers caused by coronavirus travel restrictions.
In a statement published yesterday, the ferry operator said that there is "little prospect" of the current restrictions easing in the near future.
As a consequence, 4 ships that are currently laid-up will not now resume service in mid-May at the earliest. They had been scheduled to return next month.
The seven routes that are affected are as follows:
Ship
Route(s)
Barfleur
Poole to Cherbourg
Bretagne
Portsmouth to St Malo
Cap Finistère
Cap Finistère
Portsmouth to Bilbao
Portsmouth to Santander
Pont-Aven
Pont-Aven
Pont-Aven

Plymouth to Roscoff
Plymouth to Santander
Cork to Roscoff
The following ships and routes will nonetheless continue to operate as scheduled so as to accommodate those with essential travel requirements and to allow freight to flow freely:
Ship
Route(s)
Armorique
Route to be confirmed
Connemara
Connemara

Rosslare to Cherbourg
Rosslare to Bilbao
Cotentin
Portsmouth to Le Havre*
Galicia
Galicia

Portsmouth to Santander
Portsmouth to Cherbourg
Mont St Michel
Portsmouth to Caen
Normandie
Portsmouth to Caen*
*denotes freight-only service
---
Photo credit: Brittany Ferries