Danish loading places entitled to ask for Covid pass from HGV drivers
You can read this article in 2 minutes
Danish employers have been give the right to ask employees to present a covid vaccination certificate or a covid-test result. Danish companies can also ask for such covid-pass also from their visitors - including HGV drivers.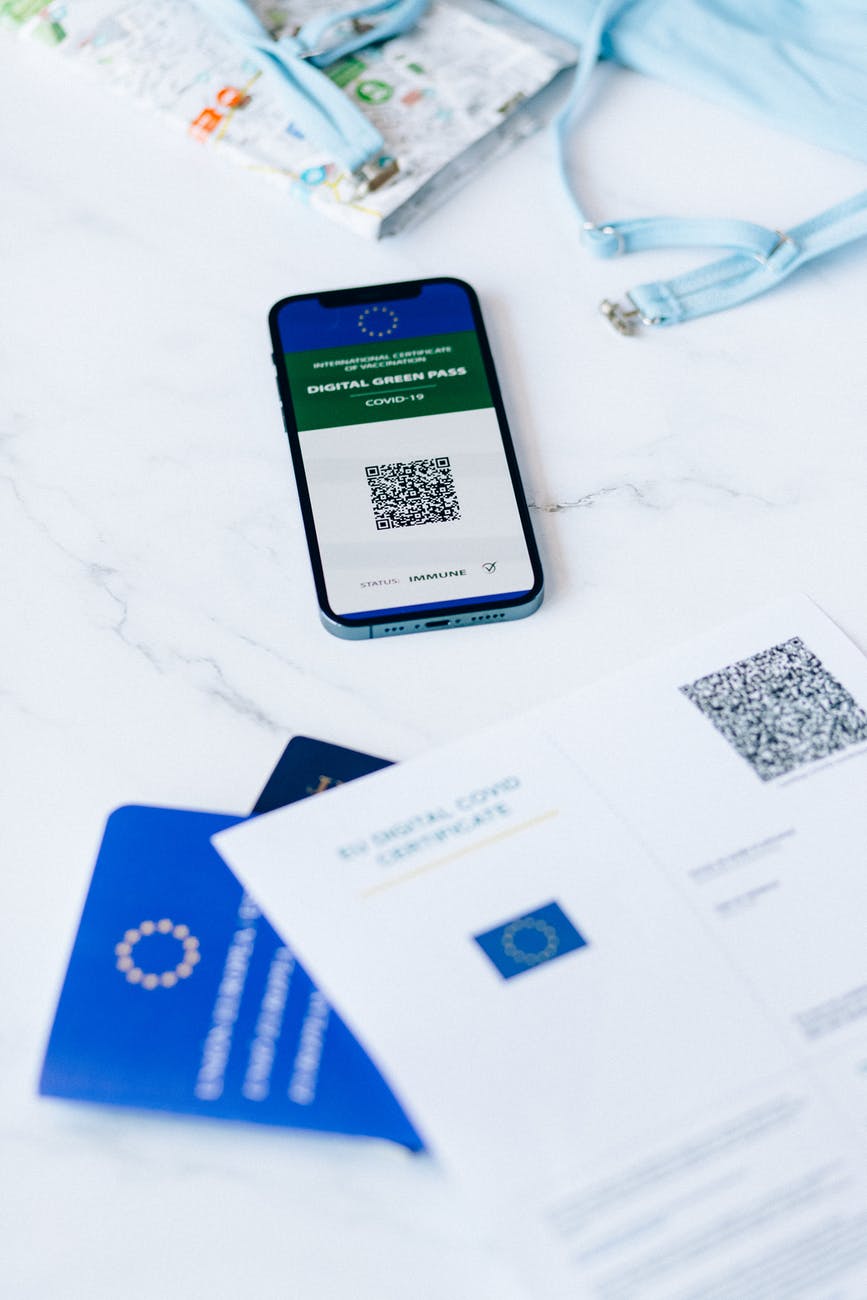 The new Danish regulations, which entered into force on 26 November, are aimed at fighting the coronavirus pandemic – reports Austria's AISOE, citing information from the IRU (International Road Transport Union).
According to the new measures enacted by the Danish parliament, employers have the right to ask employees to present a vaccination certificate or covid test result, provided the virus is classified as a community-threatening disease – and on November 11, COVID-19 was classified by the Danish Disease Commission as a community-threatening disease for at least another month, explains AISOE.
If an employer decides to ask for a covid pass, it must notify its employees about it in advance in writing.
Danish companies are also entitled to request the aforementioned documents from their visitors. For HGV drivers, this means they may be asked to present a valid vaccination certificate or a negative COVID-19 test result.
A negative test result is valid for 48 hours in the case of antigen tests and 72 hours for PCR tests.
"It is recommended that you get in touch with your Danish partners to clarify whether they will make use of this option," -Austria's haulage association advises its members.
Harmonized regulations needed for transport sector
After restrictions that have entered into force in some countries, such as Germany and Denmark, the Czech association of carriers ČESMAD BOHEMIA addressed the Ministry of Transport of the Czech Republic and the International Road Transport Union (IRU), calling on these institutions to take steps to harmonize the regulations on professional drivers in the EU.
ČESMAD BOHEMIA proposes that drivers should not be treated as temporary employers working for a given company during loading and unloading. This would mean that they would not be required to provide a covid-pass.