Toll system data for monitoring trucks? Germany returns to idea born in April
You can read this article in 2 minutes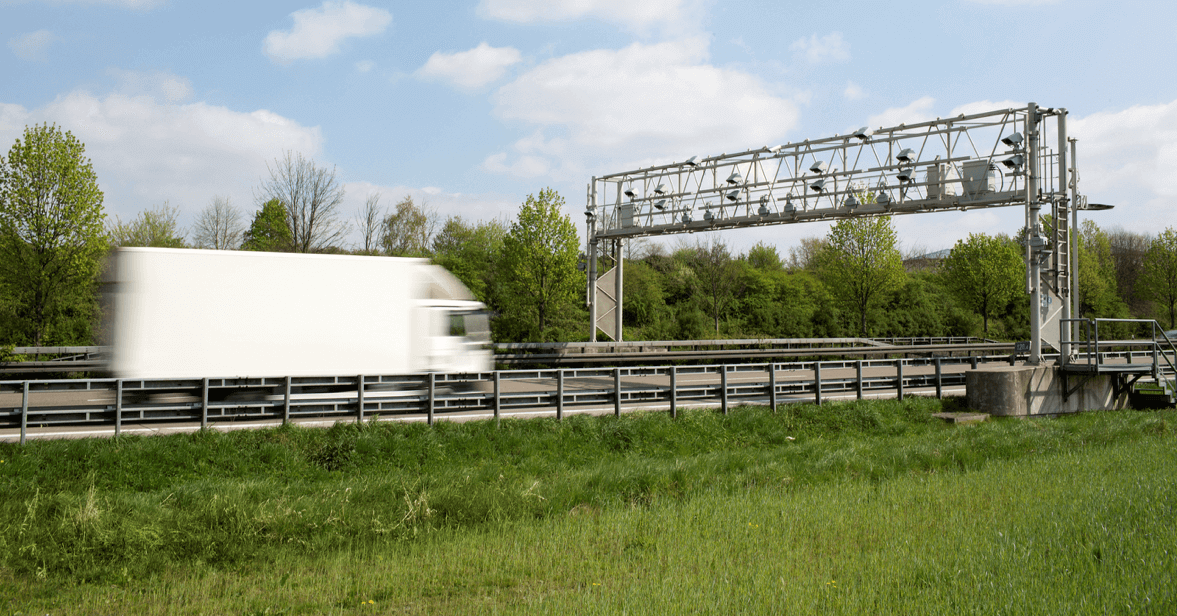 As the Toll Collect operator is now in public ownership, the German transport and logistics association are looking into the possibility of using data from the toll system for monitoring.
The transport and logistics association BGL has once again made a call for data from the Toll Collect to be made available for the purpose of truck inspection. The organisation came up with a similar proposal in April this year. At the time, it had also demanded that data be made available through platforms and freight exchanges.
Dirk Engelhardt, spokesman for the board of the Federal Association for Goods Transport, Logistics and Waste Management (BGL), stresses that it is now possible to make such data available because Toll Collect is in the hands of the state.
From my point of view, nothing stands against this now, because Toll Collect is currently a lower-level federal agency. It is no longer owned by private companies," said Engelhardt during a parliamentary debate.
Since Toll Collect is a public company which operates the German truck toll system on behalf of the German Government, the data concerning tolls paid for individual vehicles can and should be used to better monitor compliance with European social and market regulations in road freight transport.
Until now, the use of individual toll data to prosecute infringements has been prohibited by law, claims verkehrsrundschau.de:
Now we need to take a closer look at what data – which are not related to the driver but to the vehicle – we could use for this purpose. I am talking about information that does not raise any doubts from the point of view of data protection law," added Engelhardt.
Photo credit @ Toll Collect