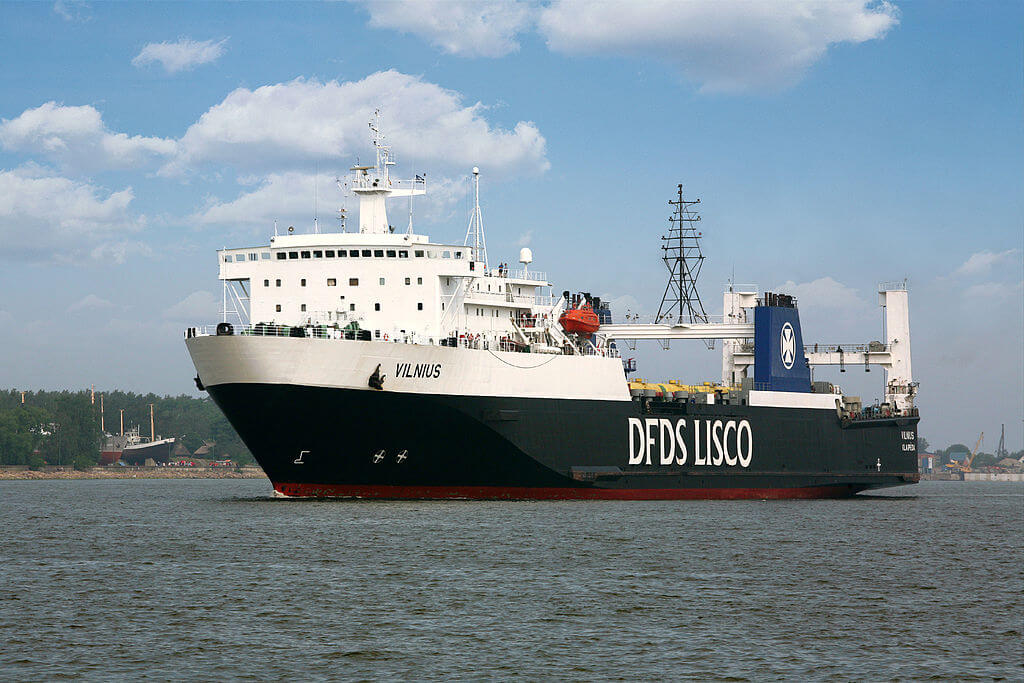 DFDS climate plan requires 3PL partners to cut emissions
You can read this article in 3 minutes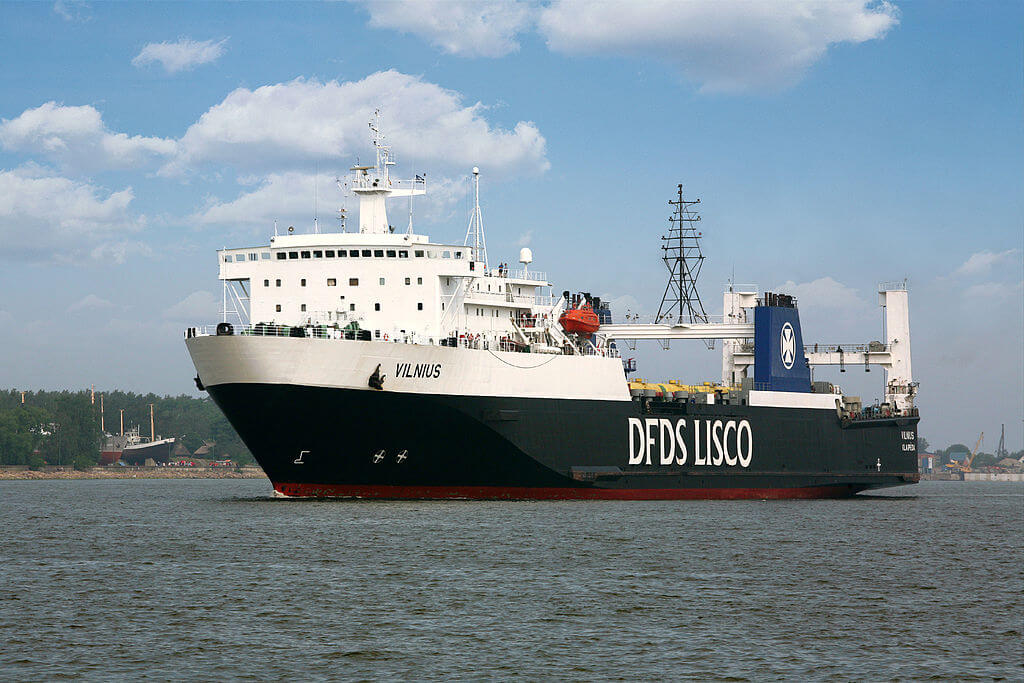 Danish international shipping and logistics company DFDS have announced a climate plan that requires reduced emissions from third-party haulier trucks.
In a press statement published on September 1st, DFDS announced their aim to become carbon neutral by 2050. They also want GHG emissions in 2030 to be 45% lower than in 2008 – a figure that represents an expected 25-35% reduction between 2019 and 2030.
I am very happy that we now have this ambitious and comprehensive climate action plan in place. It clearly states how we can and will take responsibility for the environment. It will also help us stay relevant as a service provider in 10, 15, 50 years from now.

– DFDS CEO Torben Carlsen
A three track process
DFDS plans to meet its targets by splitting its carbon reductions into three tracks, the last of which will be of interest to the company's 3PL partners. 
The first track is labelled as DFDS' "short-term tonnage adaption plan". It widely consists of minor technical upgrades, including solutions like the use of the correct coatings on vessel hulls and decision support systems.
The second track relates to long-term tonnage and the replacement of fossil fuels with a new generation of zero emission fuel. 
However, it is the third track, which DFDS refers to as "getting the house in order", that will be of concern to the 3PL companies currently working with the Danish shipping giant. According to a second press release circulated on Monday, the third track seeks to reduce emissions from third-party haulier trucks, DFDS' own trucks as well as equipment used in port terminals. One initiative here will be to focus on the use of electric trucks.
90% of DFDS' carbon footprint comes from its own shipping operations. Its logistics operations are responsible for most of the remaining 10%. 
DFDS say they will provide more info on their climate action plan in the coming weeks.
Photocredit: DFDS LISCO GmbH / Wikimedia commons