Digital information in freight transport: there is an EU Council agreement and a draft legislation.
You can read this article in 3 minutes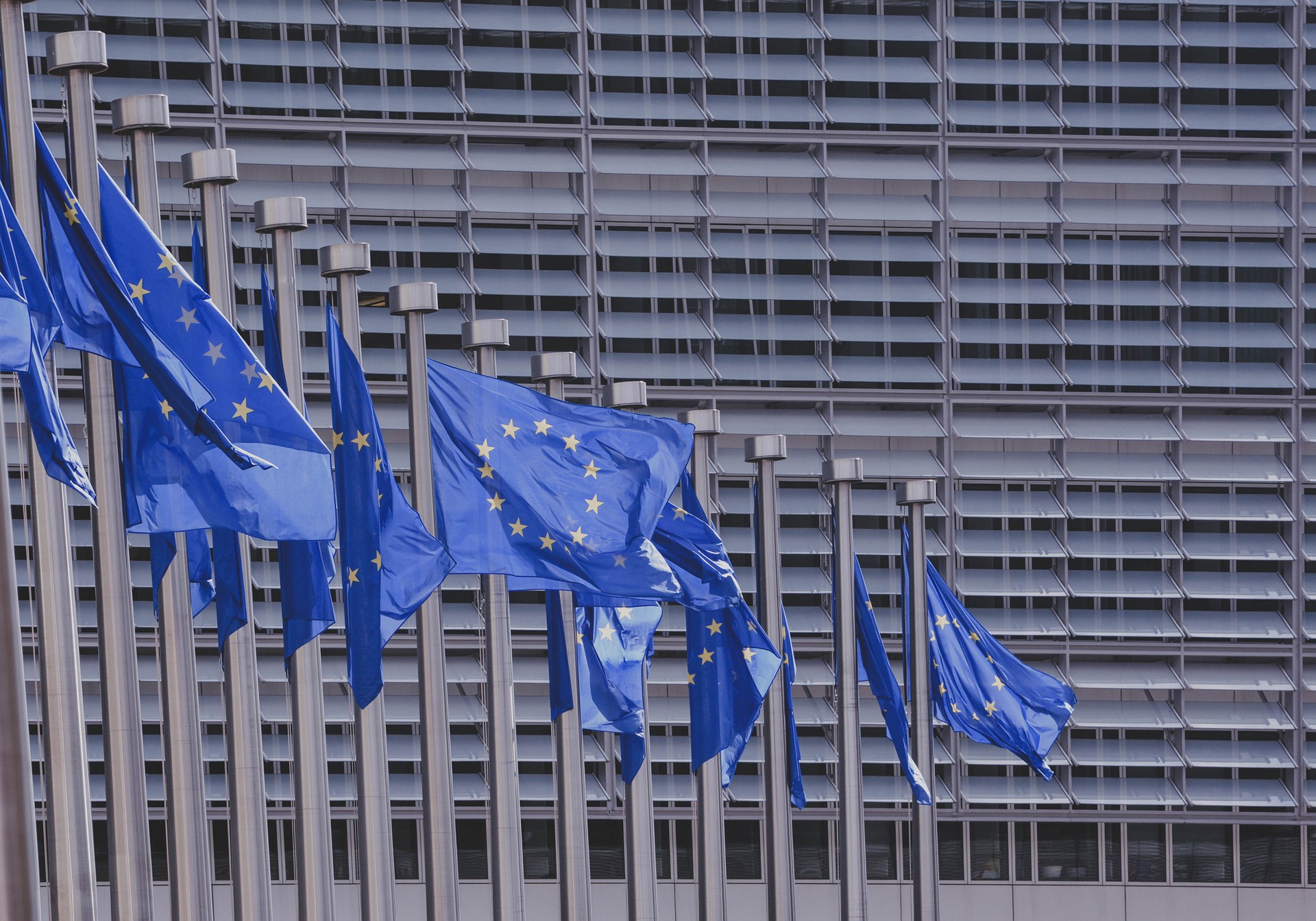 Brussels wants to make it easier for businesses to provide information to authorities in digital form. Yesterday, the Council of the EU agreed its position (the so-called general approach) on a proposal for a uniform legal framework for the use of electronic freight transport information.
According to Răzvan Cuc, Romanian Minister of Transport and Chairman of the Council Transport Group, 'this is a major step forward in the digitisation of transport', which will save time and money and will be beneficial to the environment.
The Council wants all competent authorities to accept the information provided by companies by electronic means. However, businesses should continue to be able to make information available in paper form.
Common procedures and detailed rules
Within three years of the entry into force of the new rules, the Commission intends to establish common technical specifications to ensure the interoperability of the various IT systems and solutions used for the exchange of cargo information. In addition, common procedures and detailed rules for access to and processing of public information by authorities are to be laid down. The aim is to ensure uniform application of the rules.
The main obstacle to the wider use of digital freight transport documents is perceived by the Council as "low and inconsistent acceptance of digital documents by different authorities". Currently, many different IT systems are used to exchange information, which do not cooperate with each other.
Extended transitional period
The Council of the European Union has now introduced a number of clarifications to the Commission's text. They relate in particular to the scope, requirements and responsibilities of all parties involved. The aim is to simplify the monitoring and reporting obligations for the member states. The transitional period was extended by the Council from four to six years. The EU Council and the European Parliament have yet to agree on the final text.