Swedish trade union wants legal clarity on minimum HGV driver wages
You can read this article in 2 minutes
Tommy Wreeth, chairman of Sweden's Transportarbetaren trade union, has said the lack of legal clarity regarding the minimum wage for truck driving in Sweden has made it near impossible to police the Mobility Package rules on posted workers.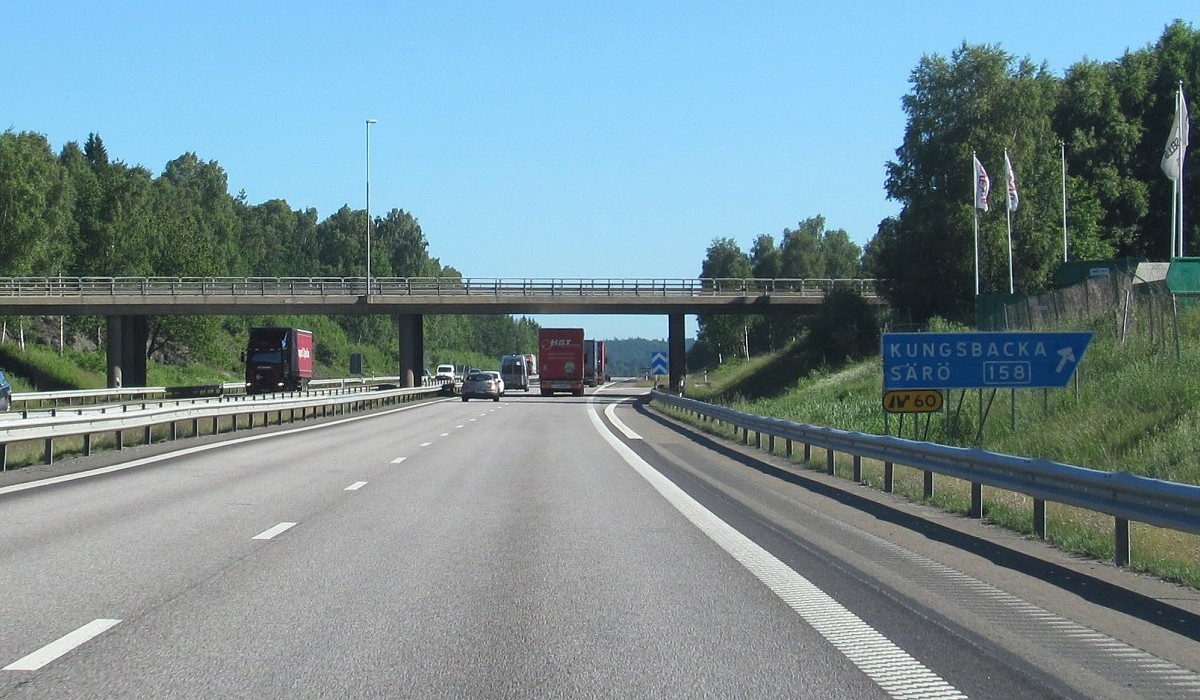 As it stands, the minimum salary for HGV drivers in Sweden is determined by collective bargaining agreements between employers and trade unions. However, these agreements apply to Swedish hauliers and drivers, meaning there is a legal means by which foreign companies can avoid paying the same to their drivers when they are posted in Sweden.
The lack of legal clarity thus allows road transport companies from abroad to break the spirit of the rules introduced by the EU Mobility Package.
In light of this, Sweden's Transportarbetaren trade union has asked the country's parliament whether a law should be introduced allowing the wages negotiated during collective bargaining to become the minimum legal wage for a specific occupational group.
According to Swedish road transport trailer.se, only the Left Party has agreed to the plan. The Greens are said to be on the fence, with everyone else against.
Under the status quo, it is said that the lack of a statutory minimum wage means that it is up to the market and the union to keep track of the wages paid to thousands of posted workers driving in Sweden.
Transportarbetaren says it can obtain information about a foreign haulage company operating in Sweden from the Working Environment Agency. However, the process takes up to eight weeks, which in practice makes it impossible to police the rules.
According to the Transportarbetaren, there are some haulage companies that have signed posting agreements, such as global logistics company Samskip.  The union nonetheless believes that the vast majority of companies whose drivers conduct transport in Sweden do so without a minimum wage agreement.
---
Photo: European Roads / Flickr / CC BY-NC 2.0