DSV's H1 2022 EBIT before special items more than double compared to 2021
You can read this article in 3 minutes
In statement summarising its H1 2022 results, DSV has reported "strong half-year results with growth and high productivity in all divisions and across all regions." The company's gross profit grew 61% in the first half of 2022 compared to the first half of 2021, while EBIT before special items more than doubled.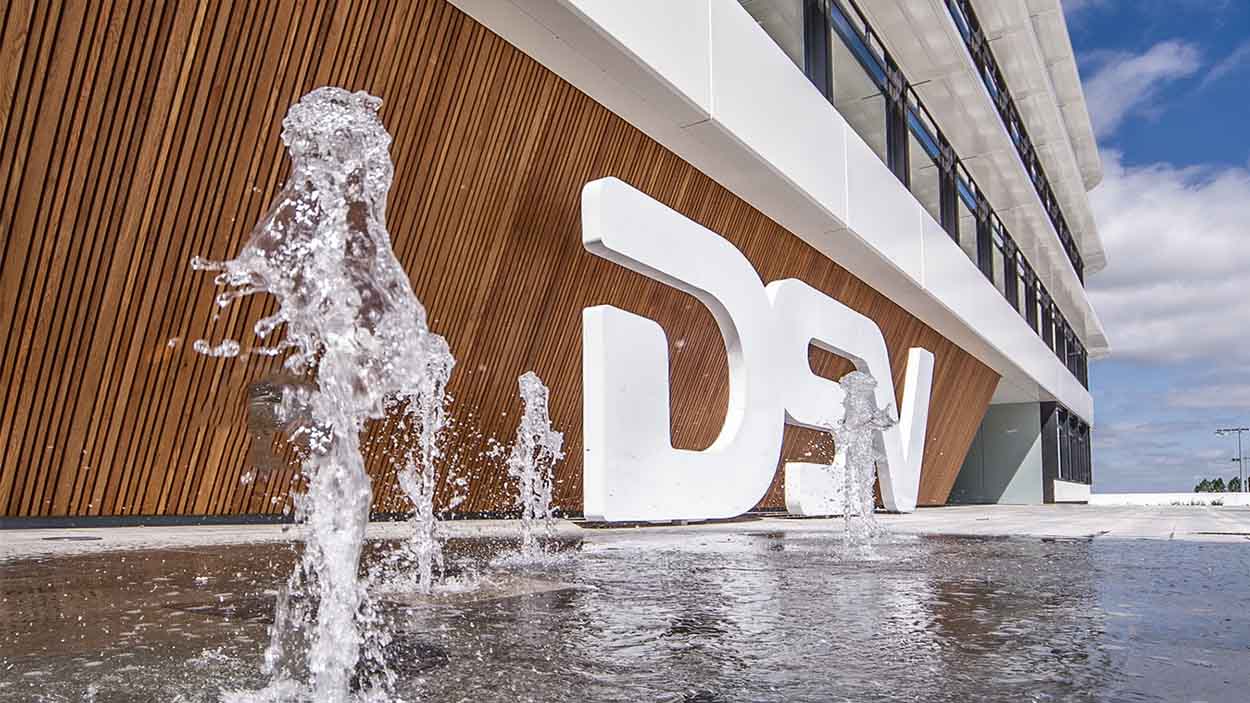 The Danish logistics giant noted the following key points in its release covering its 2022 results:
Amidst challenging market conditions, Air & Sea achieved a 105% EBIT increase in the first half of 2022. Solutions achieved a 179% EBIT increase, Road achieved a 20% EBIT increase
All material parts of the GIL integration are successfully completed in less than 12 months due to considerable efforts of the DSV and GIL teams.
Uncertainty is surrounding the global economy. Consumer demand has gradually softened, contributing to a decline in freight volumes for both air and sea. Still, large parts of the global logistics market are challenged by congestion, COVID-19 lock-downs and continued high rates. DSV's focus remains on finding solutions to keep our customers' supply chains flowing.
Based on DSV's strong performance in the first half of 2022 and our expectations for the remainder of the year, we upgrade the full-year outlook for 2022 as follows: EBIT before special items is expected to be in the range of DKKm 23,000-25,000 (previously DKKm 21,000-23,000).
Commenting on DSV's performance in the first half of 2022, Jens Bjørn Andersen, Group CEO, said:
"In Q2 2022, we continued to deliver strong results across all business areas. For the first six months of the year, EBIT before special items doubled and free cash flow more than tripled compared to the same period last year. We have now completed most of the GIL integration, and we can look back on a swift and successful integration, thanks to a solid effort across our organisation. The uncertainty in the global economy has intensified and the demand for freight services has softened in recent months. Still, large parts of global supply chains are challenged by congestion, and our focus remains on assisting and finding the right solutions for our customers."
DSV's announcement comes amid a time of burgeoning profits for numerous shipping companies and logistics operators. Yesterday, the Kuehne+Nagel Group revealed that its 2022 H1 earnings were up 113% compared to 2021.