E-commerce in revolution mode! E-commerce news by Nabil.
You can read this article in 10 minutes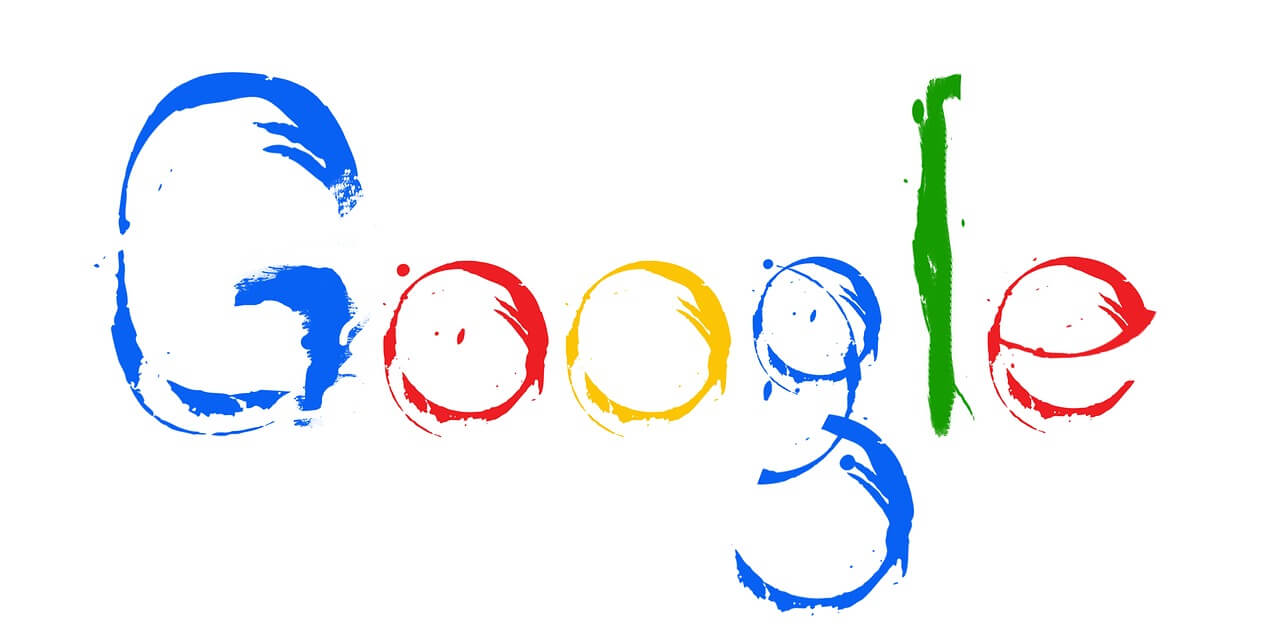 While oil price turned negative for the first time in history, unemployment numbers grew across all major economies, the e-commerce industry is at full speed and in revolution mode!! Here a snapshot of what happened last week!
 Google shopping is free
 Uber moves into parcel delivery
 Levi's bet on TikTok for social commerce
 Amazon & FB Commerce War in India intensify
 Shoppable ads arrive on TV, it was time NBC Universal
 108 Stores becoming fulfillment centers at Kendra Scott
 JustEat Takeaway $7.6B merger approved
 Pinduoduo online e-com giant investing $200M in Brick & Mortar retailer Gome
 Target grow online business by +275%
 Vestiaire Collective re-commerce platform raises $64.2 million
Listing on Google Shopping goes free 
 If you are a business owner aiming to sell products online, you can soon list your product for free on Google shopping. I think this is a very smart move from Google Shopping, while the company has been trying to enter the world of e-commerce, (not yet to the kind of success you would expect from Google)!
The timing of this initiative is perfect as many businesses (large, medium and small) are looking at starting or increasing their e-commerce sales channel, this free option could allow google to penetrate a large number of merchants, sellers & buyers during the critical weeks in the months to come.
Check out the details HERE.
 Uber adds retail and personal package delivery services as COVID-19 reshapes its business
Uber in the logistics industry is definitely not a new story but these two new services at Uber shows a clear sign on how the company intend to balance the huge decrease in a transaction in ride-hailing by providing logistics services.
The company launched Uber Direct and Uber Connect. Direct is a delivery platform for retail items! Connect is a peer-to-peer package delivery service, for sending goods to family and friends.
While the company has been suffering since its IPO, it will be interesting to see if they plan to aggressively invest into this and continue increasing losses or they have a plan to make it a profitable and sustainable business?
The Uber Direct service makes a lot of sense to me especially as online grocery is exploding but not sure about the Uber Connect service at this point and if it will have a high demand so let's see. Consumers are looking for contactless delivery options so will be important for Uber to consider this in the offering.
THIS is a great article about the new services provided by Uber.
Retailers like Levi's are finding early success selling products on TikTok
 Social commerce has been a topic of interest in e-commerce for years and started to take off primarily in Asia at this stage. Last week the CMO of Lazada (leading e-com player in South East Asia) said "the future of e-commerce is combining live streaming & entertainment and coined the term of 'Shoppertainment', which consist on merging shopping with entertainment and social experiences, so consumers watch, play and stay.
I fully agree with that perspective and COVID will only accelerate that adoption. As this is a massive new revenue opportunities for social medias, we have seen many announcements from Pinterest, Instagram and TikTok to integrate commerce functionalities. With TikTok, 800 million global users, Levi's seems to have some interesting results from it's pilot on social commerce, the denim brand TikTok campaign more than doubled product page views of its products.
TikTok in Business Insider? Yes – HERE it is.
Amazon begins selling items from neighbourhood stores in India amid Facebook's deal with Jio
The race to win the neighborhood stores in India in on! A day after Facebook invested $5.7 billion in Reliance Jio Platforms to serve tens of millions of neighborhood stores in the country, the world's largest e-commerce firm has launched "Local Shops on Amazon."
The program will help customers discover products from local shops in their city. These shops will deliver the items themselves. In the event they want to service customers outside their serviceable area, they can work with Amazon to fulfill those orders, the company said.
I think this will be super exciting to see how Facebook entrance into the large commerce space in India will play against Amazon. I'm so bullish on Amazon that I think AMZN will win but who knows?
Get a deeper insight by reading THIS article.
NBCUniversal launches shoppable ads to help retailers hurt by the coronavirus
Comcast Corp's NBCUniversal said on Thursday it will enter the online commerce space with the launch of a new tool called "NBCUniversal Checkout".
The new features will allow consumers to scan a code on their TV screens with their phones, sending the advertiser's product shown in the content to an online shopping cart powered by NBCUniversal Checkout.
This is a very smart move, as marketing advertising budgets are getting more and more into a social media platform, it's time for TVs to integrate some additional revenue streams like shopping actions.
This is the first television network announcement into e-commerce space and we can expect more to come shortly.
This Reuters news about the announcement worth reading.
Kendra Scott is turning its 108 stores into fulfilment centres
Last week, I wrote about Whole Foods and Kroger (2 large grocery chains) recently implementing Dark stores of large scale in their business, last month HyVee implemented fulfilment back to stores and now it's time to for others to follow! Dark stores are indeed not only for Grocery!
Kendra Scott (selling jewelry, home decor, gifts and beauty) is moving aggressively to respond to the COVID19 crisis by converting its 108 stores into fulfillment centers! As stores are closed and will suffer a lot when the economy re-open, this is a very good idea. One thing that we will see in the coming months is that the face of the retail industry will change significantly and it will include conversion of stores into fulfillment centers.
THIS is a must-read about the above-mentioned fulfilment centres.
 JustEat Takeaway $7.6B merger approved, pair pick up $756M in new funding
 On the heels of Amazon  getting approval from the competition authority to proceed with an investment leading a $575 million round for food delivery startup Deliveroo in the UK (probably the first step for AMZN to fully acquire Deliveroo's business).
Two of Deliveroo's biggest rivals, UK's JustEat and Netherlands' Takeaway.com got their own £6.2 billion merger approved to come out fighting.
The last mile and delivery is becoming such a critical aspect of the online experience and success that we will continue to see M&A activities as it's also a game of scale! And to fight AMZN, you need some scale!
Learn more about the new funding HERE.
 China's Pinduoduo to invest $200m in appliance retailer Gome
 Chinese e-commerce platform Pinduoduo announced it will invest US$200 million in Gome Retail Holding, a China-based household appliance and electronics retailer 2,600 offline retail stores across 776 cities in China.
The strategic partnership will strengthen Pinduoduo's position in the household appliances and electronics sector and will give it a large footprint in Mainland China.
It will also accelerate its push into the consumer-to-manufacturer space, where Pinduoduo aggregates consumer demand and preferences to help manufacturers customize their products' designs prior to the manufacturing stage.
Most of the major marketplaces have invested into brick & mortar businesses, it's key for companies to be equipped with offline & online options in order to be competitive & relevant to large consumer base.
Check out THIS article about the investment.
 StartUp Of the Week: Vestiaire Collective
Vestiaire Collective raises $64.2 million for its second-hand fashion platform
I'm personally a huggggeee fan of all circular business models & Recommerce companies such as Rebag, Backmarket, Vestiaire Collective etc…I think it's critically important that we re-use and give a second life to many products if we want to have a more sustainable planet & consumption model.
Also, as we are entering (or already in) an massive economic crisis, many people will be looking for cheaper options when it comes to buying new fashion items, electronics, and this can push the consumer behaviour towards these options (Brands will have to make sure that they take the right measures to disinfect the products and gain consumer trust).
Vestiaire Collective is one of these success stories and the European resale market leader. The company just raised $63 million to push growth in its marketplace of pre-owned luxury items. The luxury resale is a booming market, expected to grow 12 percent each year to reach $36 billion by 2021 and accounting for 9 % of the total personal luxury goods market.
You must read THIS article about the Vestiaire story.
Nabil Malouli is VP, Global E-commerce for DHL Supply Chain where he leads the innovation, strategy and product development of its e-commerce fulfilment and last-mile solutions.