EU is willing to postpone Brexit until 31 January 2020, the British Prime Minister urges new elections
You can read this article in 2 minutes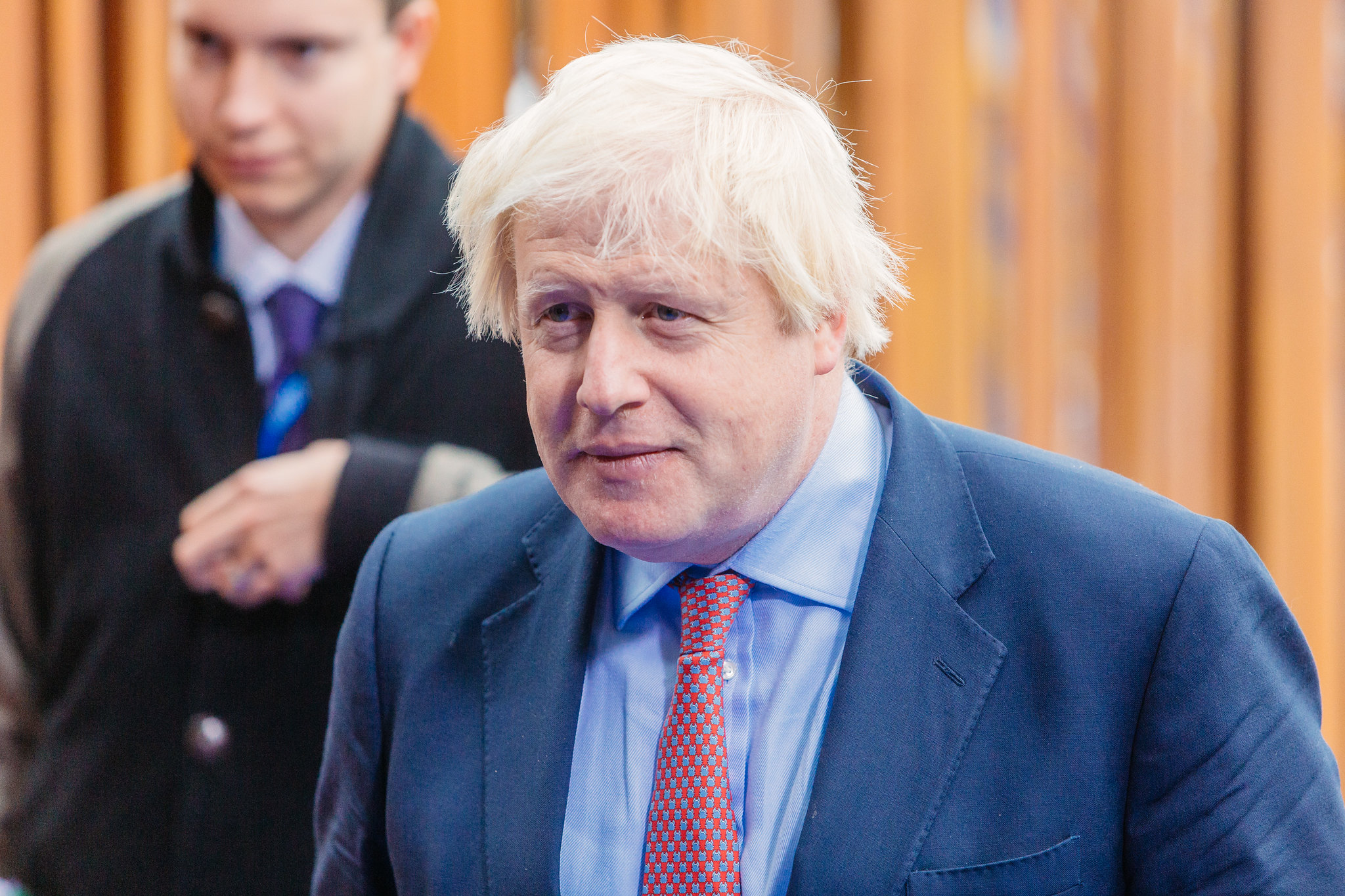 The European Union agreed on a 3-month flexible delay to Britain's departure from the union, as Donald Tusk, President of the European Council announced the news on Twitter. The British Prime Minister Boris Johnson urges an election, Reuters states.
The EU27 has agreed that it will accept the UK's request for a #Brexit flextension until 31 January 2020. The decision is expected to be formalised through a written procedure.

— Donald Tusk (@eucopresident) October 28, 2019
The extension of the British exit date is flexible. This means that Brexit may occur earlier than January 31 next year – the date that has been accepted today.
EU member states now need Britain to formally respond to the EU's offer in the next 3 days, then the governments of the 27 EU states have 24 hours to accept or reject the delay.
With British politics, it doesn't seem to be capable of carrying out the departure, Prime Minister Boris Johnson is urging the parliament to approve an election on 12 December. Such an election needs to be agreed on by two-thirds of the members of the parliament. The vote should happen later today.
What does this new delay in Brexit mean for the T&L sector? More uncertainty.
Photo: Arno Mikkor (EU2017EE)