Spanish haulage association wants more monitoring of foreign hauliers
You can read this article in 3 minutes
The Spanish haulage association has called for increased monitoring of foreign hauliers, citing figures that show Eastern European haulage firms are gaining an even bigger share of Spain's domestic and international transport market.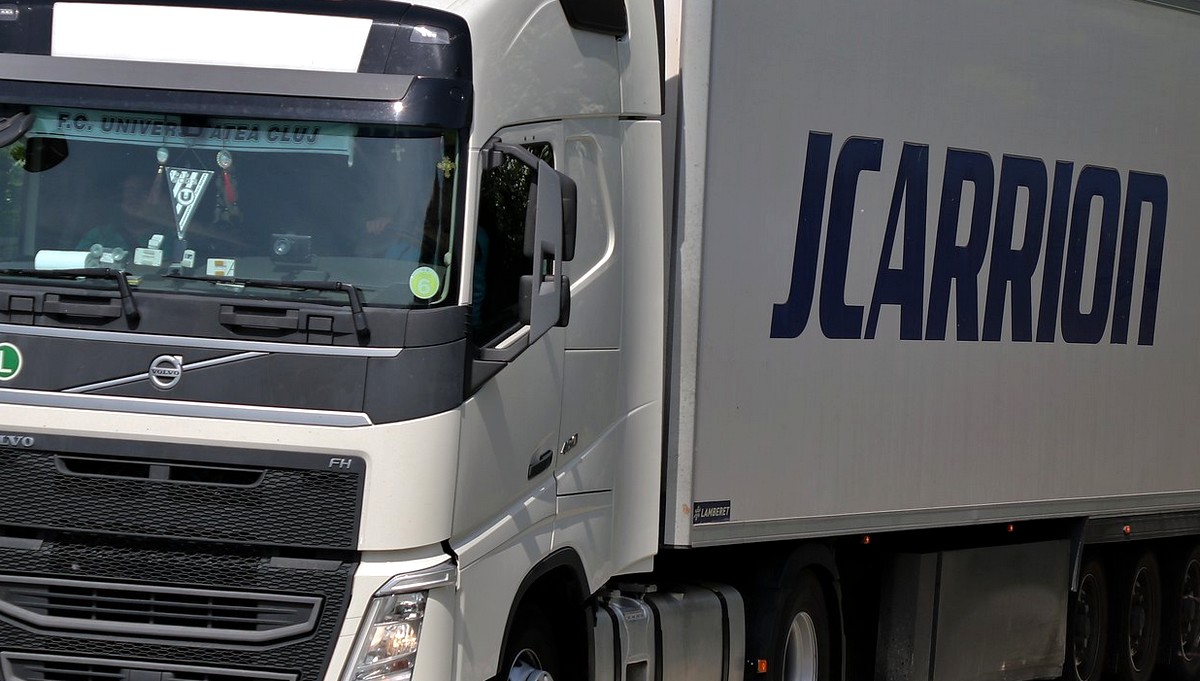 Referring to a recent Spanish Ministry of Transport report, which included figures from 2019 and 2020, FENADISMER said that fleets from Eastern European countries transported 30.7% of all goods brought into Spain by truck in 2020. This is 2% more than it was the year before. When it comes to exports in 2020, the figure is a similar 28.8%.
Poland remains the biggest contributor, but the presence of haulage firms from Lithuania and Bulgaria is becoming increasingly felt in Spain (in the case of Bulgarian hauliers, 2020 saw growth of 140%).
FENADISMER said the data from the report once again shows "the need to approve, as soon as possible, measures to control the activity carried out by foreign transport companies within the European Union-approved Mobility Package approved in June 2020″.
Having analysed the report, the Spanish haulage association says it is certain that the presence of transport companies based in Eastern Europe will grow for another year. It says many of them will be "mailbox companies " belonging to large Spanish fleet operators. The organisation argues this is true when it comes to both international transport into and out of Spain, despite the fact that the destination of Spanish goods is not often the countries where these fleets are based (the report found that 85% of Spanish exports are to western countries of the EU).
Moreover, FENADISMER writes the transport fleets from Eastern European countries "disproportionately transport imported goods" into Spain, and as a consequence also exports from Spain, which "clearly shows they are relocated companies for the sole purpose of obtaining lower tax and labour costs, but without any real activity in their own countries."
Finally, FENADISMER claims there is also an increased increased activity from Eastern European countries in Spain when it comes to domestic road transport in the country. Here, it writes that the activity carried out in Spanish domestic goods transport by the fleets from Romania is especially significant – in 2020 only Portugal did more. It is said that Romanian hauliers are responsible for 28.5% of all cabotage transport carried out in Spain.
---
Photo: Richard Says / Flickr / CC BY-NC-ND 2.0