Foreign truckers don't need Italy's Green Pass if they stay in cab during unloading
You can read this article in 2 minutes
The Italian government has clarified regulations about the compulsory Covid Green Pass all employees need to have as of October 15th. The regulation doesn't apply to foreign drivers as long as they don't carry out loading and unloading tasks, and stay in the cabin.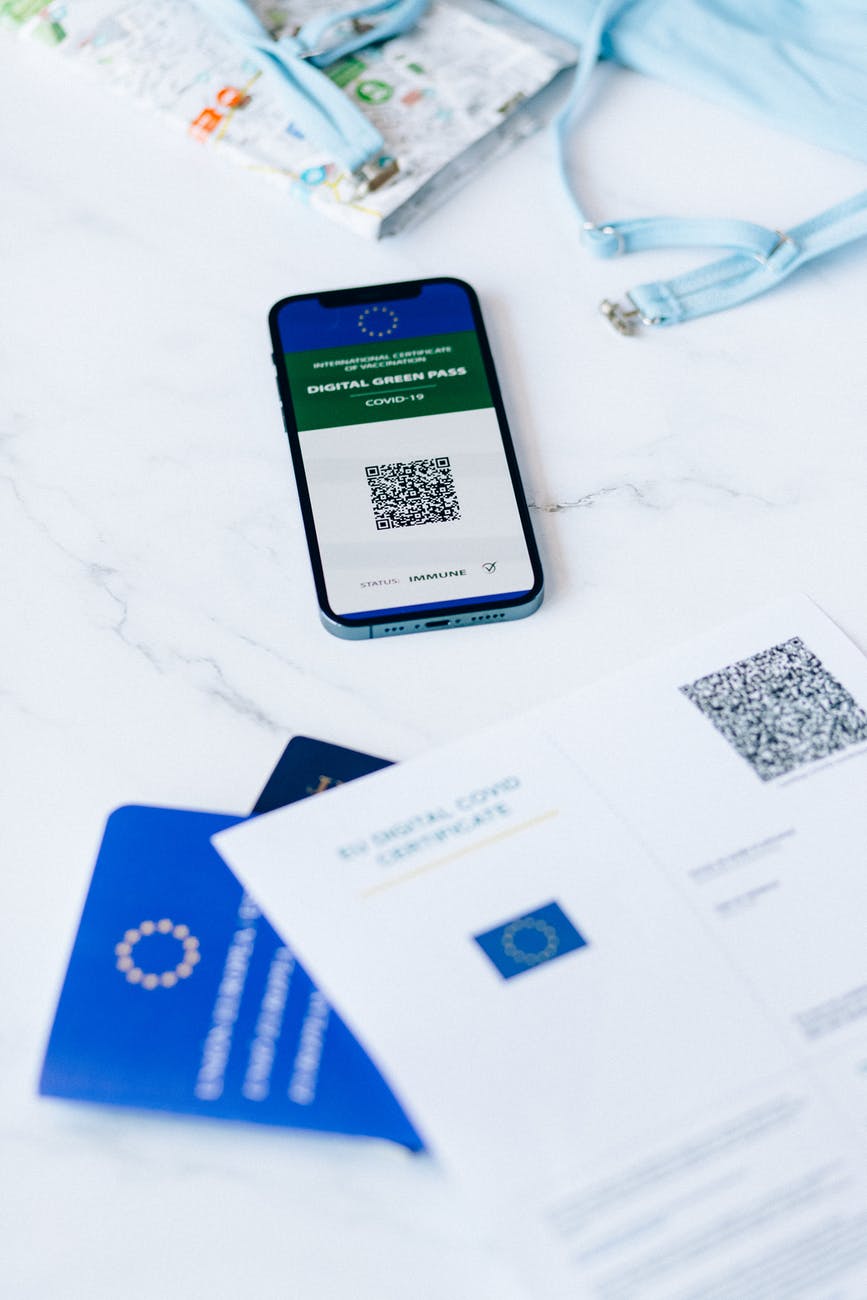 As of today, the Green Pass, i.e. the COVID-19 certificate, is mandatory in Italy for all employees, including HGV drivers, who need to show it at the place of loading and unloading).
Despite requests for clarification from carrier organizations, the Italian government have only just addressed the issue of drivers from abroad who carry out international transport to and from Italy. It was only a few hours before the new obligation came into force that the government ministers provided a reply.
According to the announcement, those foreign lorry drivers who don't have a Green Pass can drive to the place of loading and unloading, provided that the operations will be performed by other employees and the drivers don't leave the vehicle.
Italian organisations have sharply criticized the move, as they believe the exemption provides a competitive advantage for foreign companies.
What is the Green Pass?
As a reminder, a Green Pass is a certification that its holder has been vaccinated against COVID-19, or is recovering from the infection, or have recently tested negative for the virus.
Any worker who fails to present a valid COVID-19 health certificate will be suspended without pay after five days, but cannot be sacked.
Those non-vaccinated could also be fined up to €1,500