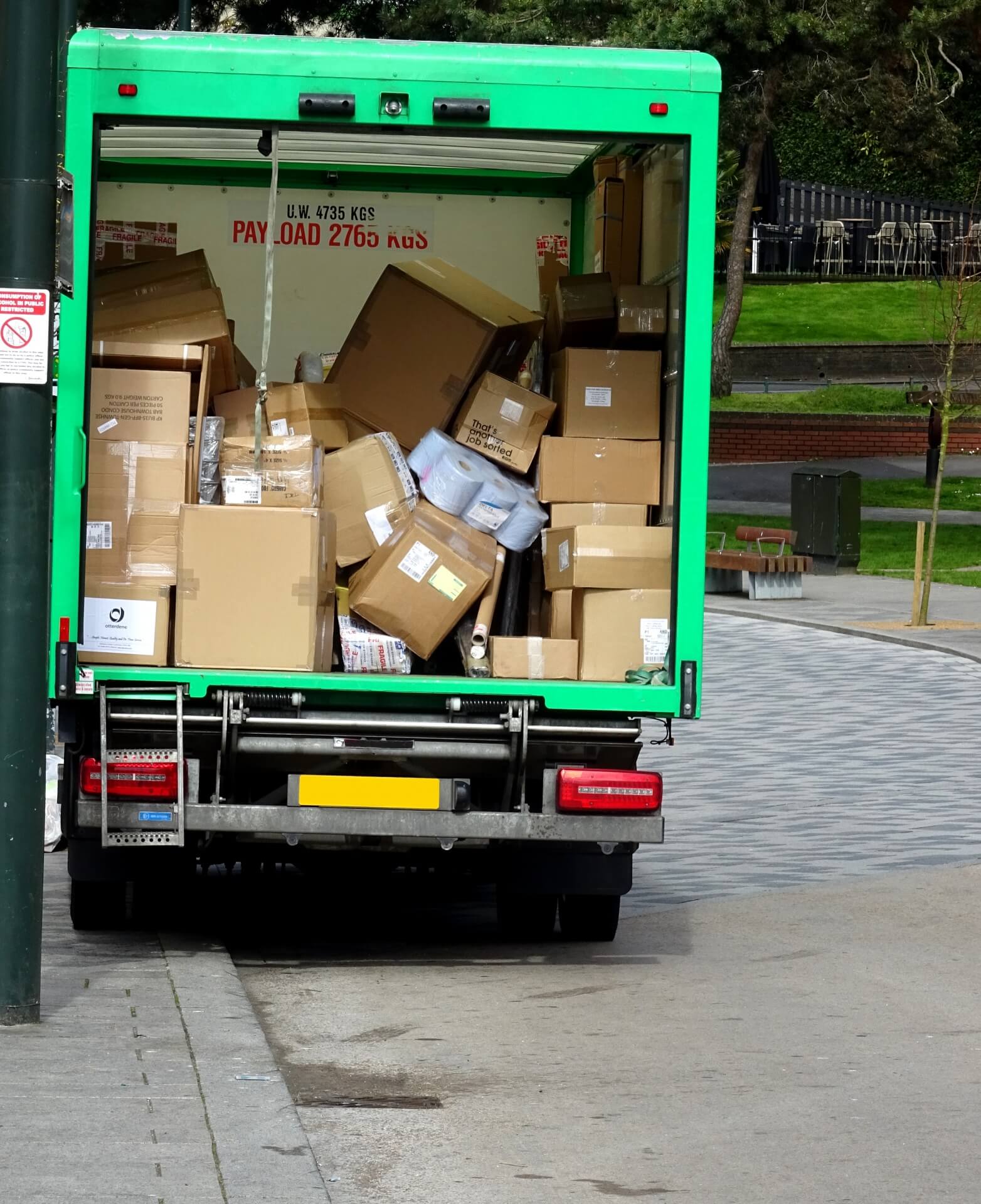 From crisis to clarity: How short-term supply chain problems can deliver long-term gains
You can read this article in 6 minutes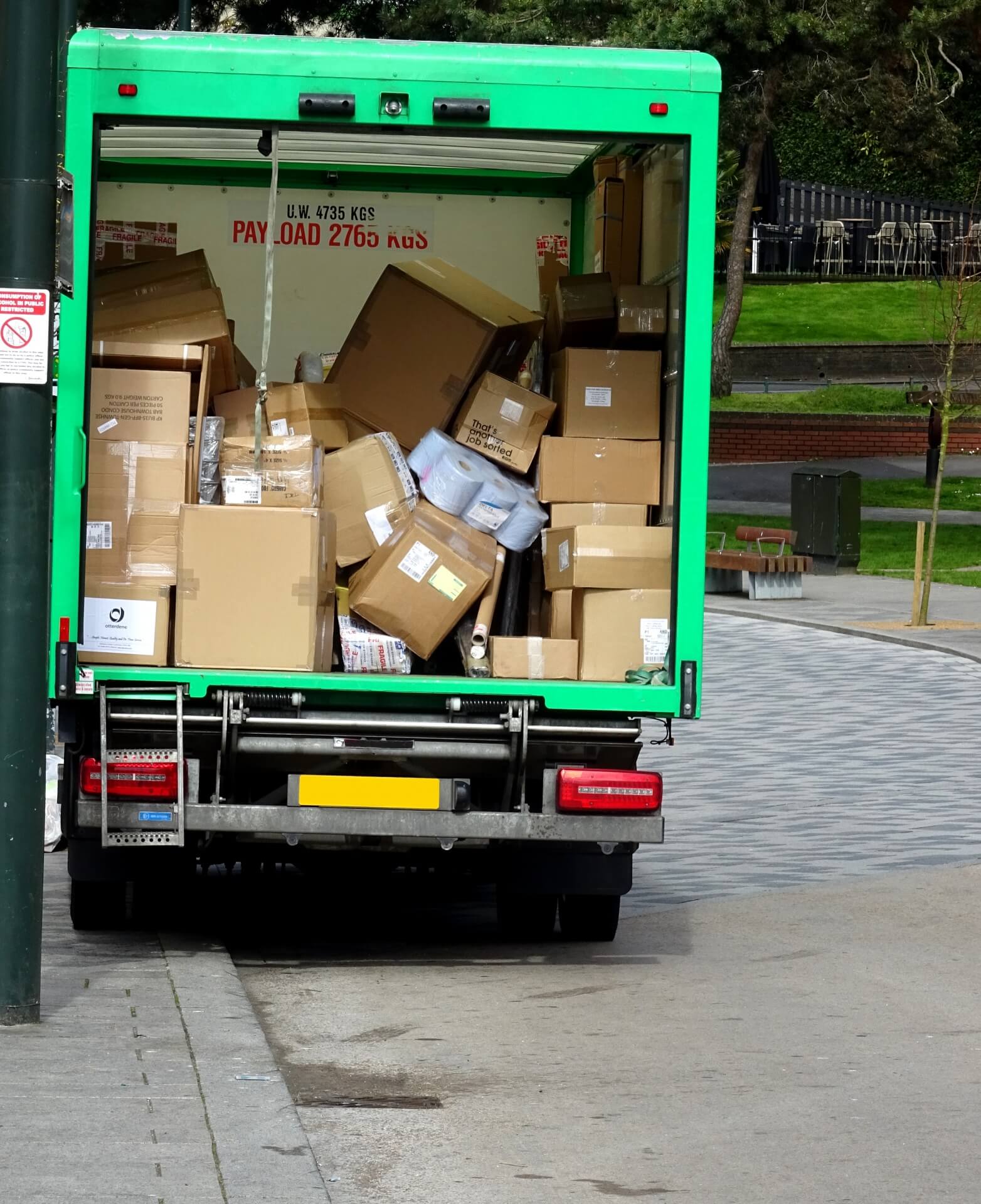 The COVID-19 pandemic continues to reshape our world in unpredictable ways. It's a safe bet that millions of people now have a better understanding of the global supply chain than they did a month ago. That complex and interconnected chain is the reason why some store shelves remain empty and why others will be full again soon.
For those of us who spend all of our time thinking about supply chains, the current situation is revealing. The past five years have seen many companies, including many of our clients, make big steps on the long journey toward supply chain transparency. We have been trying to create an ecosystem that shows us where any particular product is in real-time, from its raw material through the manufacturing processes to the distribution centre and finally the customer.
Right now we're seeing how well our expectations hold up. On the whole, what we are learning is that visibility is not as pervasive as we hoped. In the US, for example, only 5% of companies have suppliers based in China — but 90% have a tier 2 or tier 3 supplier based there[1]. Because of this underlying reality, many have underestimated their initial exposure to disruption.
This is just one example of how the primary goal must be authentic end-to-end visibility, at all tiers, in both directions, supported by real-time data.
Successfully navigating disruption
This is an important time for the global supply chain. Supply chain professionals worldwide are working overtime to ensure that essential goods find their way to those who need them most. This is critical work that highlights how much we all depend on each other.
Outside of the crisis suite, however, the pandemic creates a rare and important opportunity to scrutinise supply chain visibility. It is a point in time to map out points of vulnerability, understand how tier 2 and 3 suppliers can rapidly disrupt production, and reassess risk. We can also use this time to capture the factual data that AI and other automated systems rely on to make accurate predictions and recommendations in rapidly evolving situations.
It's important to remember that our current crisis, while incredibly dangerous, is certainly not the last challenge we will face. We need to increase transparency across the supply chain in order to withstand future events that may look different to a pandemic. Natural disasters, political unrest, transportation failures, and infrastructure outages all have very different effects and must be accounted for in different ways.
Whilst we hope that every business can recover from our current situations, that can't be the end of our thinking. What we learn right now is vital to reimagining the supply chain for the future.
Reimagining the supply chain
What does it look like when we reimagine the supply chain? It looks like the ability to spot a raw material failure weeks in advance and take evasive action now, whether that is identifying another supplier on enacting other contingency measures. Using sensors inside our products or packaging to track their journey with real-time updates will become increasingly important to also allow us to determine whether they have been handled properly or stored at the proper temperature.
Much of this hinges on creating intelligent workflows that challenge traditional silos, achieve new levels of responsiveness and reveal new efficiencies among global partners. These workflows may be augmented by AI and other emerging technologies, including automation, blockchain, IoT and 5G. And they should be able to deliver results at scale by using the Cloud.
Creating these intelligent workflows is, of course, a long-term project. But there are steps companies can take today in the midst of a real-life global supply chain stress test.
We can find gaps in data that the pandemic has exposed. One of the more puzzling ones is the run on toilet paper. It seems that the herd mentality is having a profound effect as people rush to stock up… because supplies are running low… because others are stocking up. An intelligent workflow could make local supply levels visible to consumers. Who if they knew there was a six month supply in the chain, would they still buy too much?
There are quick ways to be found to best deploy your data resource too. For example, most shipping companies have much of the data you need about your products in transit. Feeding it directly into a Control Tower (like our own product in the Sterling Supply Chain Suite), instead of letting it sit there unused, can make a huge difference in transparency.
In fact, your team may already be improving visibility to various data streams manually in response to the COVID-19 situation. When the time is right, you can start by automating these processes, replicating them, and scaling them across the enterprise.
IBM has undergone a similar transformation in recent years. We've lived through these same challenges. As a result, we have a unique ability to bring data and AI together, structure data correctly and collaborate with partners to deliver tomorrow's intelligent workflows.
If you're interested in learning more about this process — and how much transparency it could ultimately deliver — I encourage you to listen to a replay of the recent webinar I participated in, or visit our website.  You can also reach out to me, or to one of our supply chain specialists who can help you get started.
[1] "Business Impact of the Coronavirus: Business and Supply Chain Analysis Due to Coronavirus Outbreak," Dun & Bradstreet study.