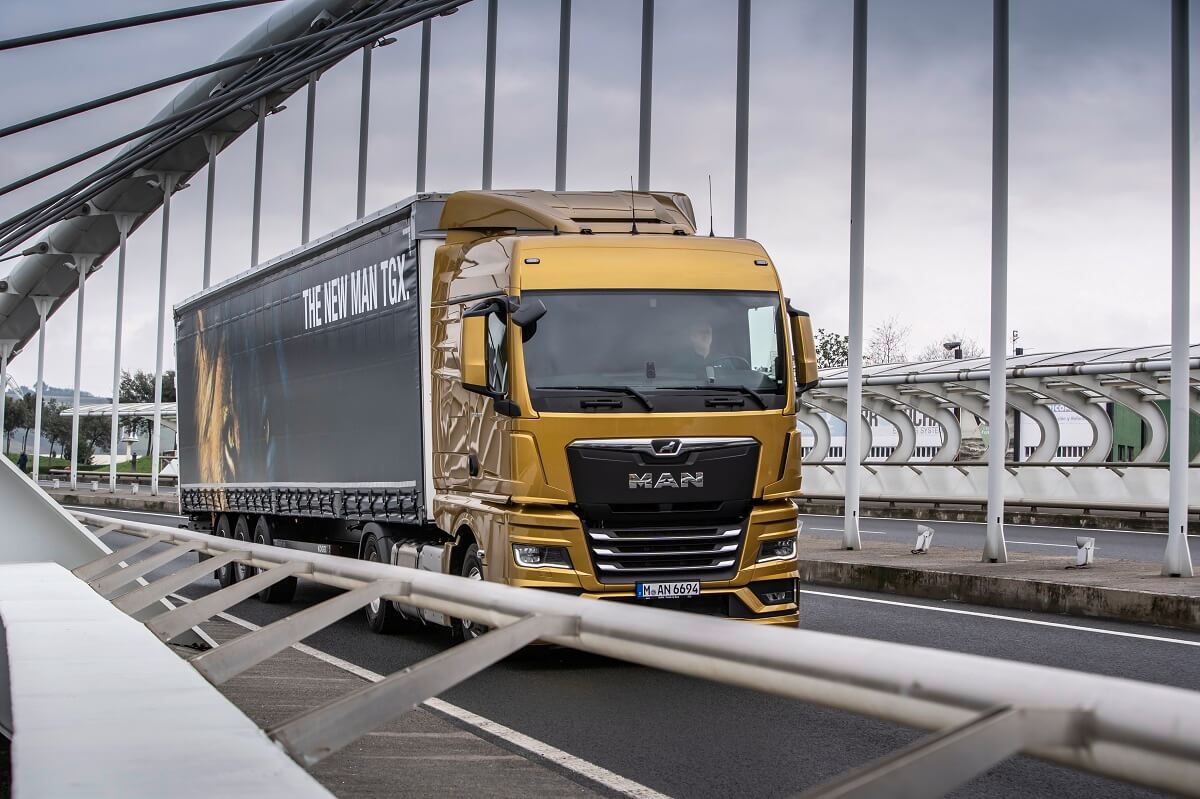 Fuel consumption in the new MAN TGX considerably lower than in the previous version
You can read this article in 2 minutes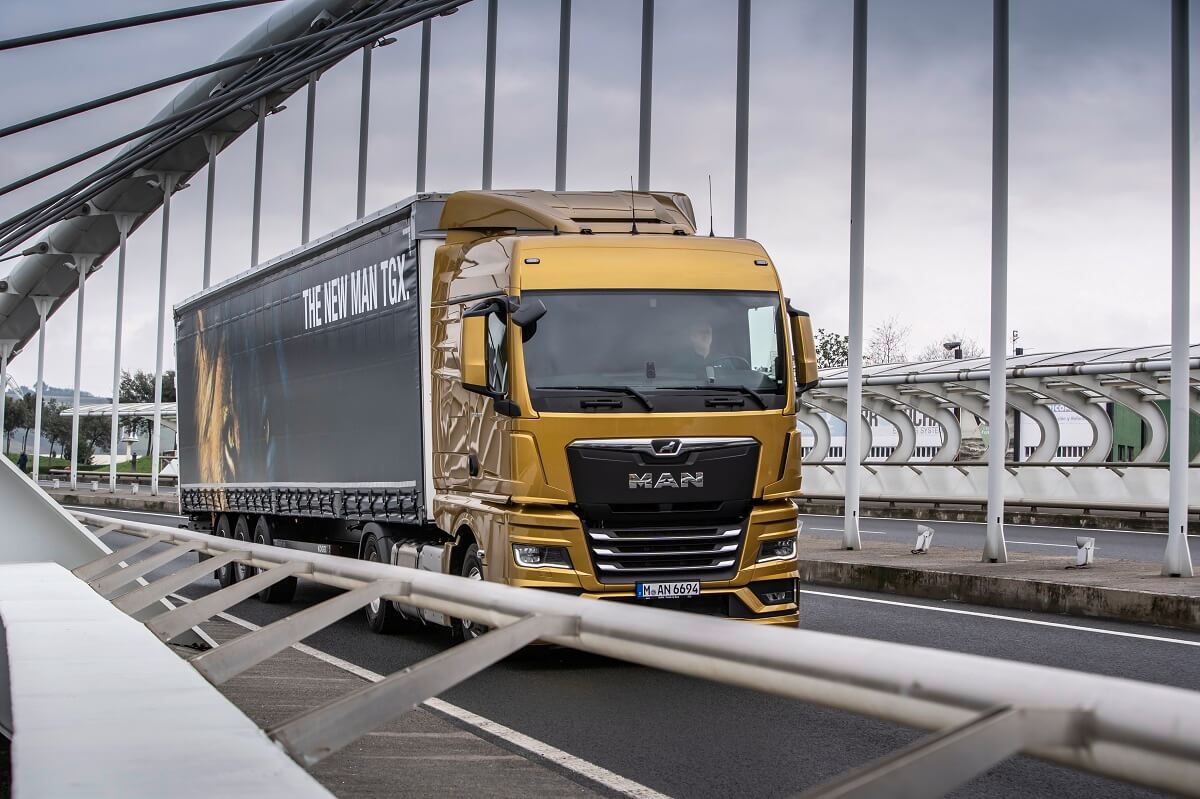 Fuel consumption of the latest MAN TGX has dropped by 8.2%, according to tests carried out by the international company TÜV Süd.
The company compared two trucks: the latest MAN TGX 18.470 Euro 6d and the earlier version MAN TGX 18.460 with Euro 6c engine. Both vehicles completed the test route twice, covering both motorways and national roads.
The profile of the motorway correspondeds to 90% of the European long-distance routes," we read in the test summary.
The trucks covered a total of more than 680 km, and halfway along the route both drivers and semi-trailers were replaced for the most reliable results. It turned out that the new MAN TGX consumed on average 8.2% less fuel than its older competitor.
MAN Truck & Bus points out that the performance improved compared to the previous version is thanks, (among other things), to the use of the new Euro 6D generation engine and the new hypoid main gearbox with an extremely long gear ratio of 2.31. In addition, improvement of aerodynamics was made possible by e.g. narrowing of the exterior mirror housing.