Spanish hauliers give thumbs up to decision to keep lower fuel duty for certain businesses
You can read this article in 2 minutes
Back in March, following the increase in fuel prices caused by Russia's invasion of Ukraine, the Spanish Government cut 20 cents off fuel duty. On Tuesday, it was announced that the cut would no longer apply to individual motorists from January 2023. However, hauliers have expressed satisfaction over the fact that they will still be able to benefit from the reduced price.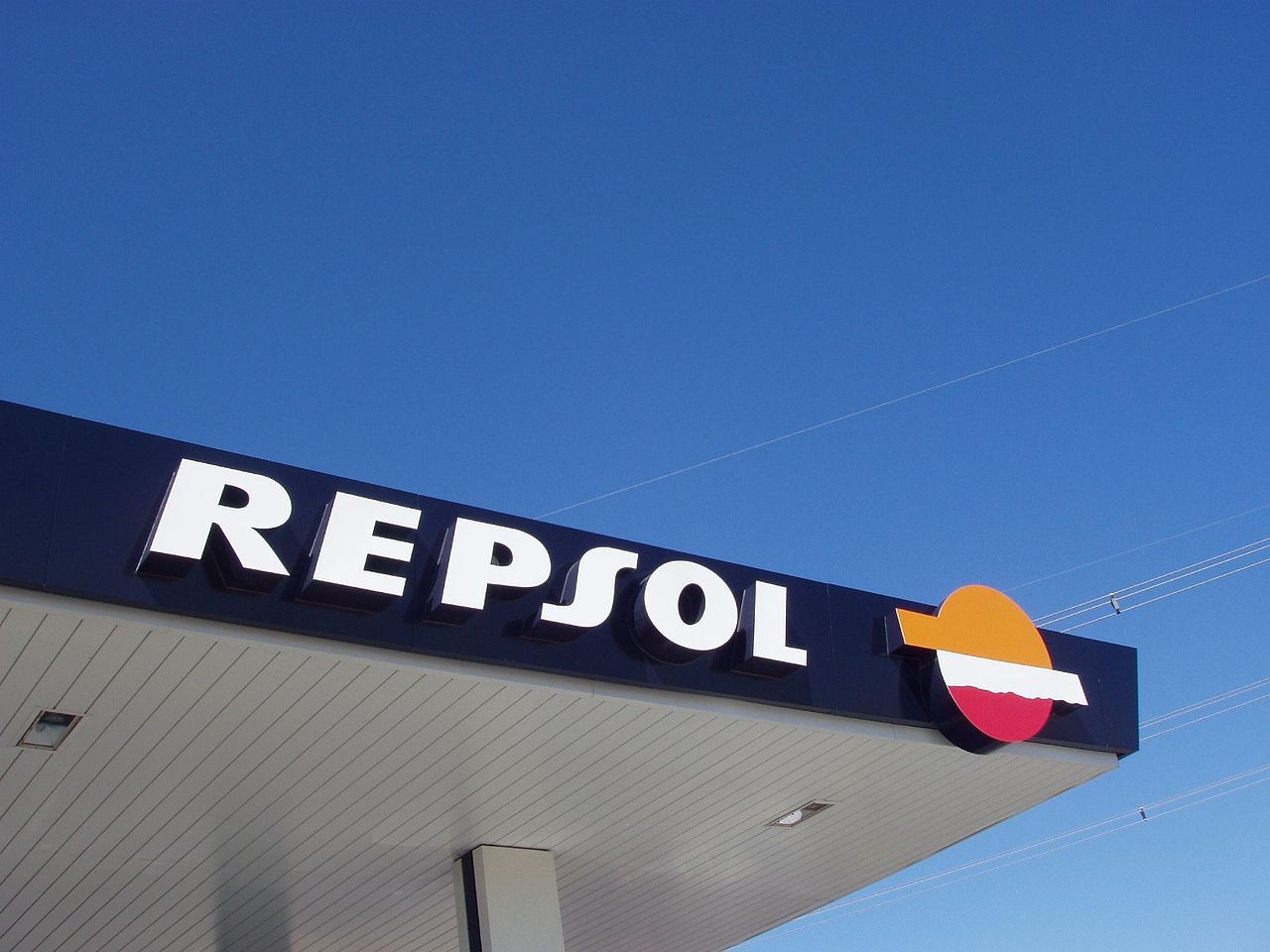 As reported by Forbes Spain, the 20 cents cut in fuel duty will still apply next year to carriers, farmers, shipping companies and fishing fleets.
In addition, the cut will apply to all categories of transport vehicles, both light and heavy – regardless of what fuel they use.
FENADISMER, Spain's main haulage association, believes the new bonus will alleviate a foreseeable rise in fuel prices that will occur from next month as a result of EU sanctioning measures against Russian oil.
"Although it is true that the price of oil at the international level has been contained in recent weeks, it is still at high levels and with high volatility; Specifically, in the case of automotive diesel, it is 31% higher than at the beginning of the year, which implies for each carrier a monthly extra cost of around 1,500 euros more per truck than in December of last year," says the association.
---
Photo: Raúl Ortiz de Lejarazu Machin from Leuven, Belgium, CC BY 2.0, via Wikimedia Commons