Geodis staff in Spain observe 24-hour strike
You can read this article in 1 minute
Union members working for Geodis RT Spain held 24-hour strike yesterday after 90% voted in favour of taking industrial action to secure a pay rise.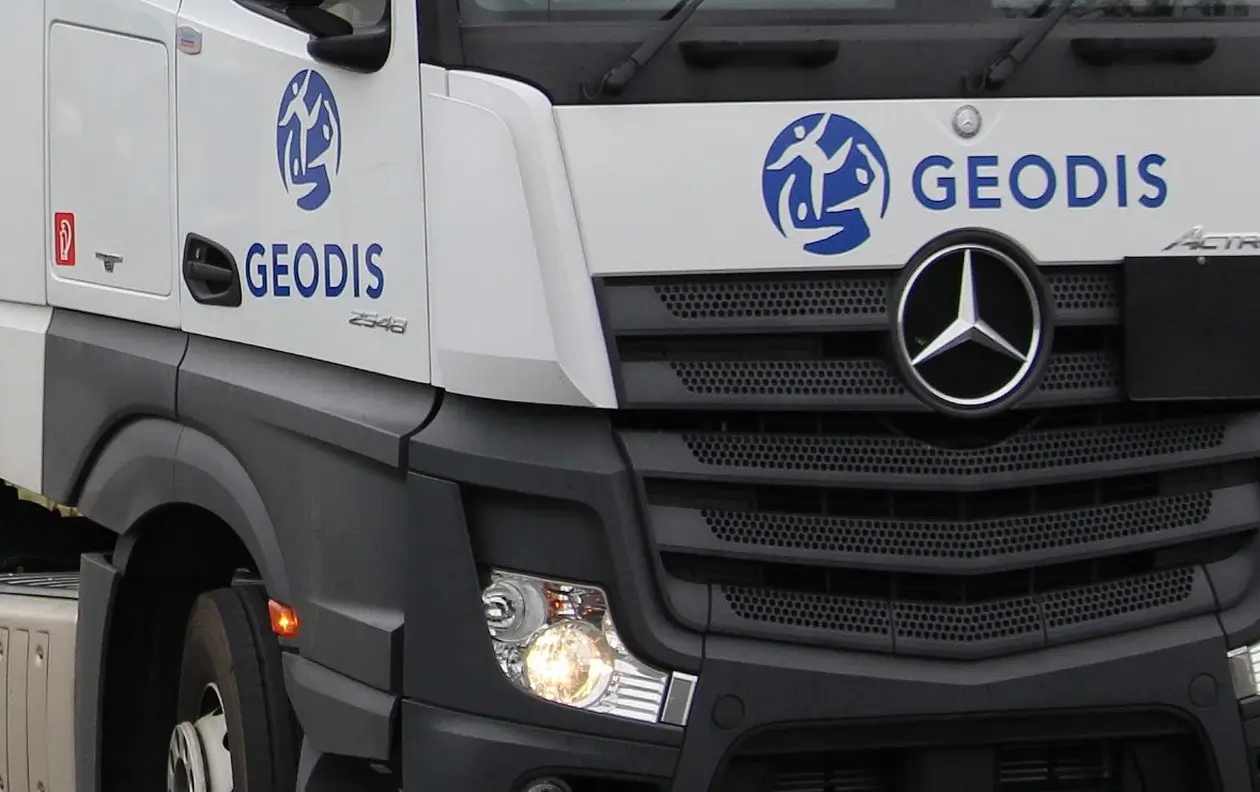 According to the UGT and ELA unions who organised the strike, those on the picket line outside Geodis RT Spain's HQ had gathered to "demand the negotiation of a new company agreement that includes salary increases and social improvements that mitigate the increase in the cost of living."
Local news outlets report that the existing offer on the table, a 400-euro bonus and a 4% pay rise, is considered to be "insufficient".
The offer for lorry drivers of €10 per-day extra and promise of 15-minutes less daily work has also been rejected.
Geodis RT Spain is owned by France's SNCF group and has around 200 employees in Spain, 59  of whom work at the company's Navarra HQ.
---
Photo: EDDIE / Flickr / CC BY-ND 2.0 (cropped image used for illustrative purposes only)