German courier industry with a record. See how many packages a statistical resident got in a year.
You can read this article in 3 minutes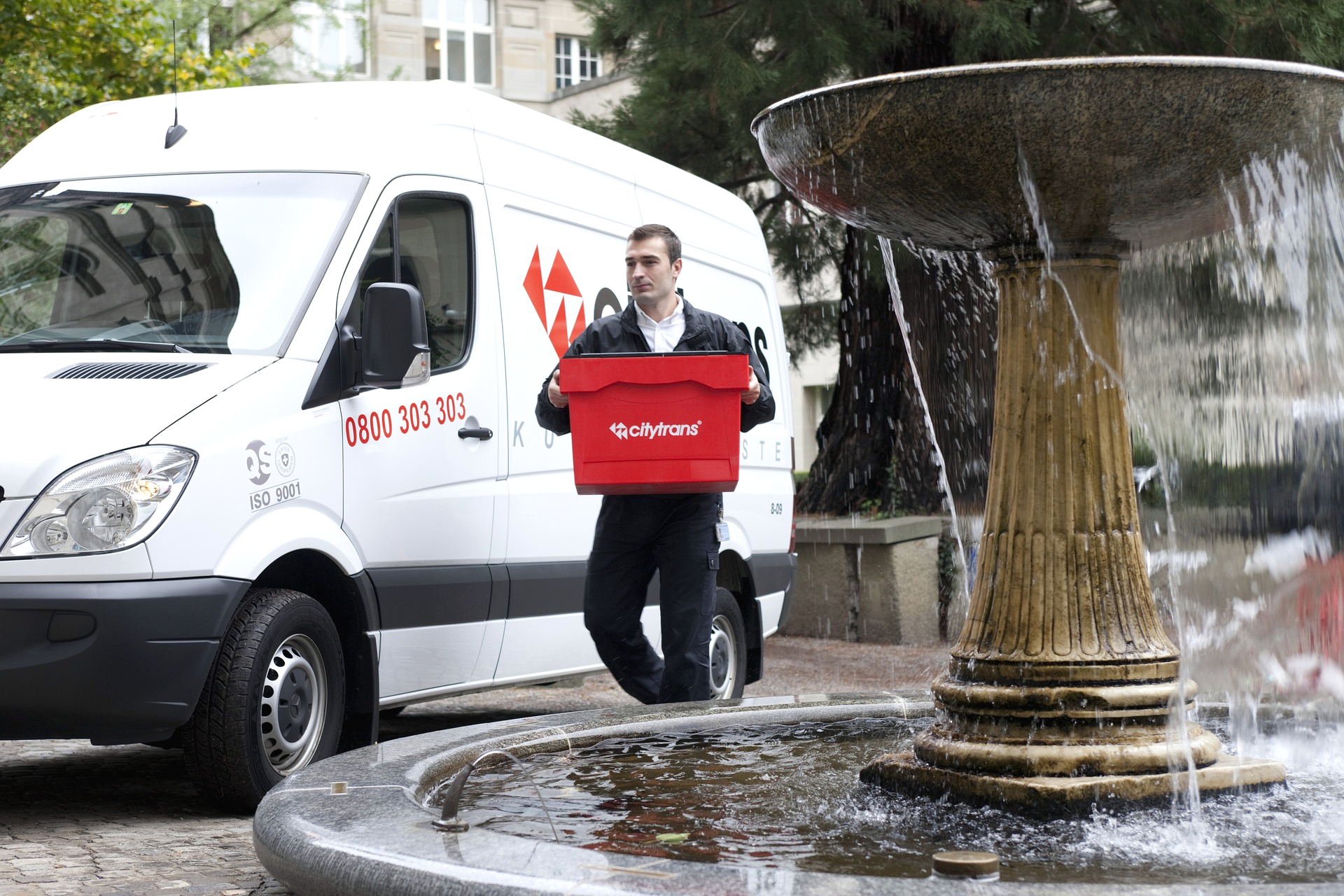 The German courier industry transported a record number of shipments last year with an increase of 4.9% compared to 2017. Each German received an average of 24 packages last year.
As many as 3.52 billion shipments were delivered by German courier companies to their customers last year, informs the federal association of courier companies BIEK. In the report "Cleverly Packed – Efficiently Delivered" the organization estimates that this volume will increase in 2023 to 4.43 billion parcels. Last year's turnover of German companies in this sector rose by 5.2% compared to the previous year and reached 20.4 billion euros. 
More B2C deliveries, lower revenue from shipments
BIEK emphasises in the report a clear increase in the share of B2C shipments (short for Business to Customer, i.e. shipments to private addresses). It was 45% in 2009 and 62% in 2018 and will continue to grow. According to the forecast of Dr Klaus Esser of KE-Consult, the company commissioned to prepare the report, in 2019 B2C deliveries will account for 64% of all shipments handled. 
The authors of the study also draw attention to the average profit per parcel for the courier company, which last year was the second lowest since 2000 and amounted to €5.8. Lower profits occurred only in 2017 – then it was 5.78 euros.
A German gets 24 parcels a year
The average German receives an average of 24 parcels per year, which is the highest of all inhabitants of countries in Europe, according to a survey conducted by McKinsey consulting company. The Germans were only overtaken by the Chinese, who achieved an average result of 70 shipments per inhabitant per year. 
In the lead, behind Germany, there are also Great Britain (22) and the United States (21). Austria (14), the Netherlands (12), Switzerland and Belgium (9) came next in the ranking. 
The boom in courier deliveries drives e-commerce. According to McKinsey's experts, by 2030 the global e-commerce market is expected to grow by 10% per year, i.e. five times faster than retail trade. 
The dynamic development of online sales will have a huge impact on the logistics industry, as 70-80% of goods purchased online are delivered by couriers.