Germany: a strict penalty and a driving ban for ignoring the restriction
You can read this article in 1 minute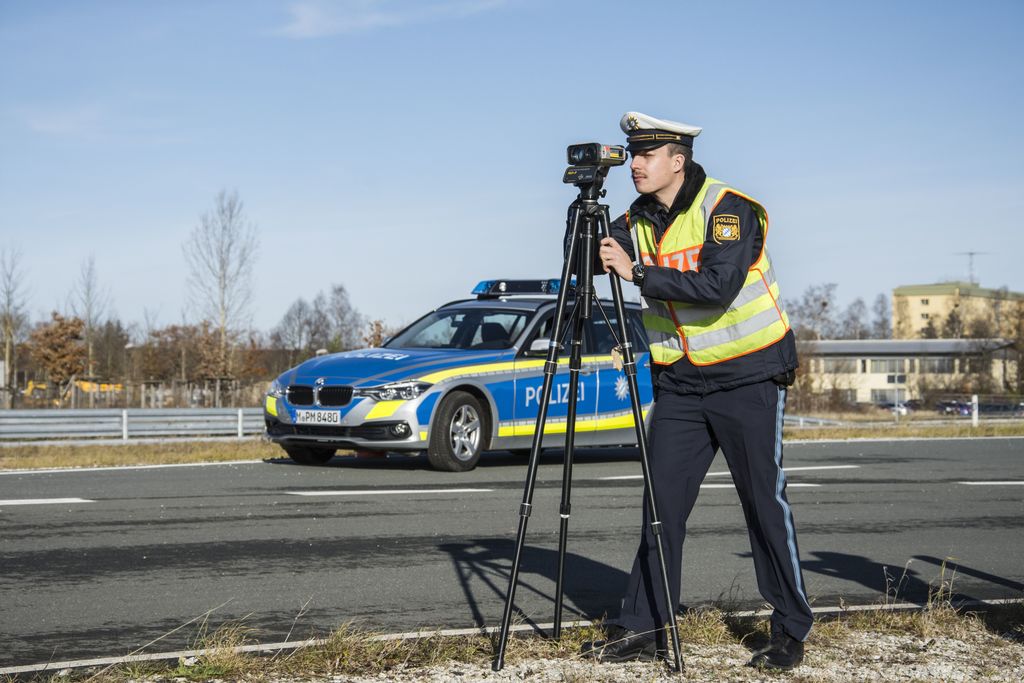 From Monday, the German police have severely punished drivers who ignored the ban on entering the bridge on the A66 motorway. The officers use two speed cameras for control.
At the bridge of the Salzbachtalbrücke on A66, two radars were installed last Friday – one in each direction (Frankfurt and Wiesbaden-Biebrich).
They help the police to catch truck drivers who, despite the ban, drive onto the bridge. Vehicles above 7.5 t have not been allowed to drive on the bridge since it was damaged.  
Severe punishments
As the local media informs, ignoring the ban may end up with a fine of 500 euros for drivers and a two-month ban on driving in Germany. The German police hope that such harsh punishment will deter truckers who have so far ignored the restrictions on the bridge.