Germany: transport industry in Q2 was the worst in 6 years
You can read this article in 3 minutes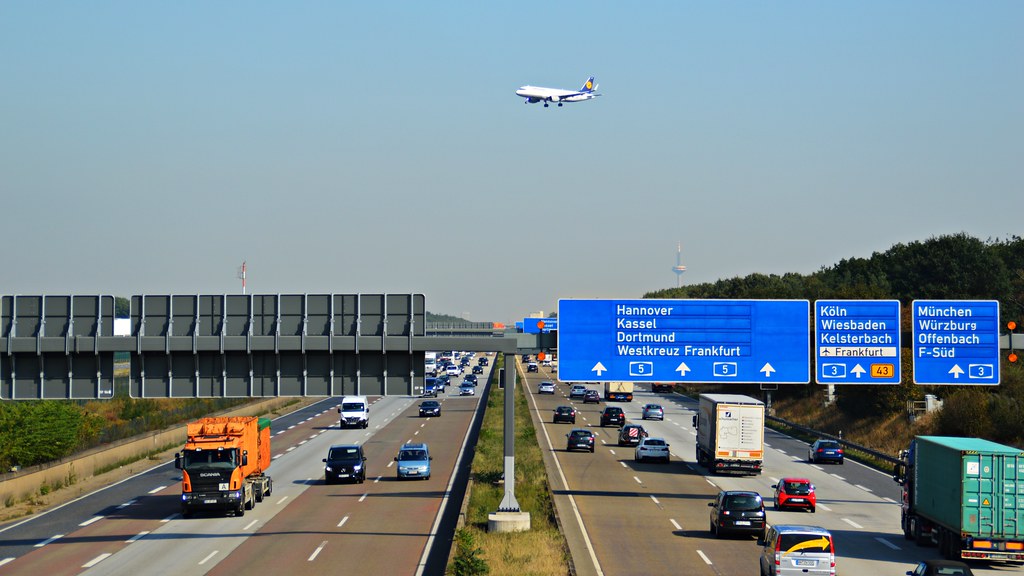 An economic analysis of the Federal Association of Road Transport Logistics and Waste Management (BGL) showed that the position of the German transport industry in the second quarter of this year was the worst in six years. 
For the analysis, BGL examined a total of 258 transport companies. The survey was about the second quarter of this year. It turned out that the balance of carriers' financial position (i.e. the average turnover balance and EBIT balance, i.e. income before deducting interest and taxes) was at the lowest level recorded between April and June for 6 years.
According to a BGL study, in the second quarter of this year, every twelfth company faced deterioration of customer payment discipline. 
56 percent of the surveyed companies struggled with increased total costs, 51 percent of them had problems with higher staff costs. 39.5 percent of the respondents noted this year operating costs of vehicles increased in Q2, and 34.5 percent spoke about increased fuel costs.
According to a document published by BGL, 13.5 percent of all surveyed companies reduced fleet efficiency compared to the first quarter of this year, and only 7.5 percent increased it. Between April and June, 24.5 percent of the companies experienced a decrease in sales. 20 percent of the surveyed carriers rated their operating results as good and 15 percent as bad.
A decrease in vehicle use was observed by 25.5 percent of the respondents, while the increase was only 16 percent. One-fifth of respondents also noted a drop in the number of drivers. 9% of the companies increased employment. 
As for the positives, BGL emphasizes a clear positive trend, which is an increase (by 2.1 percent) in the share of trucks of the cleanest Euro 6 emission class. In August they already accounted for 80.1 percent of all German trucks.
Photo: Flickr / Tobias Nordhausen CC BY 2.0