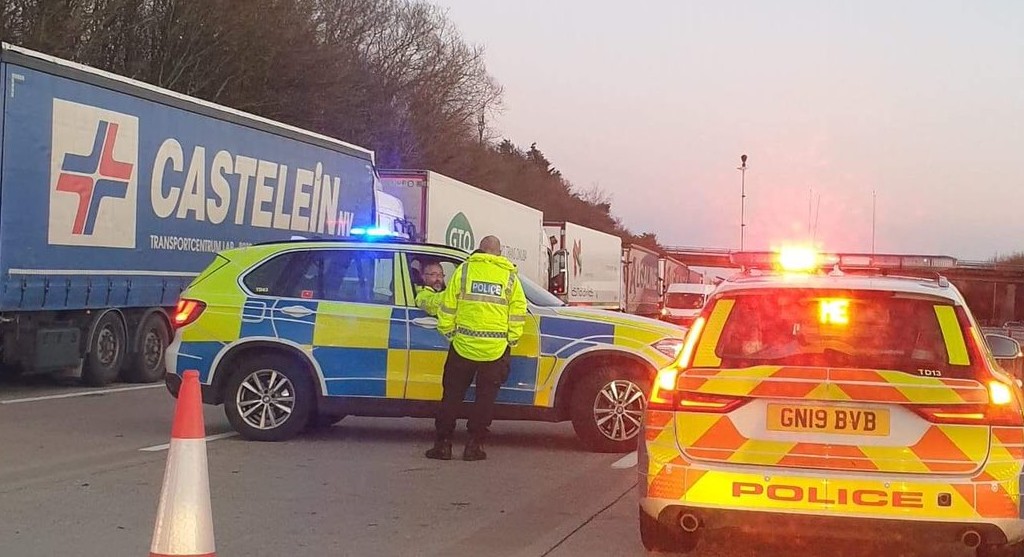 Hauliers still told to avoid Kent as backlog continues to clear
You can read this article in 2 minutes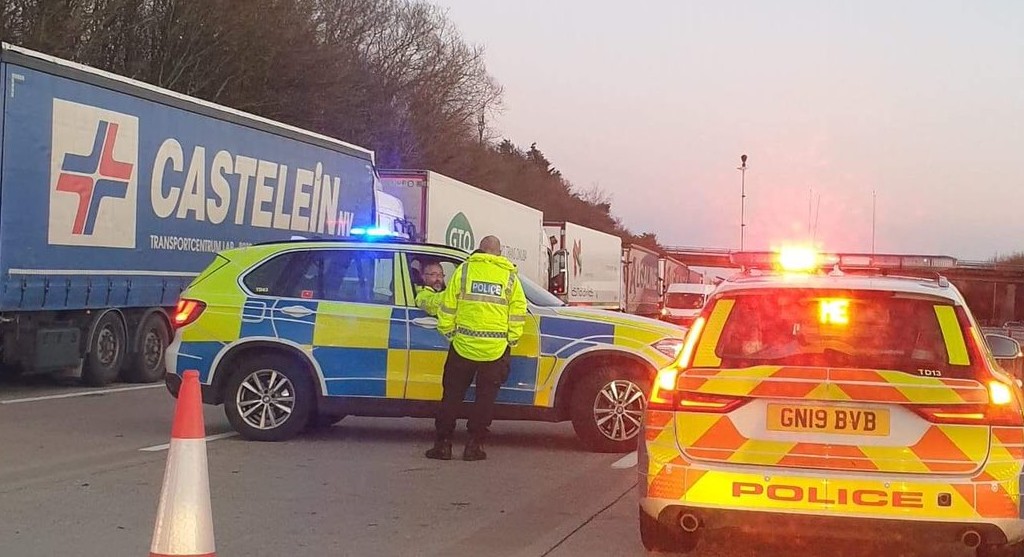 The latest information from Highways England, published this morning, is as follows:
All freight on the M20 approaching J8 is now led into the M20 sterile area between J8 and J9 to be held, undertake a Covid test before then being forward released to travel ahead to the Eurotunnel Terminal.
All freight heading for Port of Dover is now instructed to use the A2, M2 and A299 route to Manston Airport (postcode CT12 5BQ). Traffic is then held and must undertake Covid testing before being allowed to proceed onwards to Port of Dover.
Lorry drivers heading to the Port of Dover should get a COVID test at Manston BEFORE travelling onto Dover.

Eurotunnel traffic must continue via the M20, where testing is at Junction 8. Please follow @KentHighways and @HighwaysEngland for the latest traffic updates.

— Rt Hon Grant Shapps MP (@grantshapps) December 27, 2020
Last night, volunteers once again came to the aid of drivers stuck on the M20.
Volunteers, assisted by consuls and the police, continue distributing food 🥘, gas ⛽️ and water💧 to stranded drivers.

There are about 200 trucks in the #M20 queue and the queue is constantly decreasing. pic.twitter.com/NVicG0ByP8

— Polish Embassy UK 🇵🇱 (@PolishEmbassyUK) December 27, 2020
The latest update from the Port of Dover shows there are moderate winds in play today, but unlike yesterday, there are no noticeable delays and normal service is expected.
#TrafficandWeather at #PortofDover. Sea conditions in the Channel are moderate with a Sou Sou Easterly moderate breeze, force 4. Visibility is good.

— Port of Dover Travel (@PoD_travelnews) December 28, 2020
---
Photo credit: Polish Embassy UK