Haulier's video diary reveals the scale of Felixstowe's VBS problems
You can read this article in 3 minutes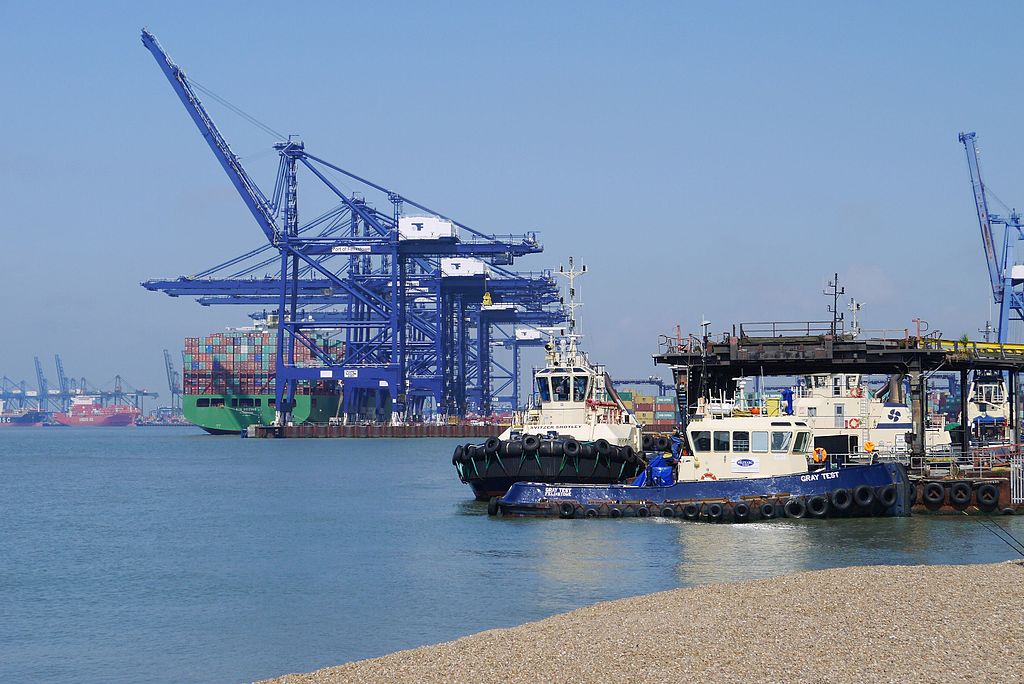 A video diary recorded by a UK-based Haulier has revealed how excruciatingly difficult it is to make bookings using Felixstowe Port's vehicle booking system (VBS).
Adam Searle, managing director of CP Transport, has filmed himself refreshing the booking system every hour in the middle of the night in the hope of making a booking.
WATCH: Haulage boss films video diary of VBS nightmare at Port of Felixstowe https://t.co/nrsSTveBK9

— Ipswich Star (@ipswichstar24) October 27, 2020
However, in the vast majority of cases, the booking attempts fail due to others snapping them up in a microsecond. Searle admits in the video that he was able to make several bookings on Thursday and two on Friday, but not without relentless effort.
During the video, Searle records his screen to show how all the available bookings at 3am disappeared "in the blink of an eye". He then goes on to say that "All these additional VBSs that the Port of Felixstowe have brought to the community, they are really not happening."
The frustration of the CP Transport managing director is understandably evident in the film, particularly in his failed attempts to make bookings for Friday October 23rd. "Failed again!," Searle can be heard saying with an exasperated voice, before adding "How am I gonna run by business on Friday with 2 VBSs?"
In his concluding remarks, Adam Searle expressed the opinion that the system is skewed in favour of larger companies:
"I carry about 50+ containers a day from the Port of Felixstowe and I do not have enough VBS slots to support my requirements. The system currently is geared towards larger corporations and neglecting the small-to-medium-sized haulier. I believe 86% of all VBS bookings go to a pre-allocation to the larger hauliers that qualify, leaving 14% to the smaller haulier, which is not sufficient for the market and needs to be addressed immediately.
When asked by the Ipswich Star about the booking system problems, a Felixstowe Port spokesperson said:
 "Volumes at all UK container ports are very high and demand for bookings remains strong but we have further increased the number available on Trinity terminal this week and there are unused bookings on both terminals."
In addition to his comments in the video, Searle explained to the Ipswich Star that he had to use "desperate methods" in order to obtain the bookings he needs to keep his business moving. He also expressed fears that many hauliers could go out of business in the first six months of 2021, largely due to the tough market conditions created by the coronavirus pandemic.
---
Photo credit: Jane White / Wikimedia Commons