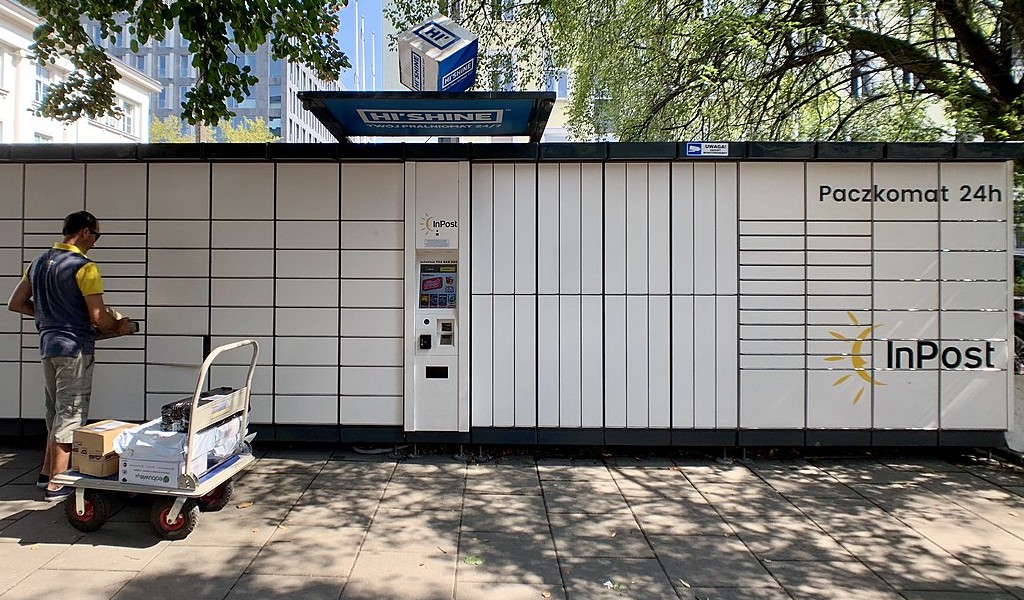 InPost invests £100 million to have 10,000 parcel lockers operational in the UK by 2023
You can read this article in 3 minutes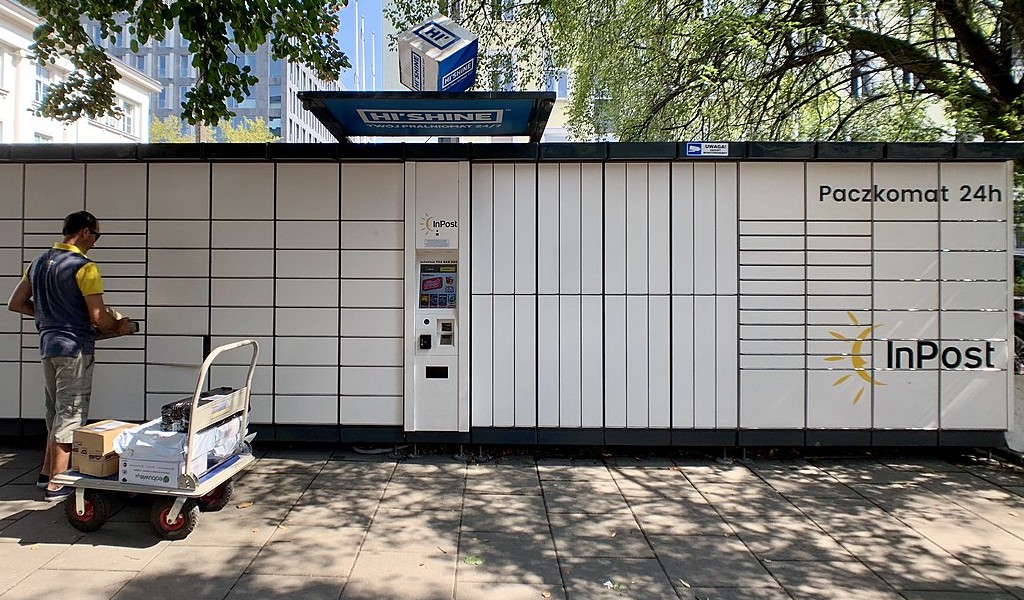 Polish parcel locker giants InPost has announced a £100 million investment in its UK operations that will be used to increase its UK parcel locker count from 1,500 to 10,000, reports The Sunday Telegraph.
Back in February, InPost President Rafał Brzosk announced that the United Kingdom would be one of the main areas of the company's development abroad in the near future.
The news of the £100 million investment shows that Brzosk was most definitely serious. It is reported that the company plans to increase the number of parcel lockers in the UK to 2,000 by the end of this year. By the end of 2023 the plan is to have as many as 10,000 parcel lockers in operation (i.e. over 560% more than today).
The £100 million UK investment is not the end of InPost's foreign ambitions either. Rafał Brzoska has also told Bloomberg this year the company will try to takeover some logistics companies in France.
In Poland, InPost is one of the key players in the courier service market – largely thanks to its lucrative contacts with major e-commerce giants like Allegro and Amazon. The company's network of parcel lockers will soon also be more active in Italy and Spain.
However, the company does have it competitors. One of those is Swedish firm Budbee, who have plans to expand in the Netherlands. The Budbee company has just announced that it will install parcel lockers in in another hundred places in the Netherlands.
So far, the machines have been placed "in all major cities in the provinces of North Holland, South Holland, Utrecht, Flevoland, North Brabant, Gelderland and Overijssel," states transportlogistiek.nl.
Budbee started deliveries to parcel machines in 2020 in Sweden, Denmark and Finland. Today, it reportedly has over 800 machines in Europe.