New ROADPOL campaign sees intensified monitoring of HGVs
You can read this article in 2 minutes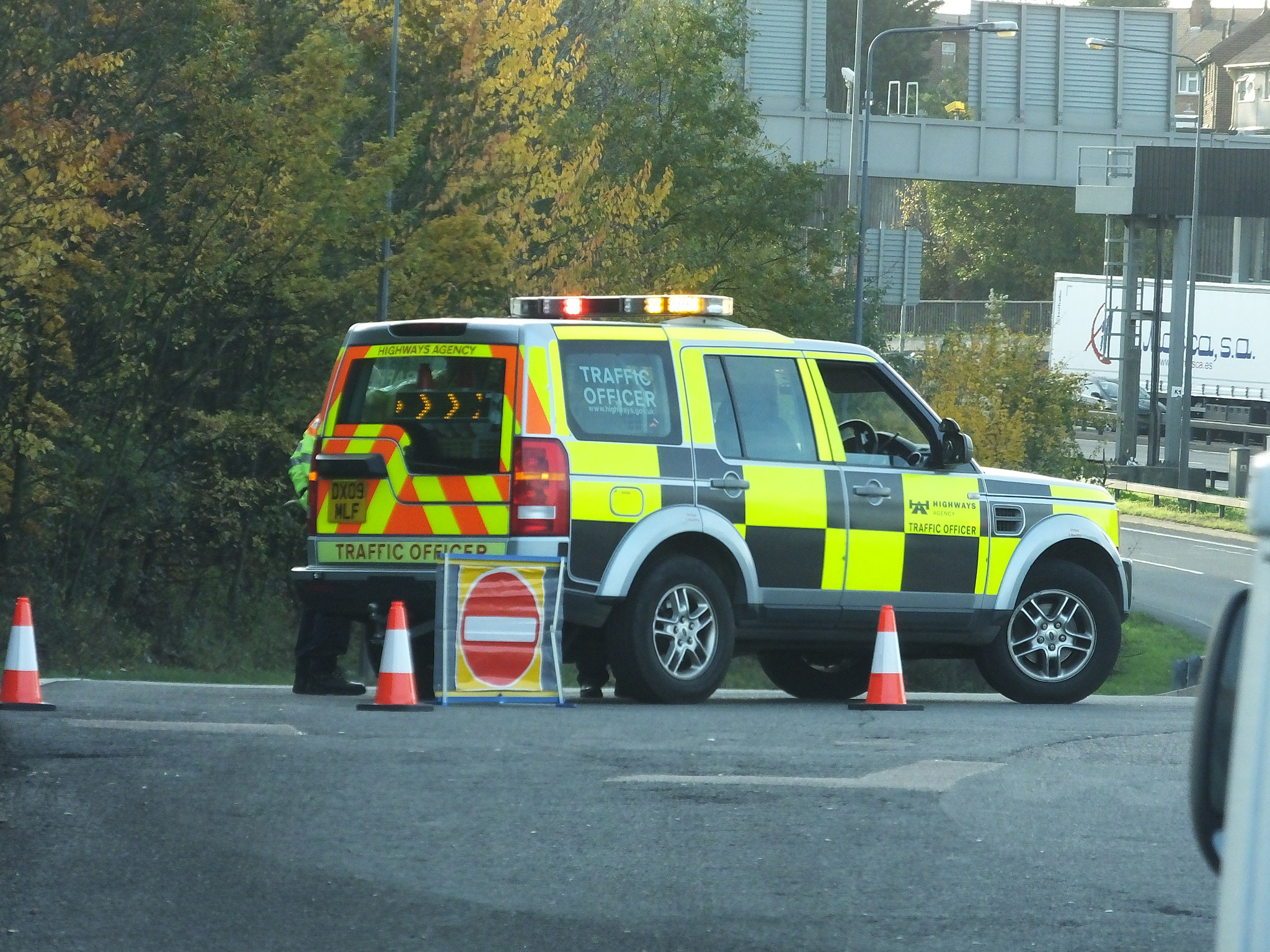 A new campaign of roadside checks on Europe's roads was launched on Monday. During the Trucks & Bus operation, road officers will focus primarily on heavy goods vehicles.
ROADPOL, the European Road Traffic Police Network, operating as TISPOL until 2019, has said its one-week roadside check operation will last until next Sunday.
As part of the campaign, police officers will check the mental and physical condition of truckers and their compliance with standards governing working and rest time. They will also inspect the technical condition of vehicles and the proper securing of cargo. In addition, police officers will make drivers more sensitive to the growing problem of distractions while driving.
Therefore, as announced by ROADPOL, the use of mobile phones while driving will also be checked and punished.
The campaign is being carried out in the countries belonging to ROADPOL, namely: Austria, Belgium, Bulgaria, Cyprus, Czech Republic, Denmark, Germany, France, Finland, Greece, Hungary, Ireland, Italy, Lithuania, Luxembourg, the Netherlands, Norway, Poland, Portugal, Romania, Slovakia, Slovenia, Spain, Sweden, Switzerland, the United Kingdom and Estonia.
Photo credit @ kenjobro/ Flickr