Is Freight Audit the most misunderstood part of logistics?
You can read this article in 4 minutes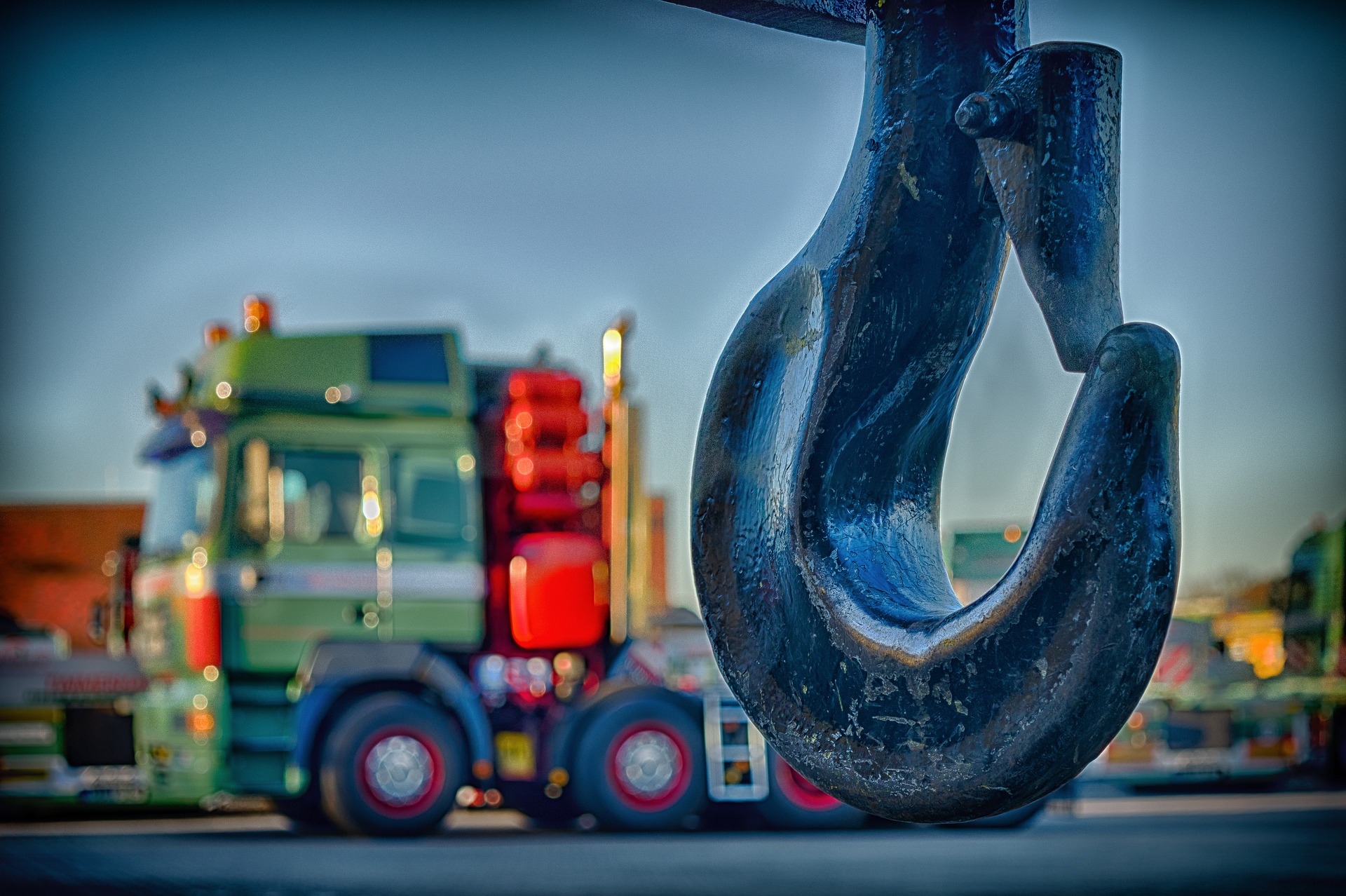 Freight Audit, also named freight cost management or Freight Audit & Payment evolves around ensuring that transport invoices are correct and that shippers gain savings and data visibility thanks to this. In the US, there are many providers who provided freight audit & payment(FAP) services for many years and globally there around 10 active providers.
Many Fortune 500 companies and similar-sized companies use these services yet the freight audit market remains a niche market. It sits at the end of the logistics chain and logistics by itself sits at the end of a supply chain process although nowadays the importance of logistics is definitely growing.
Many non-core freight audit providers offer freight audit services as a tick in the box feature, part of their overall service offering, to the logistics industry but are ill-equipped to actually make it happen. Here are some examples
ERP systems
TMS systems
Procure to Pay platforms
3 PL or 4 PL providers
BPO companies
These providers see freight audit as an important addition to their service portfolio during the sales process yet operationally they perform freight audit mostly with big flaws, workarounds, at very high cost or fail all together. In 16 years of being involved in freight audit, I have rarely heard that these companies can provide real value in this area. The reason for that is two-fold.
1.    Freight invoices and their associated rates differ greatly from other invoice structures in other commodities: freight rates can be based on pallets, kgs/lbs, loading meter, dimensions and volume. By fixed price, minimum price or bracket-based prices subject to consolidation rules, rounding rules and weight-break rules. Then you add extra charges such as fuel, handling, BAF, demurrage, storage, fumigation, local charges, congestion, special equipment,..to the mix with their own rate structures or rule-based rate application and you start to get the idea that it is complex. Furthermore, you have typically no idea how many shipments the carrier will charge you at a given moment. When these costs are split to different entities another complexity is added next to the fact that every carrier has different invoicing formats typically lacking a standard structure.
2.    All of the above providers or systems are not made to handle freight invoices, their system architectures or company processes have not been designed to manage freight costs. So whenever they do try it they can only do it on a high level, summary level and deliver limited insight but do not have the ability to find the problem, solve the problem with the different parties involved or manage the data to provide for deep business intelligence. Next to the system set-up, they also lack the logistics knowledge to effectively deep-dive into the nitty-gritty of freight rates and the way they are applied.
Often non-logistics decision-makers buy from non-core freight audit providers as they lack the insight of the logistics environment and the complexities that come with freight invoices. Next to that people like to buy into the fact that they can buy all services from 1 provider instead of having to search for several alternatives.
Freight Audit gives tremendous value in savings, compliance, process management and data visibility, key components that are of high importance to large companies that act on a global scale. It just takes a more in-depth approach towards logistics and to which provider really can handle your freight cost complexities.
Pieter Kinds is CEO of TenderTool.com and Business Development Director of ControlPay, one of the largest Freight Audit providers in the world.