Italian unions demand addition of lorry drivers to priority group for Covid-19 vaccinations
You can read this article in 3 minutes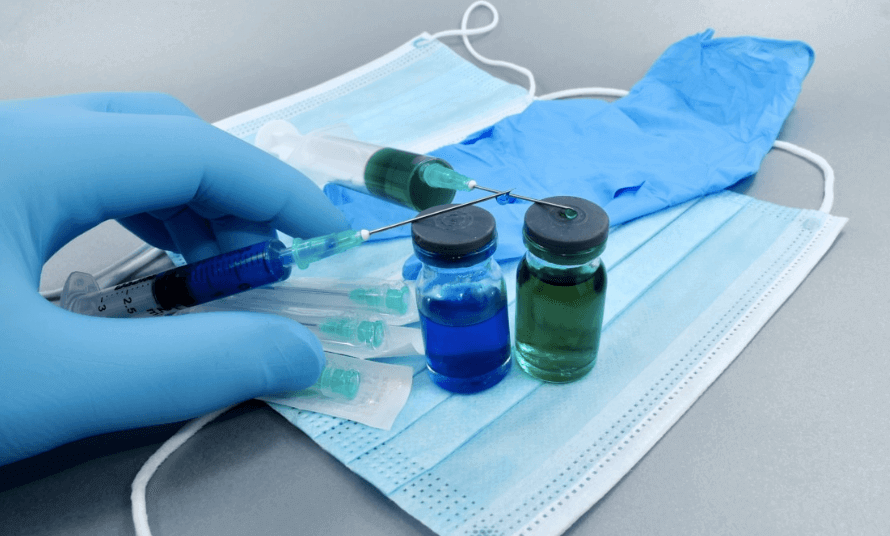 During the first wave of the coronavirus pandemic in Europe, drivers were regarded as essential workers in most countries. However, when it comes to vaccination, they aren't always included in the priority list. In Italy, unions have demanded that transport workers be vaccinated urgently. Meanwhile, in Spain, discussions continue on whether companies can fire workers who choose not to be vaccinated.
According to transporteuropa.it, transportation unions Filt Cgil, Fit Cisl and Uiltrasporti in Italy have sent a joint letter to the Ministry of Health asking decision-makers to include transport workers in the priority group for access to the coronavirus vaccine.
The letter adds that transportation and warehouse workers didn't stop working during the pandemic, even when they didn't have enough personal protective equipment.
Over in Germany, the sequence of vaccinations has already been set out in a statutory ordinance of the Federal Ministry of Health, which is based on the vaccination recommendation of the Standing Vaccination Commission at the Robert Koch Institute (RKI).
Prioritised sectors have been classified into three groups: highest, high and increased priority – and transport workers are included in the third group. According to the plan, people in the group of "increased priority" can be vaccinated by summer.
Vaccination is not compulsory in Germany.
Can companies
fire employees who refuse to get the Covid-19 vaccine?
Can companies fire employees who refuse to get the Covid-19 vaccine? This is a question that sparked heated debate in Spain recently. 
Although vaccination against Covid-19 is voluntary, refusing to receive the antigen can have significant employment consequences. According to El Espanol, companies may be able to fire employees who don't immunise themselves, provided that the vaccination is included in their occupational risk prevention plan. If it is included, employers may even refuse to hire people who decide not to get vaccinated against Covid-19.
It must be noted that Spain is going to keep a record of the individuals who refuse the Covid-shot.
Swiss media has also reported that private companies will be able to decide only to hire people who have been vaccinated – or to require their existing staff to get vaccinated.
---