Logistics UK praises new C+E driver apprenticeship standard
You can read this article in 2 minutes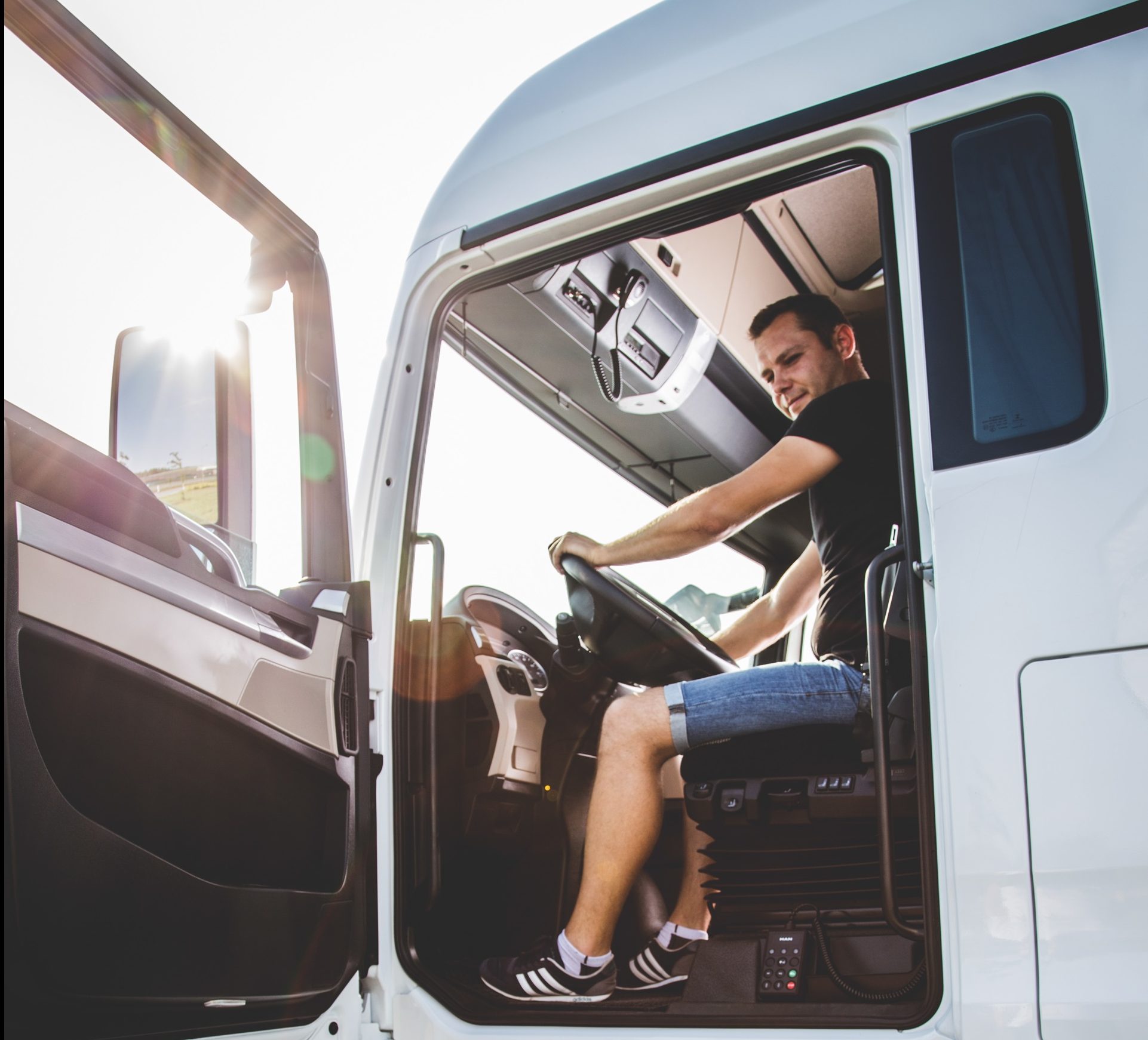 The expected launch of the new C+E driver apprenticeship standard for Large Goods Vehicles, due to begin on August 1st with a funding level of £7,000, has been praised by Logistics UK.
The organisation described the arrival of the new standard as "encouraging news" and added that will help businesses currently struggling to fill driving vacancies.
The news follows on from the confirmation a few weeks ago of the approval of the Transport and Warehouse Operations Supervisor Apprenticeship.
Alex Veitch, General Manager – Public Policy, Logistics UK, said:
"We are delighted that the LGV C+E Driver and Transport and Warehouse Operations Supervisor Apprenticeship standards have been approved. It represents a good opportunity for logistics companies to utilise the Apprenticeship Levy funds that are available for this purpose. The approval of these two important standards are testament to the dogged perseverance of Jim French and the Trailblazer Group he chairs, and we thank them for their efforts."
Jim French MBE, Co-Chair of the Transport and Logistics Trailblazer Group, said:
"On 20 May 2021 we received written confirmation that the recommended maximum funding band had been increased to £7,000. Finally, the new LGV Driver Cat C+E Apprenticeship will be published and available for Employers with effect from 1 August 2021. It is a tribute to the persistence of the Trailblazer Group and the influence of our trade associations that the industry now has the apprenticeship it wants."
---
Photo credit @ Trans.INFO