Logistics UK urge government to freeze fuel duty and invest in HGV training
You can read this article in 4 minutes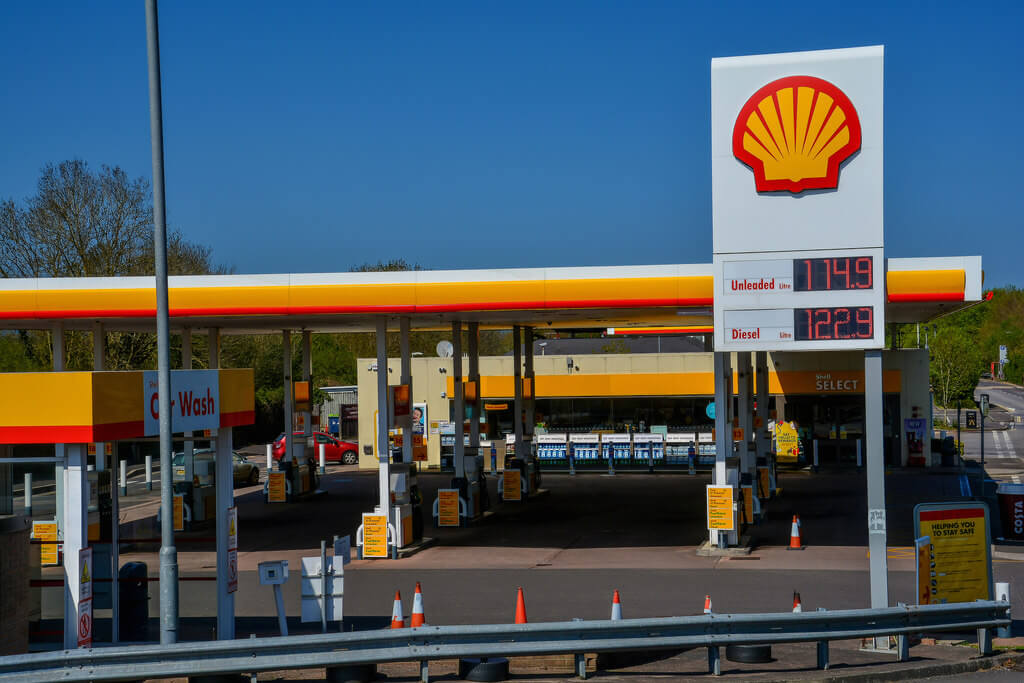 Logistics UK has urged UK Chancellor Rishi Sunak to strengthen the resilience of transportation and logistics businesses by freezing fuel duties and granting interest-free support to train and reskill new employees.
In a letter to Chancellor Rishi Sunak MP ahead of the spring Budget, the organisation has urged the government to implement a series of measures to strengthen the resilience of businesses charged with supplying the nation's economy with everything it needs.
In addition to holding fuel duties at present levels and incentivising low carbon alternatives, David Wells, Logistics UK's Chief Executive, wants the government to facilitate access to employment within the sector through interest-free loans or grants to aid training.
Transportation companies struggle to fill vacancies
According to Mr Wells, this would enable those seeking work to take advantage of opportunities in logistics, which is facing a shortage of skilled workers in operational roles such as HGV Drivers.
Our sector supports every area of the UK's economy, but has been struggling for some time to fill vacancies. The loss of EU workers after Brexit has had a significant impact and our member organisations cannot find staff with the right skills, qualifications and experience.
Wells says the apprenticeships system is useful but cannot deliver at the scale or speed required and needs reform. He states the government has already pledged to test new working patterns for apprenticeships in the last Spending Review, but now needs to accelerate this work.
"And with HGV Driver training typically costing around £7,000 per person, grants or interest-free loans should be provided to train and reskill new employees, increasing the pool of available workers to fill the skills gaps in our sector" – he adds.
Fuel duty shouldn't be increased
As a response to industry rumours about defrosting the decade-long fuel duty freeze, Mr Wells also pressed home the importance of fuel stamps being held at present levels, together with added incentives to switch to alternative fuels:
Fuel duty is a direct cost to business: we estimate that a one penny increase per litre of fuel would add £470 per annum to the cost of running one truck. And with current limited availability of alternatively fuelled vehicles meaning diesel is the only option for the majority, this would be a direct tax on our industry as it commits to deliver for Britain.
Mr Wells's letter comes amid a call for further infrastructure investment, designed to support the transfer of freight between transport modes, as well as prioritising investment in a charging infrastructure which will help speed adoption of electric vehicles nationwide.
Logistics UK wants to modernise drive hire experience
On Wednesday, Logistics UK also announced a partnership with Avail – a driver hire technology platform – to offer its members a transparent, low-fee alternative to traditional agencies.
The new partnership aims to overcome the common frustrations experienced by commercial vehicle drivers and operators alike as they seek to fill vacancies.
Avail is modernising the driver hire experience by connecting HGV and van drivers with operators directly through its platform. By erasing the need for an intermediary, operators save on agency fees while drivers benefit from pay more befitting to the skills and importance of their work – this is vital to attracting more workers to the role and overcoming the deteriorating driver shortage" – explained Al Richardson, Head of Membership & Affinities, Logistics UK.
---