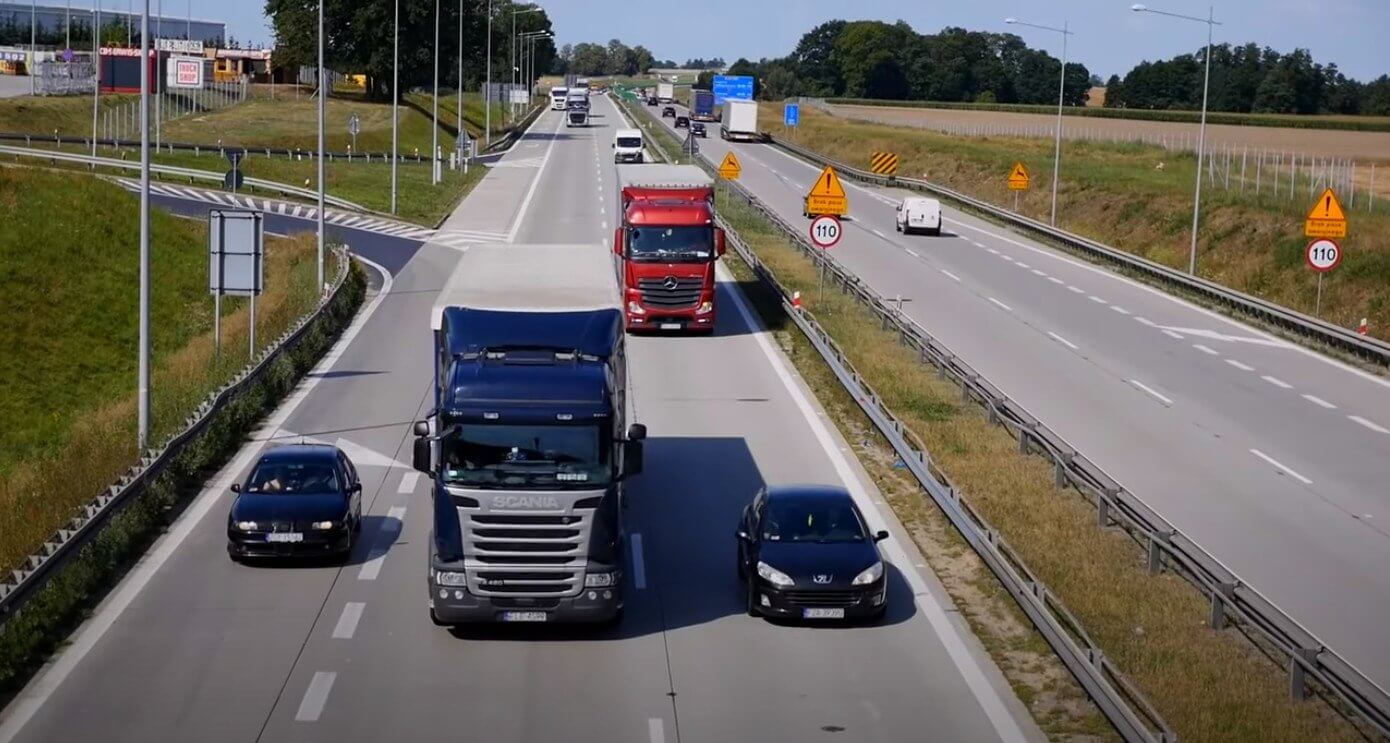 Austrian transport association pushes for rules to allow long lorries on roads
The Austrian Freight Transport Association is calling on politicians to back long lorries in order to increase efficiency and sustainability in the transport sector.
You can read this article in 3 minutes
The Austrian Freight Transport Association is calling on politicians to back long lorries in order to increase efficiency and sustainability in the transport sector.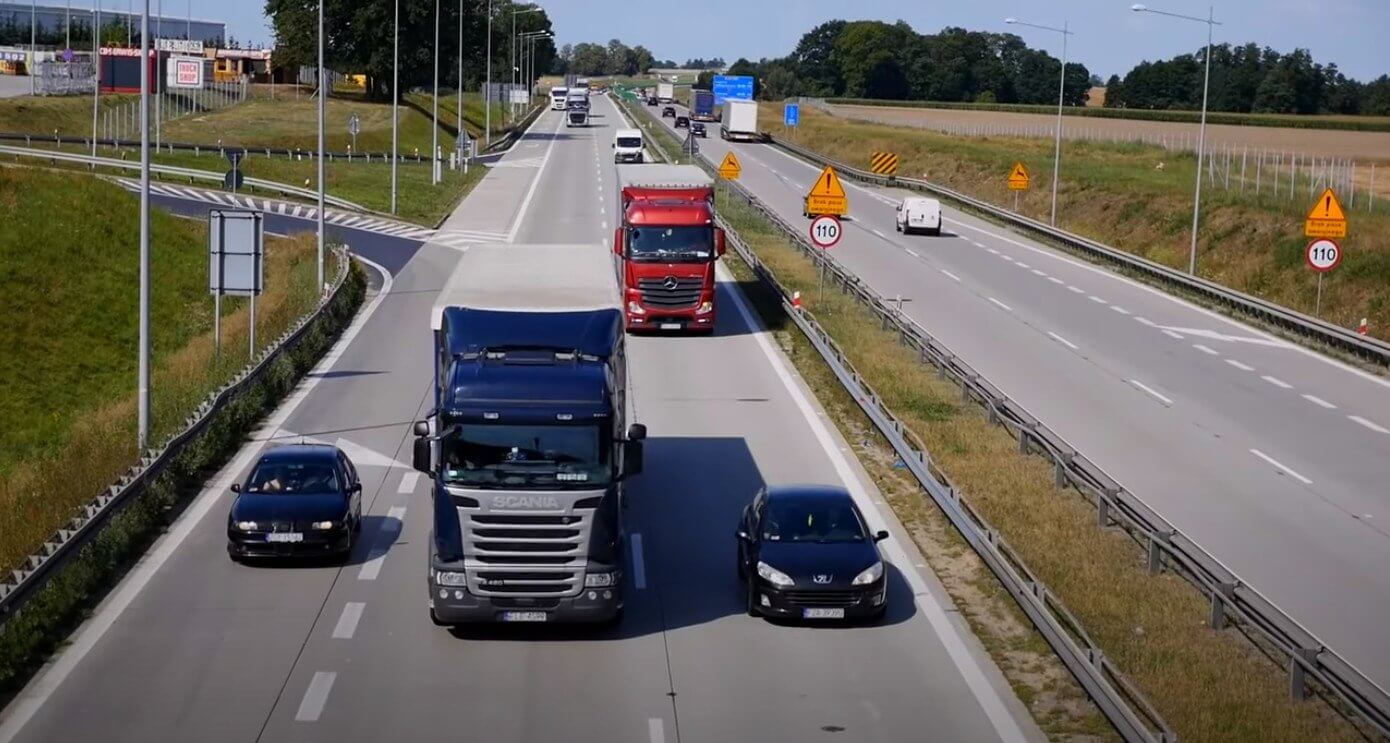 A forecast by the Austrian Federal Ministry of Transport has predicted a significant increase in transport performance across all sectors by 2051 compared to 2019. HGVs are expected to shoulder the majority of freight transportation responsibilities until at least mid-century.
The Austrian Freight Transport Association stresses that regardless of the propulsion technology employed, it is imperative to optimize truck usage and establish the necessary political framework.
Chairman of the Freight Transport Association in the Austrian Federal Economic Chamber (WKÖ) Markus Fischer asserted the readiness of road hauliers to contribute to EU emissions targets, stating:
"There are numerous possibilities that do not require expensive infrastructure."
Among the options highlighted by the association, the use of long trucks stands out. Fischer clarified that a long heavy goods vehicle (LHV) is not equivalent to a Gigaliner, but rather a truck that complies with existing gross vehicle weight limits while being longer in length.
The advantages are evident, as long trucks offer an extended loading area, optimizing space utilization. Consequently, they can transport a greater volume of goods compared to conventional trucks within the same weight limit.
Fischer explained,
"This leads to greater efficiency and reduces the number of trips required. For the same capacity, only two tractor units are needed instead of three. This means that CO2 can be saved today and electricity or hydrogen can be saved in the future."
The Freight Transport Association outlined the main benefits of long trucks as follows:
Improved weight distribution: Long trucks possess more axles than conventional trucks, resulting in better weight distribution. This enhances vehicle stability, maneuverability, and tire wear, ultimately increasing safety while preserving road infrastructure.
Reduced environmental impact: By transporting more freight in fewer trips, fuel consumption per unit transported is significantly reduced. The industry association estimates fuel savings ranging from 15% to 25%, leading to lower greenhouse gas emissions, decreased air pollutants, and diminished strain on road infrastructure.
Efficient infrastructure utilization: Fewer vehicles are required to transport the same volume of goods, mitigating congestion and bottlenecks.
Moreover, long lorries can help address the prevailing driver shortage by accommodating larger loads and reducing the demand for truck drivers. This aspect ensures the maintenance of transport capacity during a time when driver scarcity is a pressing concern.
Fischer concluded:
"Long trucks contribute to overall lower CO2 emissions and are an effective measure against dwindling energy resources, escalating energy prices, and the shortage of drivers."
Additionally, LHVs are seen as a complement to existing rail and road freight services, rather than a competitor to rail transport.
Fischer highlighted that in Germany, the introduction of LHVs has not caused a shift from rail to road but rather coincided with the consistent growth in transport volumes.
He emphasized the need to maximize ecological and efficient resource utilization within the industry.