New Mobility Package obligations hard to enforce in practice, says Dutch inspectorate
You can read this article in 2 minutes
New Mobility Package requirements, including new cabotage regulations and the mandatory return of trucks, are difficult to enforce in practice according to a representative of the Dutch Human Environment and Transport Inspectorate (ILT) who spoke to TTM.nl.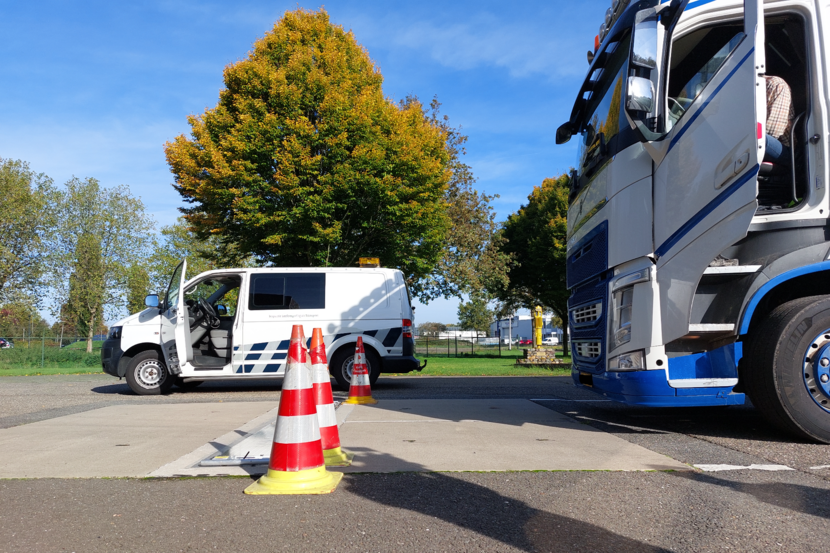 Dutch road transport website TTM.nl recently organised a round table discussion about the Mobility Package regulations and their enforcement throughout Europe, in which the representatives of the the ILT took part.
According to the Team Leader of Digital and Company Inspections at the ILT, George Koehorst, one of the most challenging rules to enforce is compliance with  cabotage regulations.
He said: "drivers must submit conclusive documentation to the inspector. Checking whether this documentation is correct is quite a puzzle for an inspector, especially now with the introduction of the cooling-off period."
However, Mark van der Ham, team leader at the Road Freight Transport at ILT, stressed that the return obligation for both drivers and trucks is also really difficult to enforce on the road.
When it comes to the drivers themselves, the rule requires their employers to offer the possibility to return to the company's country of registration once in every four weeks. However, drivers have the right to decline this.
As a consequence, it is very difficult to determine whether the company has offered the return or not. Indeed, the ILT representative believes it is impossible to confirm such information during a roadside check.
Confirmation is only possible with the aid of an investigation involving a company inspection, van der Ham says. Nevertheless, as he explained, ILT is only authorized to conduct company inspections on Dutch companies.
On the other hand, the ILT representatives also added that smart tachographs might be a solution to many of the problems the enforcement agencies are facing at the moment. For example, thanks to the automatic recording of border crossings, it will be easier to check cabotage operations. Moreover, tachograph recordings will determine whether the vehicle returns home regularly as required or not.