New lorry park to be constructed near port of Antwerp
You can read this article in 1 minute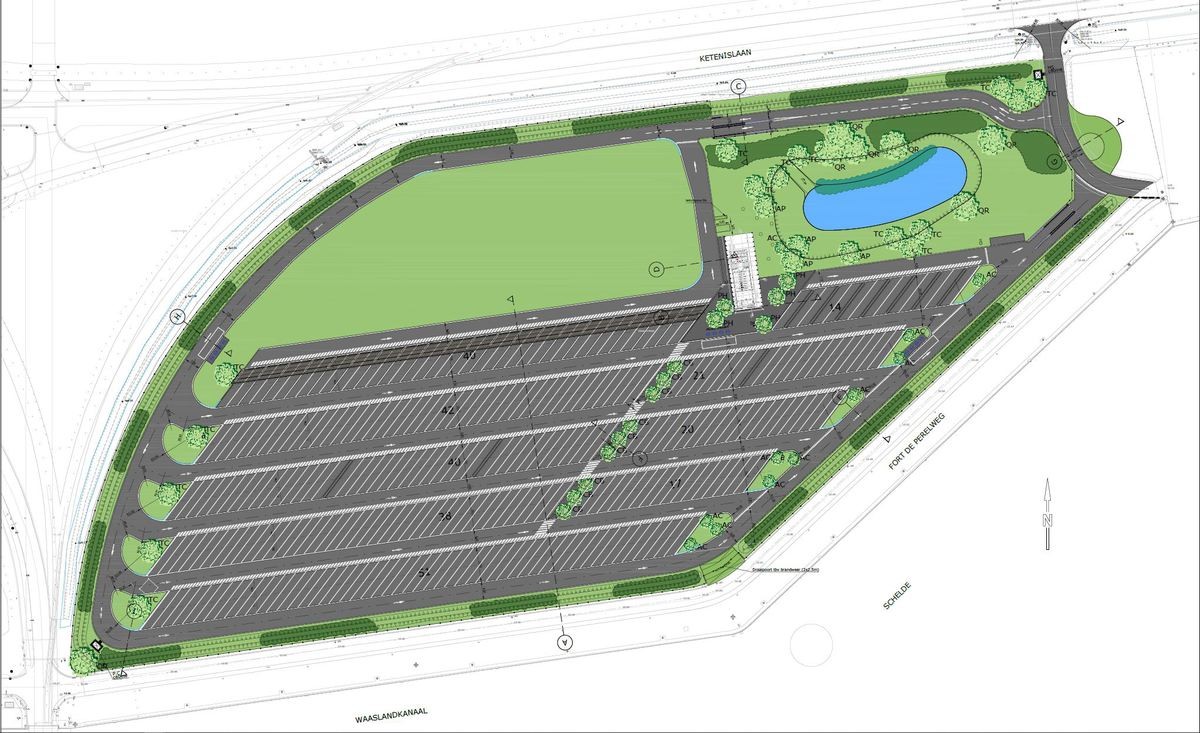 A new lorry park with 280 spaces for trucks is to be built on the western side of the river Scheldt near the port of Antwerp.
The facility will open next spring and shall eventually be expanded with a further 90 parking spaces for lorries.
The lorry park will be equipped with "sufficient and regularly maintained" sanitary facilities, showers, WIFI accessibility, as well as vending machines with drinks and food.
When it comes to security, the lorry park will be lit and separated from the road by a fence. The number of free places at the facility will also be made available via the Flemish motorways parking app.
In addition to that, the lorry park will have a sizeable green space for drivers to relax and socialise.
The cost of the new facility is 7 million euros, all of which has come from the European Union's "connecting Europe" project fund.