Unwell trucker who kept working to not "waste NHS time" tragically dies after collapsing at depot
You can read this article in 2 minutes
A lorry driver who felt unwell but continued working to avoid taking time off and burdening the NHS has tragically collapsed and died at a Cambridgeshire depot.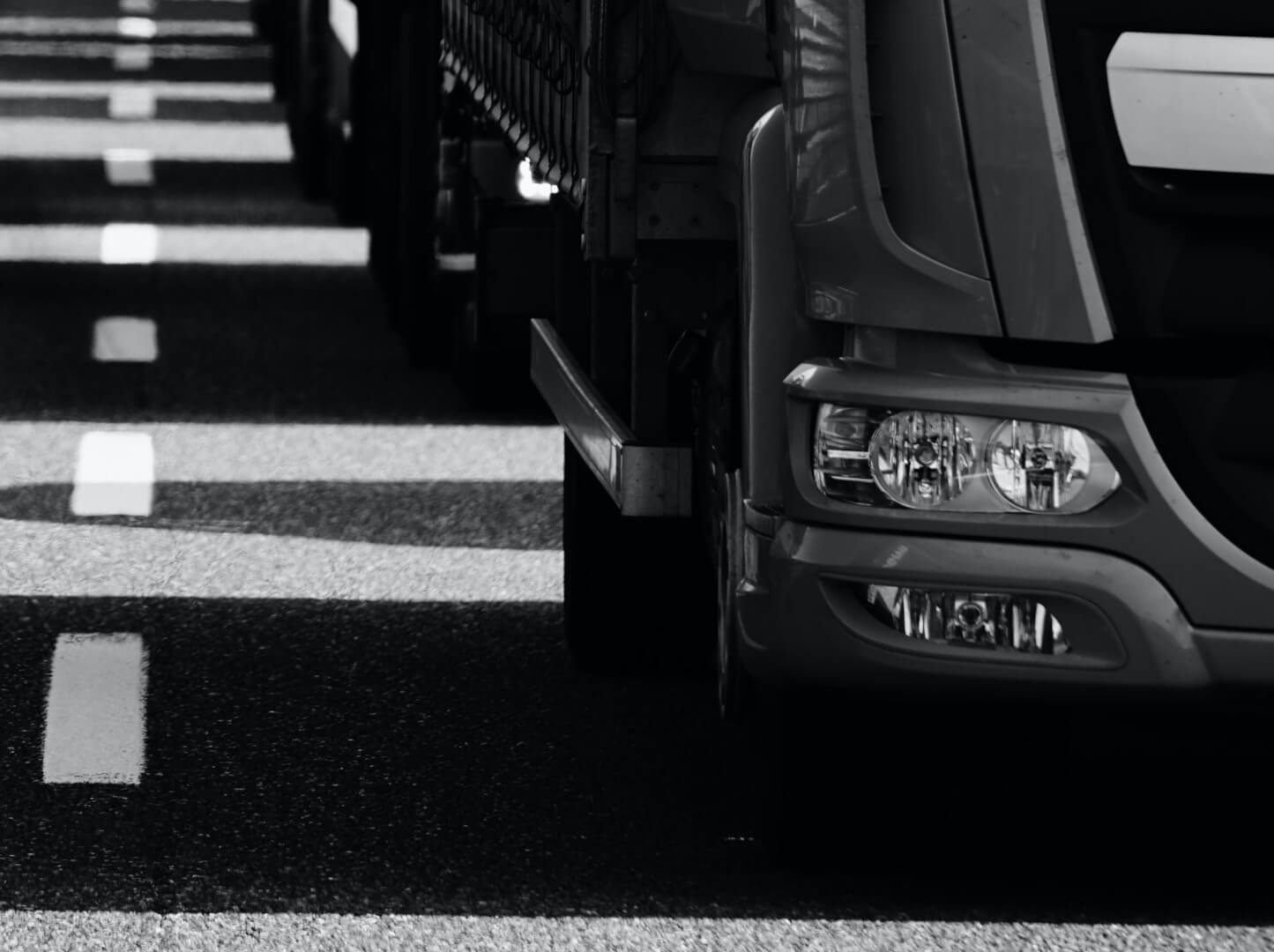 The devastating story was reported in local newspaper the St Helens Star yesterday.
According to the report, lorry driver Gary Porter, described by his wife as a "one in a million" dad, had told his partner that he felt unwell the night before he was due to set off for a delivery in Cambridge.
It is said that the father of two, in fashion "typical" of himself, decided to crack on with the delivery as planned to avoid taking a day off and so as not to "waste NHS time".
Gary did make it to Cambridge, but collapsed at the depot and died aged 47.
Gary's wife said he will be "looking down with a smile" after all the support shown to his family 💔https://t.co/tx9VGFHbRz

— St Helens Star (@sthelensstar) January 2, 2023
The St Helens Star writes that the post-mortem had confirmed that Gary had died as a result of an abdominal aortic aneurysm, which in other words is a rupture in the stomach blood vessels.
The story by the St Helens Star also includes several tributes to Gary from his wife, Lyndsey, and explains how the Rugby League club Gary was a part of has raised almost £5,000 for Gary's family via a crowdfunding campaign.
The tragedy comes amid widely-reported pressures on the UK's National Health Service, which is having to grapple with a nurse strike, increased flu patients, budget constraints and staff shortages.
---
Photo by Wolfgang Hasselmann on Unsplash