NotPetya virus brought huge losses. Logistics has calculated them
You can read this article in 3 minutes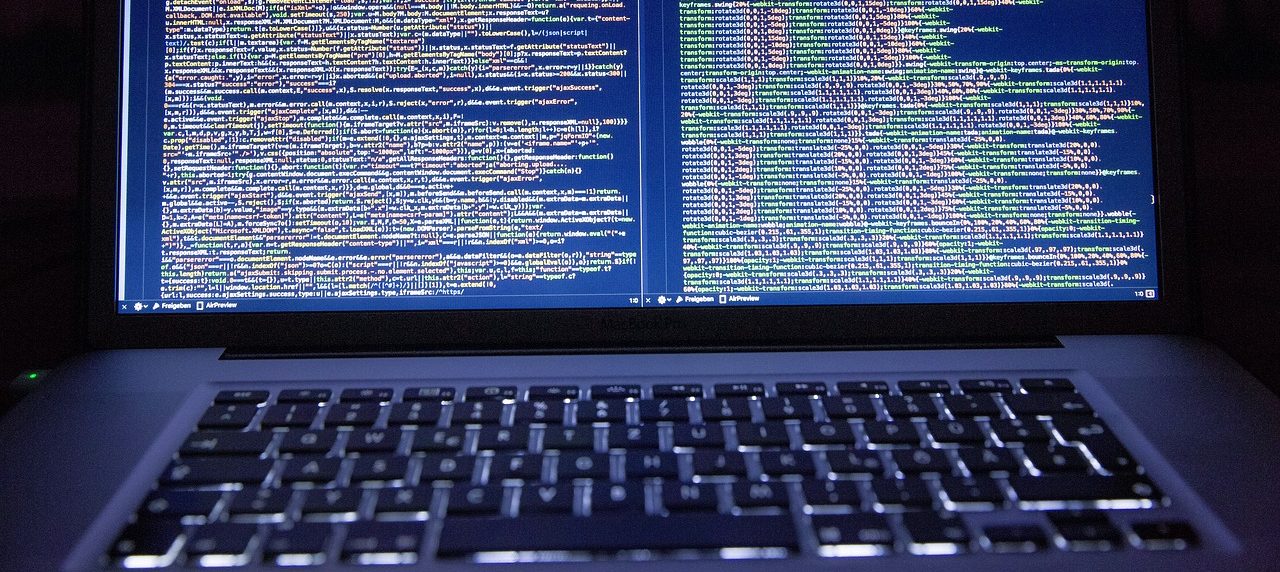 Companies around the world could lose as much as over a billion dollars due to last year's cyber-attack using the NotPetya virus (also known as Petya). Several companies related to the logistics industry talk about as much as hundreds of millions of dollars in losses.
The A.P.Møller-Mærsk A/S conglomerate, one of the largest container operators in Europe, was one to suffer losses due to NotPetya. Although in just two days after the attack it was able to start accepting orders from customers, it was still enough for the losses to be huge.
'In the last week of the second quarter we were attacked by a virus that primarily affected the operations of Maersk Line, APM Terminals and Damco,' argued CEO Soren Skou shortly after the attack at cnbc.com, listing some companies included in the group. 'We anticipate that the losses will range from 200 to 300 million dollars.'
Today, the media confirm that, indeed, these predictions were accurate.
NotPetya affected couriers and manufacturers
The situation is also similar in the FedEx courier group. The company's revenues fell by USD 300 million and its subsidiary, TNT Express, was then forced to temporarily suspend its operations, reminds cnn.com.
In turn, producers such as Reckitt Benckiser, "were unable to ship and invoice customer orders before the end of the second quarter." This resulted in huge delays in delivery. Reckitt, which is a manufacturer of, for example, Durex condoms or Dettol detergents, lost as much as nearly 100 million pounds (or about 140 million dollars).
Other victims include the Mondelez food company or the pharmaceutical manufacturer Merck, who said that "delays in delivery resulting from the attack caused a drop in revenues from the second quarter by 2.7 percent", reports the American portal.
The media note that global losses resulting from NotPety may amount to over USD 1.2 billion.
The accused defends himself
The cyberattack, which occurred in June last year, was considered one of the most expensive and destructive ones in history.
Originally, computers of governmental and financial institutions in Ukraine were attacked, but NotPetya quickly spread to the West, including Germany, Poland, the United States and Great Britain.
A few days ago, representatives of the last two countries officially accused Russia of the attack. They stated that "this reckless and uncritical action" aimed at "undermining democracy" in Ukraine. Moscow categorically rejected these accusations, noting that her companies were also among the victims. It also stated that the accusations were "lacking in grounds and are merely part of the ongoing russophobic campaign."
Photo: Pixabay/markusspiske