ONS figures show UK's exports to EU plummeted by 40.7% in January
You can read this article in 3 minutes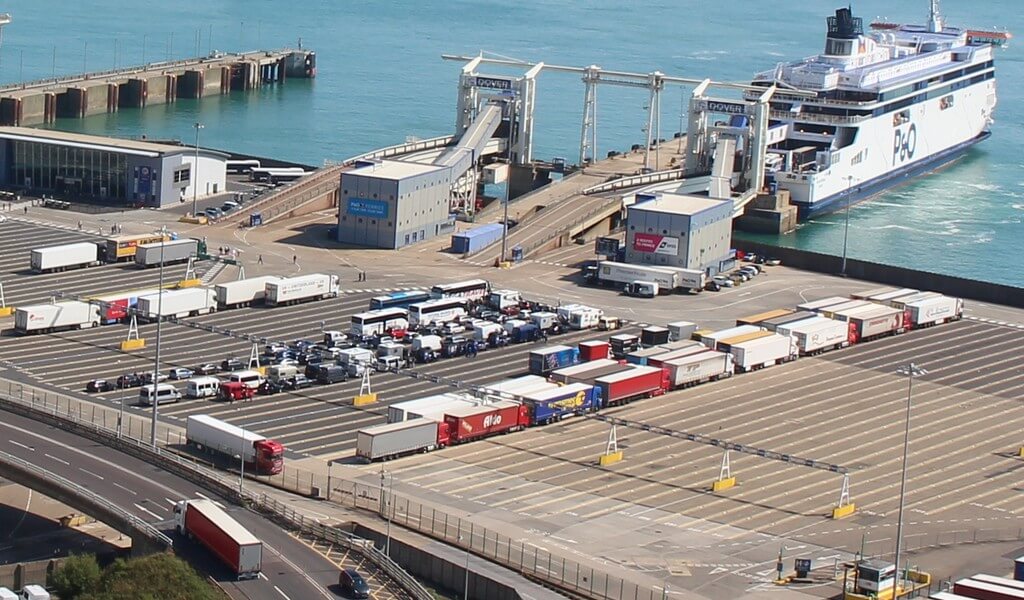 The UK's exports to non-EU countries did nonetheless increase in the same month, albeit by just 1.7%. That yielded the UK economy an additional £200,000, which is a tiny proportion of the income lost as a result of reduced trade with EU.
BREXIT TRADE: The UK/EU trade figures for Jan 2021 are out. They're bad, really bad.
👉Stockpiling pre-Jan is a factor.
👉Covid is a factor.
‼️BUT this graph shows an export crash much deeper than anything during Covid in 2020.
And read on for the food export trade collapse… pic.twitter.com/Rv8E2ld1V7

— James Withers (@scotfoodjames) March 12, 2021
The EU's exports to the UK also fell significantly according to the figures (£6.6 billion, 28.8%). As the Office for National Statistics explains, in both current price and chained volume measures, these falls in imports and exports are the largest monthly falls since records began in January 1997.
In describing the huge fall in UK-EU trade, the Office of National Statistics stresses that "monthly data are erratic and small movements in these series should be treated with caution." It cited lockdown, the end of the Brexit transition period, as well as stockpiling in November and December, as being the main factors influencing the drop.
When it comes to some of the hardest hit sectors, the ONS data shows that the export of food and live animals to the EU fell by £0.7 billion (63.6%) in January 2021. This, it says, is "potentially because of stricter checks and certifications implemented by the EU at the end of the transition period."
Commenting on the data, Scotland Food and Drink boss James Withers tweeted that a restructuring of EU supply chains is underway:
As always, 1 month's figures never tell the whole story. But all we've heard from businesses of the pain of new trade barriers is in these figures. Feb & Mar will show some pick-up in exports but, for the food sector, a restructuring of EU supply chains has begun, away from UK.
The total trade deficit for the UK in January 2021, excluding non-monetary gold and other precious metals, did nonetheless narrow by £3.7 billion to £1.9 billion. The ONS says this was due to imports decreasing by £9.2 billion and exports decreasing by a lesser £5.5 billion.
---
Photo credit: Suicasmo / Wikimedia Commons