The phone distracts. Just a few seconds and you're going blindly 100 meters
You can read this article in 3 minutes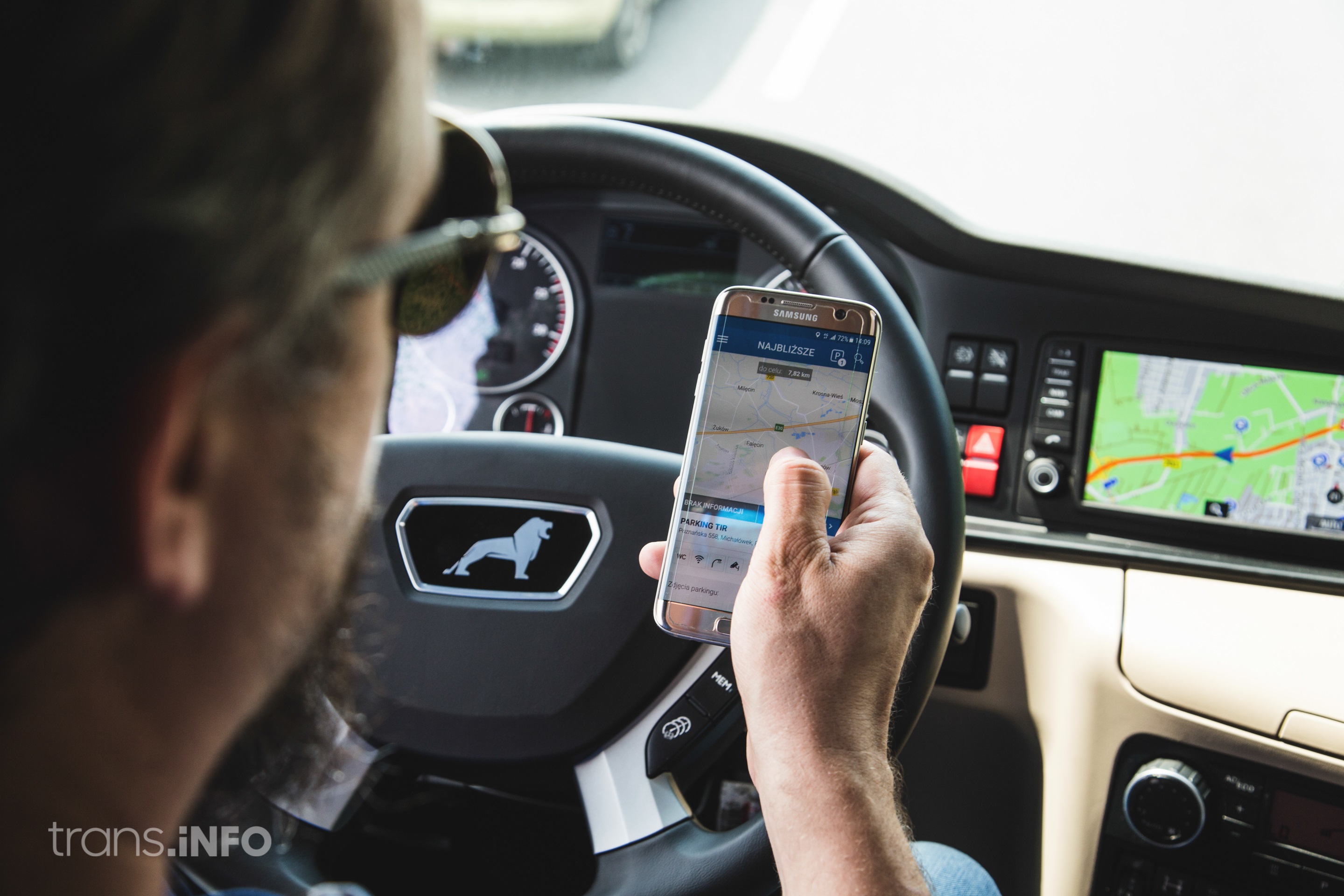 Mobile phones are the cause of every fourth accident. Using the phone while driving is one of the main factors that distracts the driver's attention from the route.
Psychologists regard the definition of distraction as any activity that can distract the driver from his basic task – driving a car. Disturbances create a threat both for driver's own safety and other road users.
Using the phone while driving is a distracting factor. Lack of concentration often results in wrong decisions that may be tragic in consequences. However, the European Commission states that roadside surveys in Europe have shown that between 1% and 11% of
drivers use telephones while driving, with many drivers reporting occasional use.
50 meters blindly
It does not take much to find out how dangerous it is to drive a car and simultaneously make a phone call. If you drive 90 km/h and look at your phone for two seconds you go blindly as much as 50 meters!
Penalties for the use of telephones in Europe
The awareness of the dangers of using the phone while driving is increasing. More and more European countries are tightening penalties for using the phone while driving. For example, in France, drivers have to reckon with the fines of 135 euros and 3 penalty points for using telephones. The penalty is imposed on persons who use the telephone not only while driving, but also at a standstill. The ban also applies to the use of headphones and their wireless equivalents.
In Germany, at the end of 2017, the rules were stricter and the amount of penalties imposed was increased. Using the mobile phone while driving is punished with a fine of 100 euros, i.e. 40 euros more than before. In Sweden, in order to increase road safety, the government decided to ban all mobile phones while driving. The exception is the use of the hands-free system. The penalty for breaking the provision is 1.6 thousand. Swedish krones.
Drivers on the road in the UK are subject to a fine of up to 200 British pounds and 6 penalty points for a telephone call while driving. The second offense of this type is punished with another mandate, 12 penalty points and a court hearing.
Photo: Trans.INFO