Spanish hauliers vow to take action if landmark deal is watered down
You can read this article in 3 minutes
Fenadismer, Spain's haulage association, has said that any attempt to water down the deal it agreed with government before Christmas will have a "devastating effect" and create "unforeseeable consequences".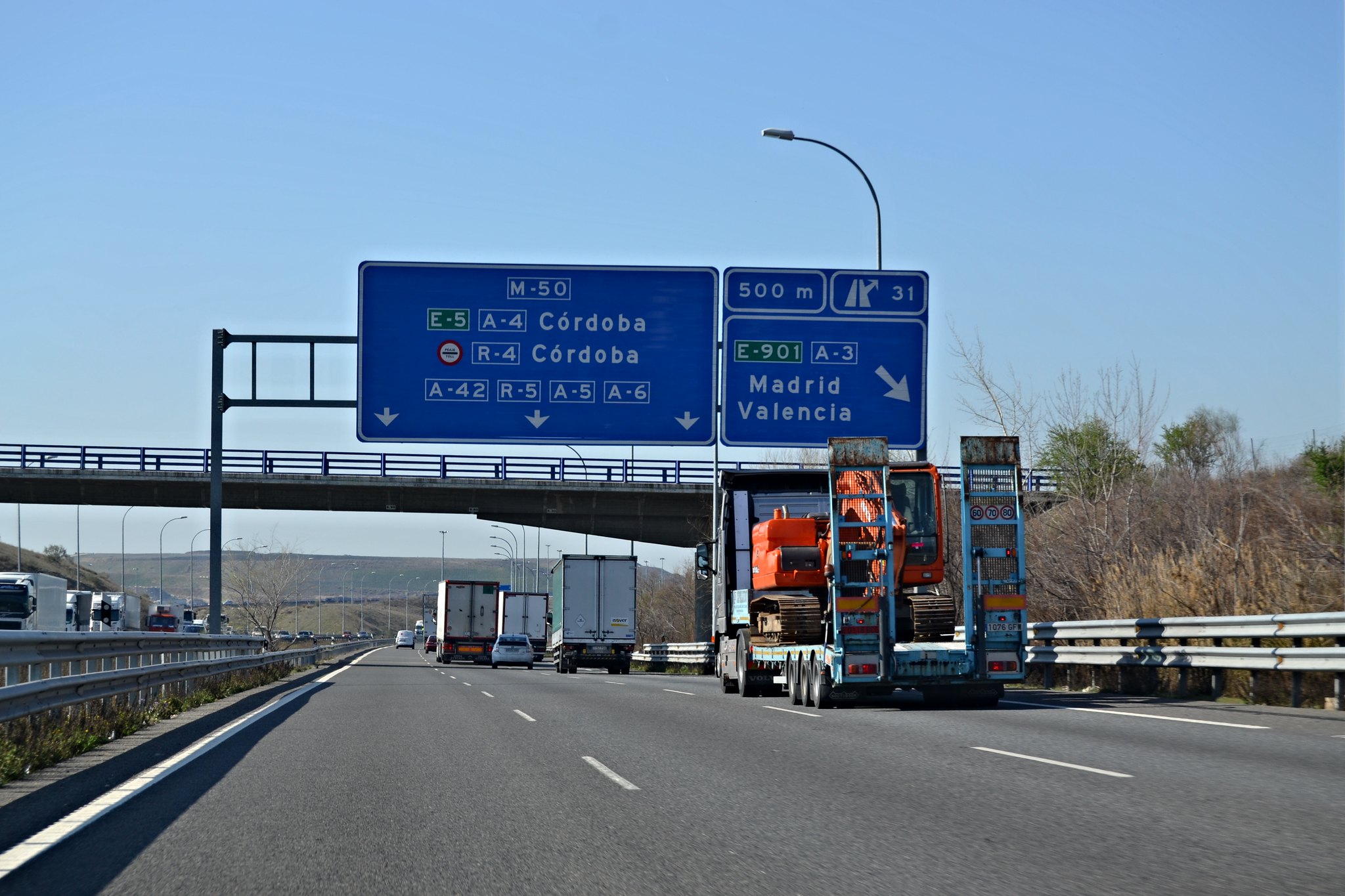 Readers may recall that just before Christmas 2021, Fenadmiser secured a huge win after long negotiations with the Spanish Government led to an agreement on several measures.  As a consequence, the pre-Christmas strike that had been due to take place was cancelled.
The agreement included a ban on drivers loading and unloading, the possibility for transport rates to be pegged to the price of diesel, stiffer controls on foreign transport companies working in Spain, no increases in road tolls without permission from hauliers, waiting times at RDCs to be legally limited to just 1 hour, and cash for new lorry parks.
The deal negotiated by Fenadmiser received praise not only in Spain, but also in the UK, where some lorry drivers and hauliers suggested they would welcome similar measures in their country. The RHA's Rod Mckenzie also spoke positively about a number of the measures in the agreement.
However, Fenadismer says that there has been pressure applied from some businesses to amend the deal or stop the legislation going through in its entirety.
In a statement, Spain's haulage association claimed that "cargo companies" have been strongly lobbying the government to loosen the legislation connected to the agreement. It added that it is concerned that the final wording of the bill will not respond to the letter and spirit of the December agreement.
If this turns out to be the case, the organisation warns that "the feeling of having been cheated as a result of these strange pressures could have a devastating effect, with unforeseeable consequences for the sector."
Fenadismer also stressed that the deal helped to avoid a pre-Christmas strike, thus leaving open the possibility of industrial action taking place if the agreement is watered down. The road transport association finished its statement by emphasizing that the National Committee for Road Transport will not accept any text "that does not exhaustively include the integrity of what was agreed upon".
---
Photo: Emilio / Flickr / CC BY-SA 2.0