Stena cancel Fishguard services for 1 week amid concerns over port's future
You can read this article in 3 minutes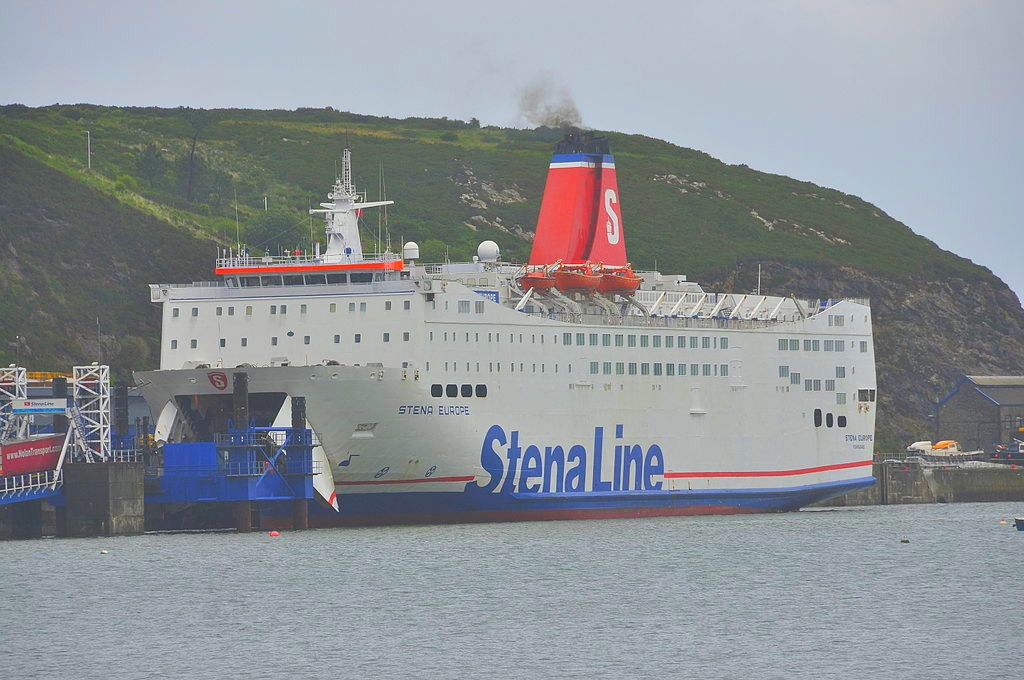 In a statement, the ferry operator explained that they had made the decision in order to best serve the demand for services at other ports:
As a result of the reduced demand on its Welsh routes, caused by national lockdowns and post-Brexit trade distortion, Stena Line has to continue to be flexible in deploying its fleet capacity where the demand is strongest. The company is using this quiet period to undertake its dry-docking programme and will need to temporarily switch Stena Europe to cover its Holyhead-Dublin service for a short period, in order to maintain two vessels on this key route. From the 15 – 23 February inclusive, this will result in the short-term cancellation of sailings between Fishguard-Rosslare. This route has been impacted significantly from both COVID-19 and Brexit. Traditionally it relies on a combination of both tourism travel and freight to be viable. So far this year passenger volumes are down -80% and freight volumes are down -50% year-on-year.
The announcement came after Stena Line's head of UK port authorities, Ian Davies, told the Welsh Affairs committee that a 1 port solution would be ideal in the current circumstances.
That has sparked fears among local politicians in Fishguard that the port could close, despite Davies highlighting the benefits of its location:
A lot of the ferry company customers would like to see a one port solution where you get two ferry operators but operating a back-to-back timetable. That would be the utopia because you'd have a six-hour frequency. Logic yes would say it would make more sense from a logistics point of view and an economic point of view to have one strong ferry port with frequency of service. Obviously at Fishguard Port we would say that should be Fishguard because it's the shorter ferry crossing.
Local MPs from opposition parties have all expressed concern over the possibility of either Holyhead or Fishguard shutting down, as any closure would inevitably have a negative knock-on effect on Pembrokeshire's economy.
---
Photo credit: Nilfanion / Wikimedia Commons