Supply Chain Resilience with Andrew Hogenson, Partner & Global Head at Infosys
You can read this article in 3 minutes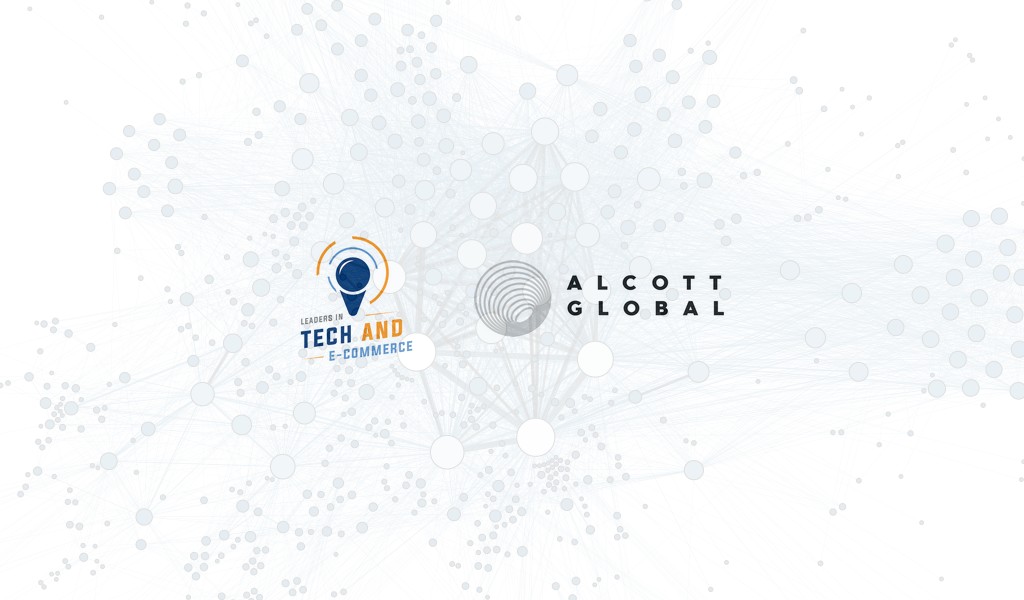 This week's podcast guest is Andrew Hogenson, who joined Infosys Consulting in 2020. He is a lifelong consultant with over 30 years of experience driving large transformation programs and high-value consulting work.
Andrew has a stellar track record in the turnaround and monetization of practices, holding senior leadership roles previously in EY, Accenture, and Manugistics. A regular speaker at the University of Stanford, Berkeley, and the University of Washington.
Andrew is often featured in publications like the Wall Street Journal, Logistics Journals, and various industry analyst reports. He has been featured on the NBC Nightly News as an industry expert quite a few times.
He is also a regular speaker at retail and supply chain events such as Oracle Retail Executive Forum, SAP Retail Executive Forum, and USC Global Supply Chain Conference. Andrew is an alum of Seattle University, where he completed his mechanical engineering degree, and the University of North Carolina, where he received his MBA.
During this week's podcast, a number of topics were discussed, including:
[01:45] From Accenture to Infosys – Andrew's passion for consumer-facing industries
[07:14] The consulting company is not there to replace the client's team but to enhance their strengths
[17:05] Working with one of the biggest global retailers – endless aisle extended to partners and suppliers
[23:18] Partnerships and developing networks – why is supply chain resilience critical?
[27:04] Impact of the microchip crunch and improving supply planning
[32:38] The value a consultant brings is not limited to their knowledge but also the network of people they can tap into to solve the issue at hand.
[38:22] Importance of advocating for your own career
For more streaming and download options for this podcast, visit the Alcott Global website here. If you enjoyed this podcast, you may also be interested in Alcott Global's other podcast series, Leaders in Supply Chain, episodes of which can be found here.
---
Photo credit: Martin Grandjean / Wikimedia Commons