The container market to grow on average by 6.5% in the coming years according to estimates
You can read this article in 2 minutes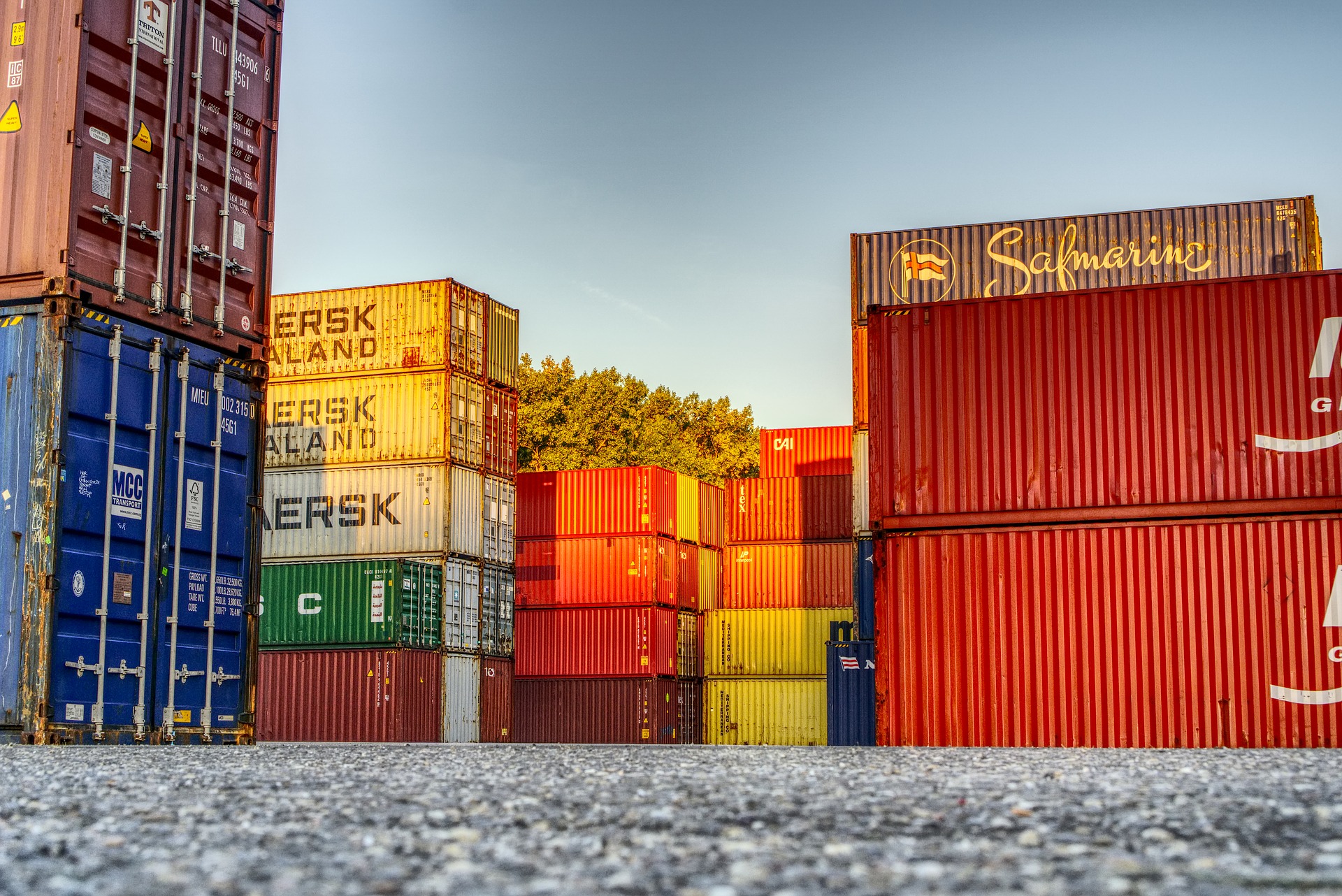 According to a recent report by Irish consulting firm ResearchAndMarkets, the container market will grow at an average annual rate of 6.5% between 2018 and 2026*.
*(Compound Annual Growth Rate (CAGR) is the average annual growth rate over the period under consideration, assuming that annual increases are added to the base value of the following period).
According to Irish experts, the number of goods carried in containers has risen from 102 million tonnes in 1980 to 1.83 billion tonnes in 2017, reads marinelink.com.
It is estimated that containerised transport will account for almost 90% of all bulk shipments worldwide.
Not enough refrigerated containers
Although protectionism and customs wars have weakened the growth rate of refrigerated container shipping, the market is not keeping pace with demand. In the face of increasingly stringent environmental standards, many shippers are choosing to move away from reefer ship traffic and rely on refrigerated containerised cargo. The International Maritime Organisation (IMO) has imposed an obligation to reduce the sulphur content of fuel from 3.5% to 0.5% from next year. The growing popularity of refrigerated containers, which are a more environmentally friendly alternative to reefer ships, however, means that their availability is limited. Experts even warn against the problems with capacity in this transport segment.