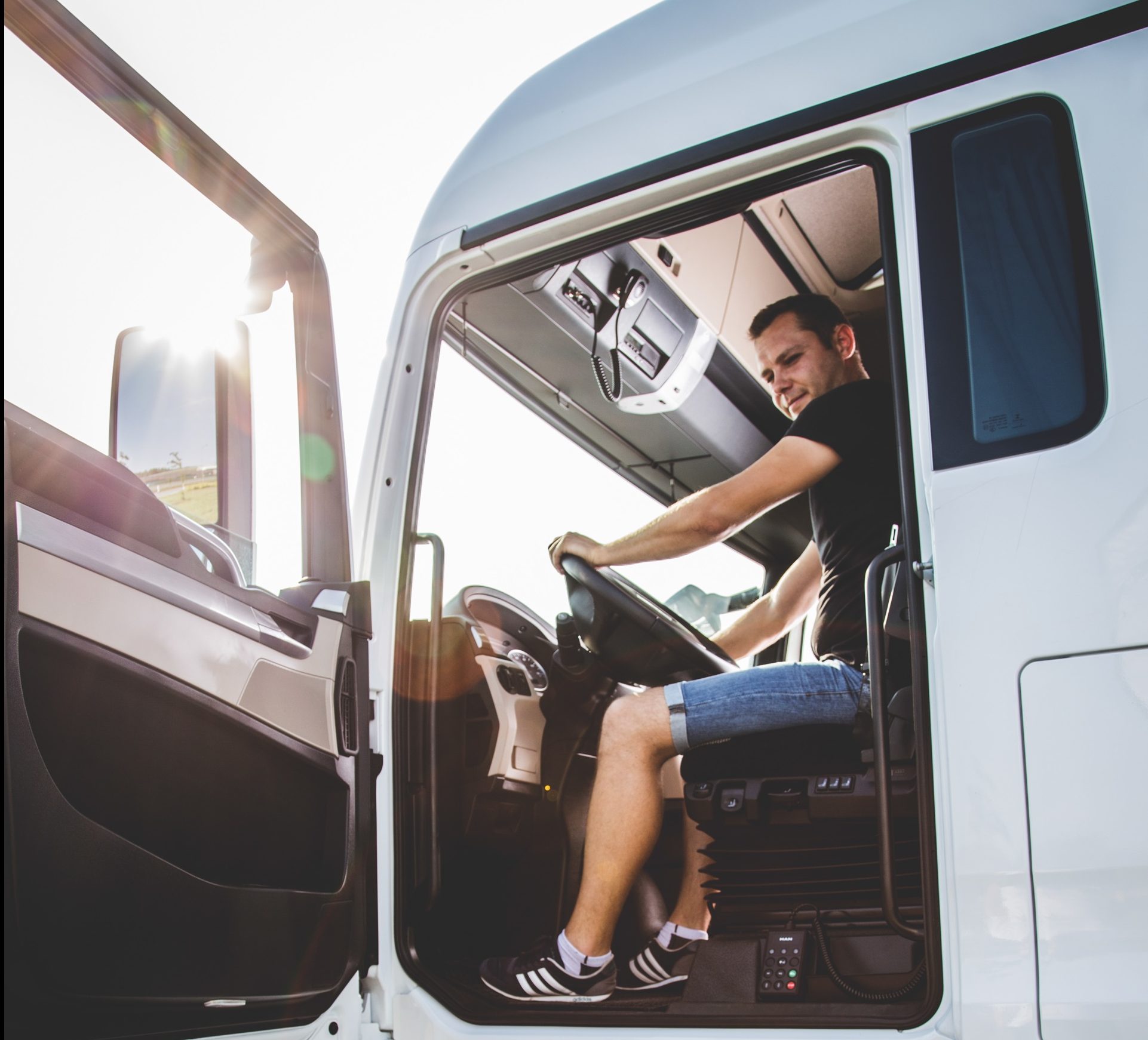 The EU Council approved Mobility Package regardless of the appeal by eight countries 
You can read this article in 3 minutes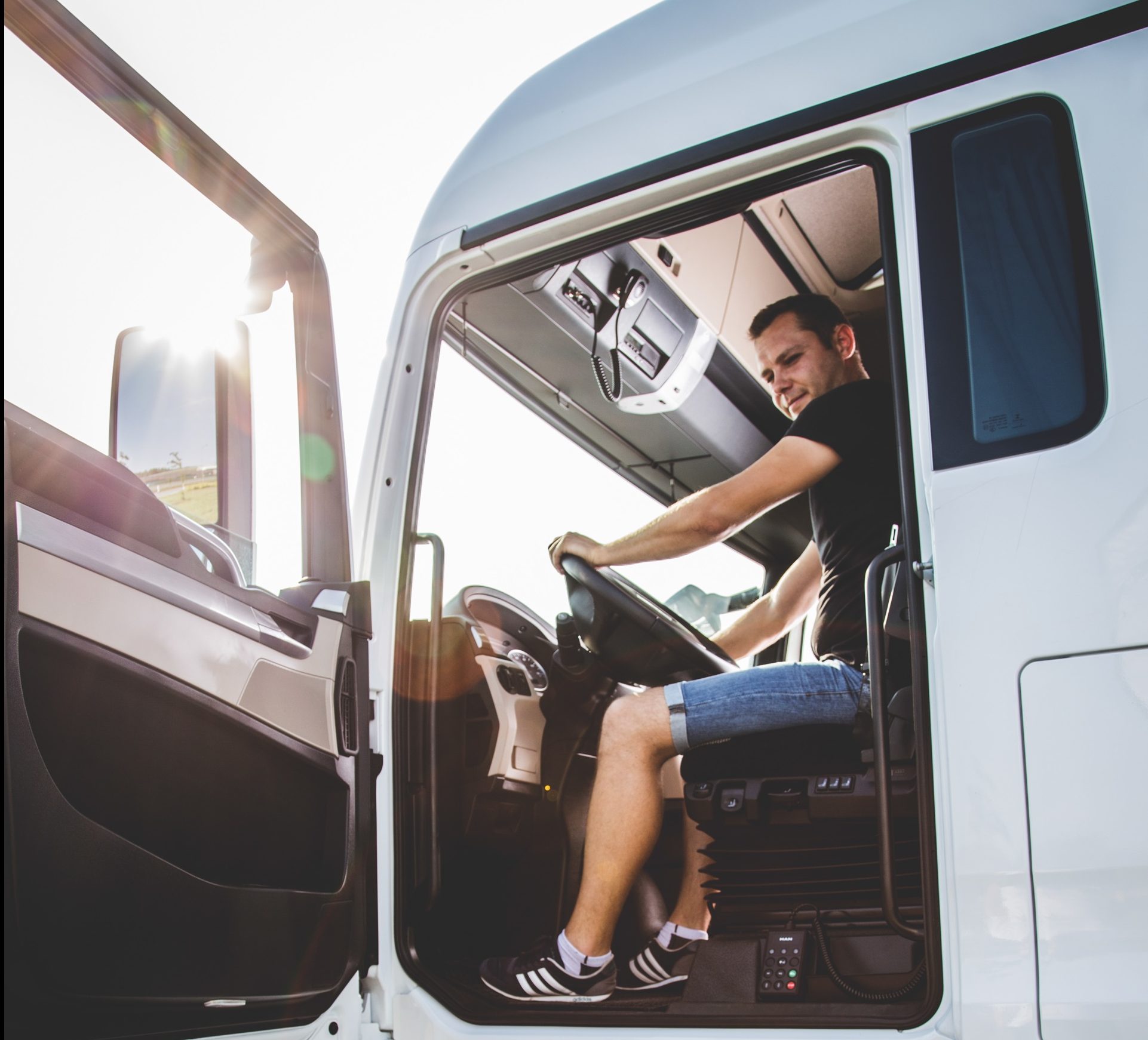 The European Council approved the change of transport regulations in the European Union. "The new rules will improve the working conditions of drivers, introduce special rules for the posting of drivers in international transport and update the rules regarding access to the road transport industry. They will also make it possible to enforce the rules more effectively, "argues the Council. However, eight countries have serious doubts about this.
Voting was carried out in writing due to the coronavirus pandemic. Representatives of EU countries had several days to send their answers. The approval of the Mobility Package by the EU Council means that work on the regulations has come to its end. Now the Mobility Package must be approved by the European Parliament.
Appeals for nothing
The new rules are to ensure a balance between improving the working and social conditions of drivers and the freedom of carriers to provide cross-border services. They will also increase road safety. Some previously unclear provisions have also been clarified and the unequal application by the individual Member States has been put to an end, "notes the EU Council.
Poland, Bulgaria, Cyprus, Lithuania, Latvia, Malta, Romania and Hungary have different views. At the end of March, they objected to further work on unfair solutions and appealed for the rejection of the Package.
They warned that instead of introducing solutions that could lead to the fall of many small and medium-sized transport companies, the Union should prepare legislation to support entrepreneurs during coronavirus.
The stubbornness of the EU authorities to accept the Mobility Package is incomprehensible to us, especially when the shadow of an economic recession caused by the pandemic is hanging over Europe. The recovery of the European economy will require efficient and effective transport – and this will not be possible after taking over the Mobility Package – assessed Adam Dorywalski, permanent representative of the Transport Logistics Polska association at the EU.