The European Commission investigates the crisis at the French-Spanish border
You can read this article in 3 minutes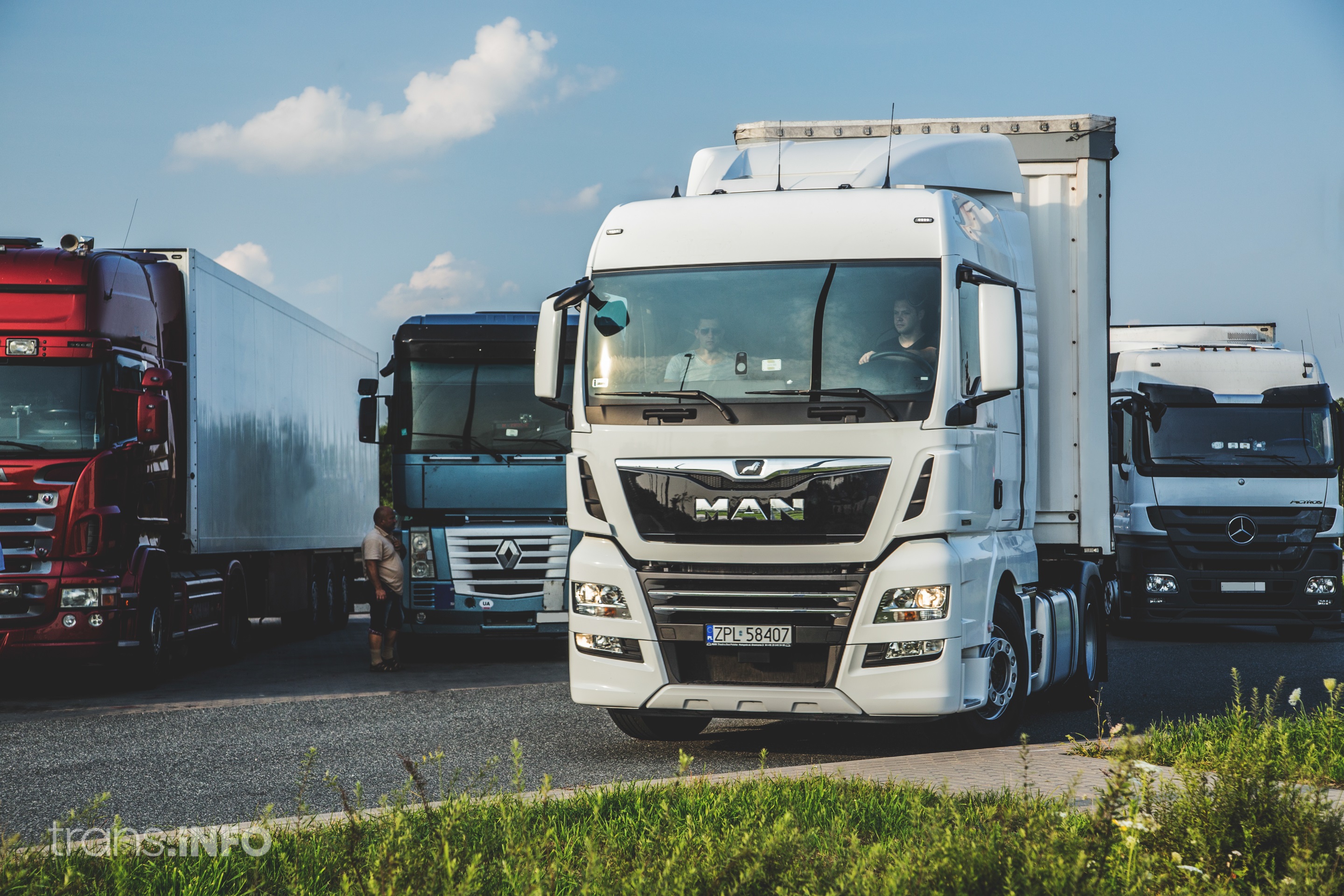 The European Commission has confirmed that it will intervene in the crisis at the French-Spanish border crossing of Biriatou-Irún where trucks lose a daily average of 3.6 hours because of the long queues, reports the Spanish Fenadismer. Lorries have to wait such a long time at the border crossing because of the extended control process carried out by the French authorities.
More than 11,000 trucks cross the French border crossing of Biriatou daily. This enormous traffic results in long queues of trucks on the AP-8 highway in Spain. The main reason for such long congestion is the border check process French authorities carry out.
 According to the Fenadismer, the Spanish transport organisations claim that these controls are incompatible with the Schengen Free Transit Agreement. The Spanish Ministry of Development created a Monitoring Observatory Board to collect information on the queues and the checking process. This observatory board collaborates with the Spanish police and the civil guard. 
To decrease the pressure on the border crossing, the French government opened all the toll booths and a third lane in each direction between Biriatou and Biarritz on 19 June.
 The Spanish transport associations had already made a complaint about the French control to the European Commission, and the Commission has confirmed that it will intervene in the crisis. 
Ms Violeta Bulc,  the European Commissioner for Transport, has confirmed in a letter to the Spanish Road Transport Committee, that her agency will carry out a control to investigate "any action that may hinder the free movement of goods, which is the basic principle of the Treaties of the Union ".
 As Fenadismer report, the Commissioner claims to be fully "aware of the economic and social damage that this congestion can cause to shippers, carriers and the economy in general," so "we will not hesitate to take action when the action is justified".