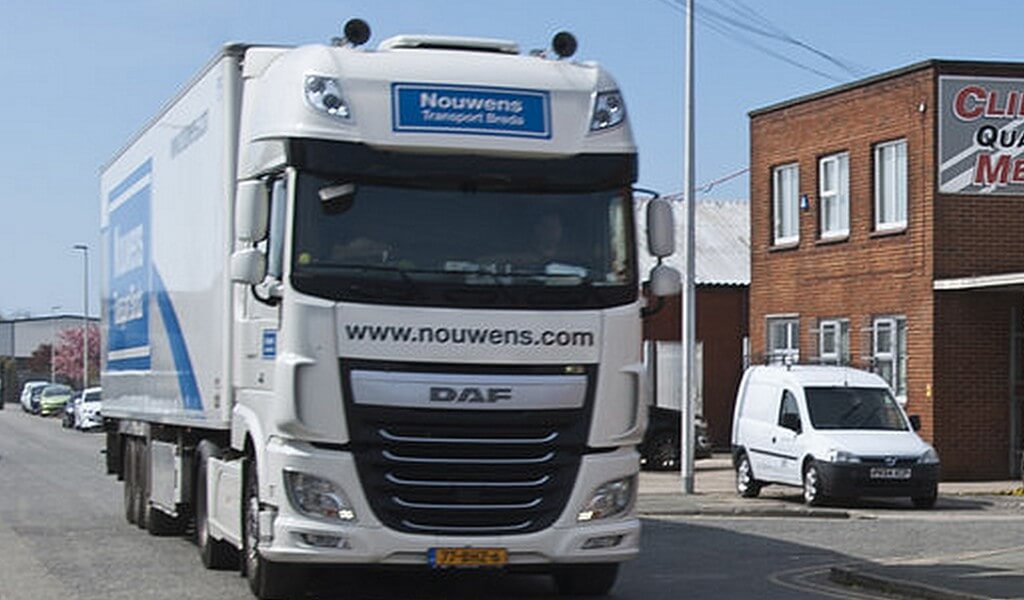 The Netherlands to only allow specialised companies to transport covid vaccines
You can read this article in 2 minutes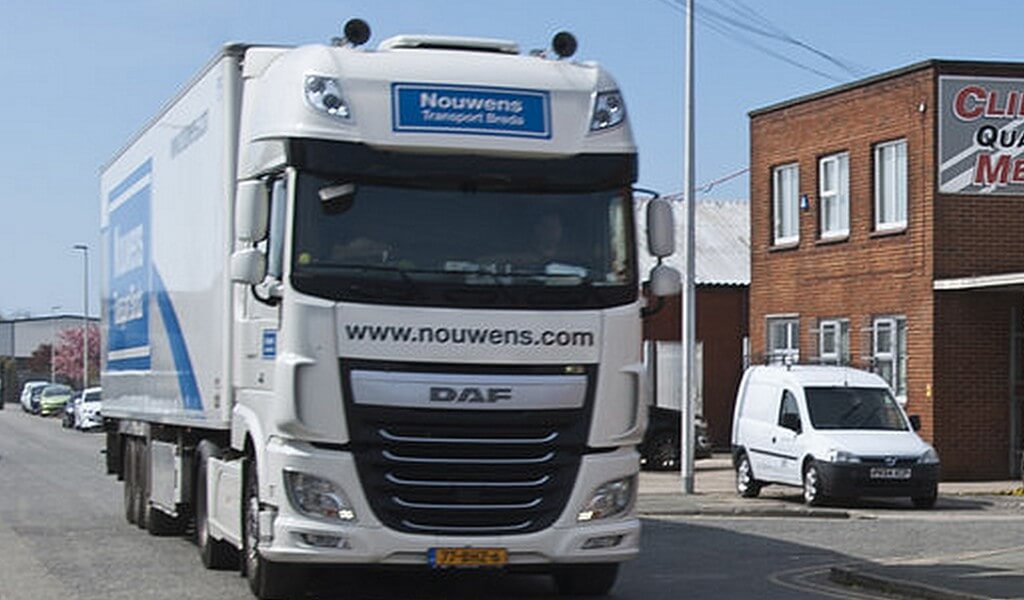 The Ministry of Health in the Netherlands has decided that only companies specialising in the transport of pharmaceuticals may be used to transport coronavirus vaccines in the country.
According to nos.nl, the health authority in the Netherlands came to the decision following two incidents in which vaccines had to be disposed of because they were transported incorrectly.
This involved 36 vials of the BioNTech/Pfizer vaccine, which meant an estimated 180 to 216 people were not vaccinated.
Commenting on the matter, a spokesperson for the National Institute for Public Health and the Environment in the Netherlands said:
"Of course it is very nice that people want to help in this vaccination campaign. But the transport of these scarce and vulnerable vaccines is very precise. It is important to monitor the temperature of the vaccines. They should also be shaken as little as possible. If you do not take this into account, vaccines may have to be thrown away. Nobody wants that."
Korrie Louwes, chief inspector of the Healthcare Inspectorate in the Netherlands, believes that a specialised companies should have been used from day one. "Let's be clear – this vaccine is so sensitive and it is important that the vaccine arrives in the right composition."
According to Louwes, there have been a few occasions were vaccines were not transported properly.
Furthermore, according to Louwes, those involved were not always well informed:
"We found that not everyone knew how important the transport is, and how vulnerable the vaccine is. That the vaccine is no longer effective after it is shaken. And, that alone is super important – people should have reported it to the RIVM immediately afterwards. Not everyone was aware of that either."
---
Photo credit: Ian Greig / Geograph UK