The Spanish Ministry publishes instructions on how to carry out controls of 45h rests.
You can read this article in 3 minutes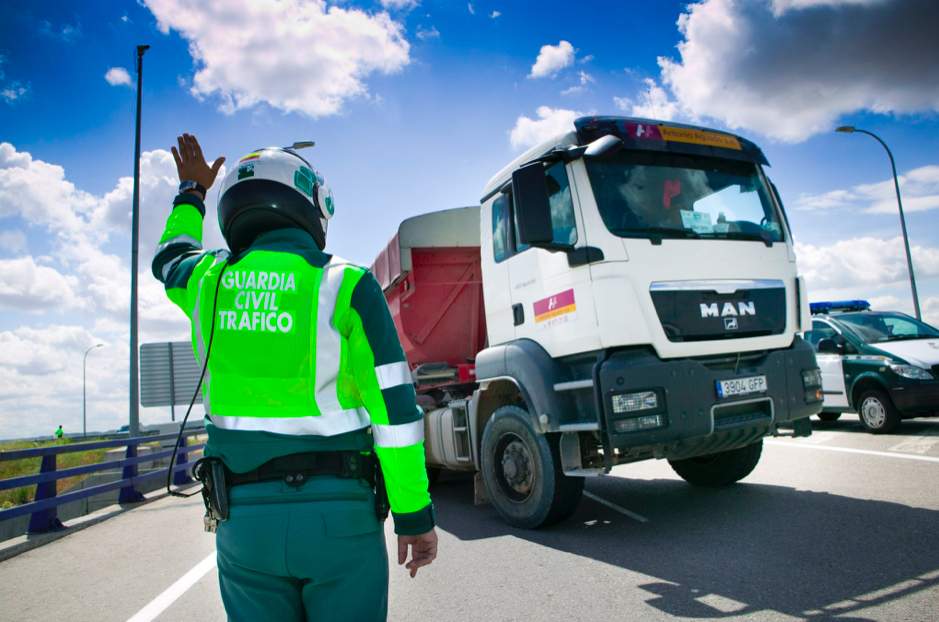 The Spanish Ministry of Transport has published a report on the policy of checks on the lorry drivers' weekly rest. However, there are still some uncertainties.
A new type of offence was introduced in Spain after the addition of an implementing regulation to the Road Transport Act (abbreviated ROTT) on February 2. The fine is for spending the weekly rest of 45 hours or more in the cabin of the vehicle. This offence is punished by the same fine as the lack of a 45-hour rest is, that is from 1001 to 2000 euros. The first drivers who were caught breaking the ban have already been fined.
Recently, the department responsible for transport gave the inspection services a protocol in which the procedures for regular control of the weekly break were defined. It aims to facilitate and harmonise the way officers operate throughout the country.
Drivers must have a hotel bill
According to the protocol, officers can inspect a lorry at a stop. After locating the truck's driver, police officers are required to check if he is taking a 45-hour or more extended rest. If so, the driver must prove that he has not spent his break in the cabin of the vehicle by presenting a bill for a hotel stay.
Controversial back tests
Some Civil Guard officers performing controls for DGT use this protocol incorrectly, according to the Spanish federation of transport associations, called  FENADISMER. As reported by the organisation, the services not only punish drivers for illegal rest during the inspection but also for such offences in previous weeks. If the driver can not present hotel bills regarding the former 45 hours of rest, he receives further penalties.
Therefore, FENADISMER, together with other organisations of the National Road Transport Committee, will soon meet with the General Directorate of Road Transport (DGT) to clarify and harmonise the application of inspection criteria related to the rest ban on the vehicle.
Editor's comment
The controversy over backward control is another example of how inaccurate provisions give the supervisory authorities a field of overinterpretation. In this case, as in many others, it ends with penalties for drivers and carriers, which they might not get if the regulations were more precise and unambiguous. Control services often use this situation in Western European countries towards carriers and drivers from Central and Eastern Europe.