Ticket sales for the most important industry event of the year to start soon. Those who register by June 22 will get a big discount.
You can read this article in 2 minutes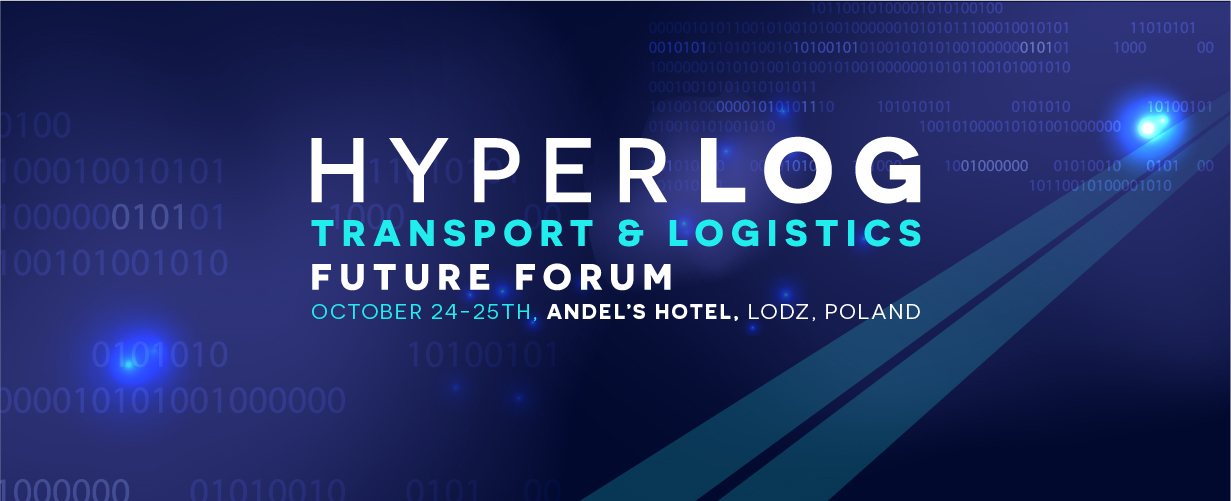 If you do not want to fall behind the competition and want to learn about the future trends in the transport and logistics industry and the opinions of the most important players in the European market, you cannot miss hyperLOG 2019 Transport and Logistics Future Forum.
During the conference, which will take place on 24-25 October this year, you will not take part in marketing presentations or boring speeches. Instead, you can count on a rational and practical look at the key trends that will shape transport and logistics in the coming years.
The world's top decision makers and industry visionaries will share their knowledge during presentations, debates and networking, and in the Tech Zone you'll see live technologies you've only seen in futuristic videos on YouTube.
The number of seats is limited to 300 and the order of applications is decisive, so it is worth buying a ticket in advance.
All persons who register on hyperlog.info up to and including 22 June will be able to buy tickets in advance at reduced prices.
Reduced prices are:
– PLN 1999 net (regular price PLN 3499) for the BASIC package
– PLN 2999 net (regular price PLN 4499) for the VIP package
Pre-sales will begin on 23rd June, and for the purchase of tickets at a special price, registered persons will have until 25th June inclusive.
From 26th June you will be able to buy a ticket at a regular, higher price.