TISPOL: speed-limit controls throughout Europe during this week.
You can read this article in 2 minutes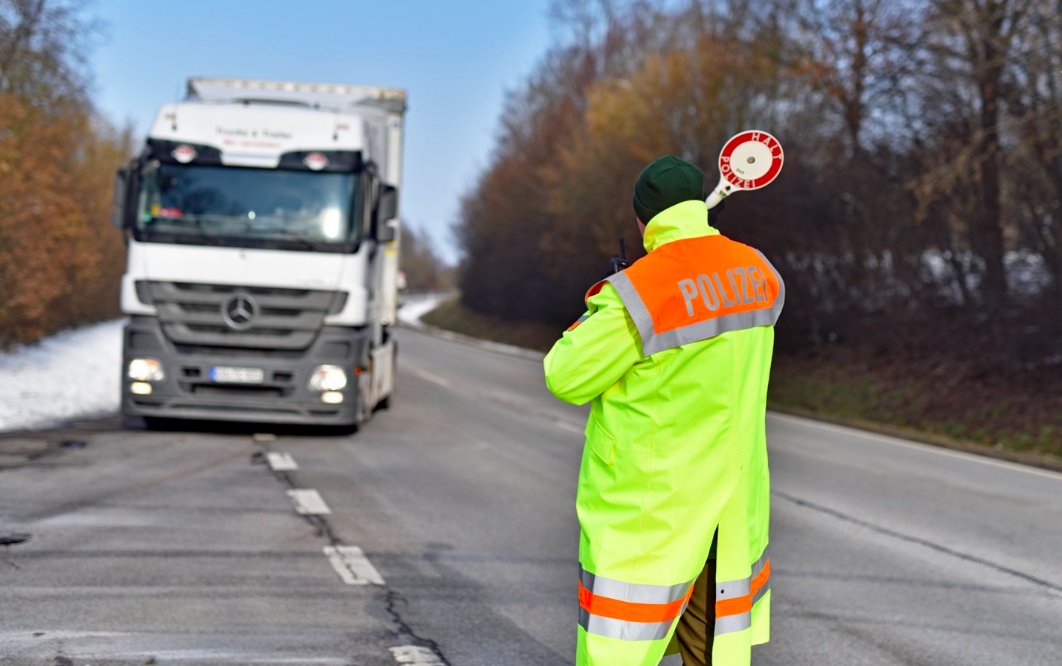 Speed-limit control is in the focus of police officers throughout Europe during this week starting on Monday,12 August. It is a TISPOL campaign again when officers will use a number of speed detection methods across all types of roads. The purpose of the operation is to raise awareness of the dangers of speeding and to remind drivers of the benefits for all road users of driving at speeds that are both legal and appropriate. 
 Once again we urge all drivers to challenge their own attitude to speed," says TISPOL President Volker Orben.  "Anyone who still believes that speeding is a trivial offence needs to think again. That's because excessive or inappropriate speed has a singularly devastating impact on the safety of road users, increasing both the risk of a crash and the severity of the consequences. 
As the organisation states, speeding is estimated to contribute to as many as one-third of all crashes resulting in death and is the most important contributory factor to road deaths and serious injuries.
Where will the checks be carried out?
The weekly campaign is organized in countries belonging to the TISPOL organization, i.e. in: Austria, Belgium, Bulgaria, Cyprus, Czech Republic, Denmark, Germany, France, Finland, Greece, Hungary, Ireland, Lithuania, Luxembourg, the Netherlands, Norway, Poland, Portugal, Romania, Slovakia, Slovenia, Spain, Sweden, Switzerland, Great Britain, Estonia and Italy.
Photo: TISPOL